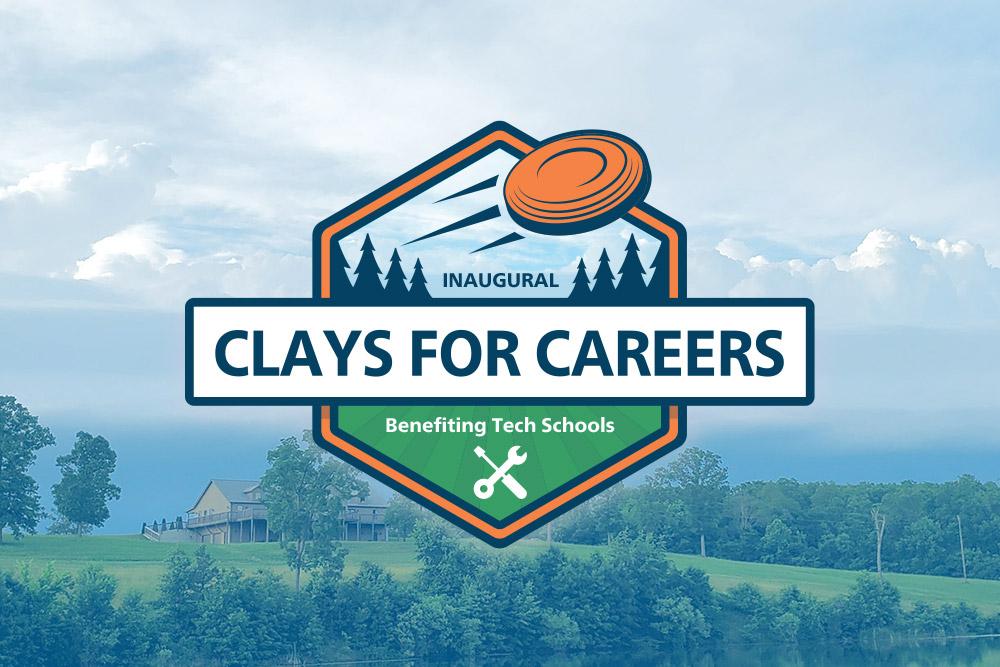 Inaugural Clays for Careers
Careers in the automotive and collision trades are in demand nationwide. Thankfully, there are excellent technical schools in the St. Louis Metro Area ready to prepare young people. This clay shoot aims to assist students attending those tech schools.
On Tuesday, April 25th, join automotive/collision industry professionals, insurance agents and others for the first Clays for Careers. Sign up for one of two flights (early and late), plus raffles, lunch and more.
Note: Button opens event website in a new window/tab.