About Schaefer Autobody Centers
OEM Parts Replacement Promise
A Promise from Schaefer Autobody
We use factory certified OEM body parts, which guarantee the fit, finish and safety of your repair.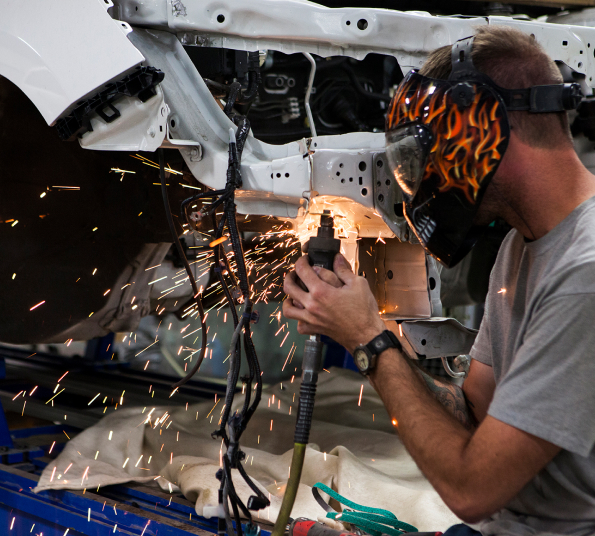 Gold Standard Guarantee
Schaefer Autobody Centers takes pride in the use of original equipment manufacturer (OEM) body parts. At Schaefer, we've made the decision to select OEM options when purchasing parts such as hoods, fenders, doors, quarter panels, bumper covers, bumper absorbers, bumper reinforcements, wheels, parts welded to the frame as well as electrical and safety-related components. By utilizing these OEM body parts and the certified collision repair procedures, Schaefer has increased efficiency and customer satisfaction by returning your car with a perfect fit and finish while maintaining the vehicle's safety integrity.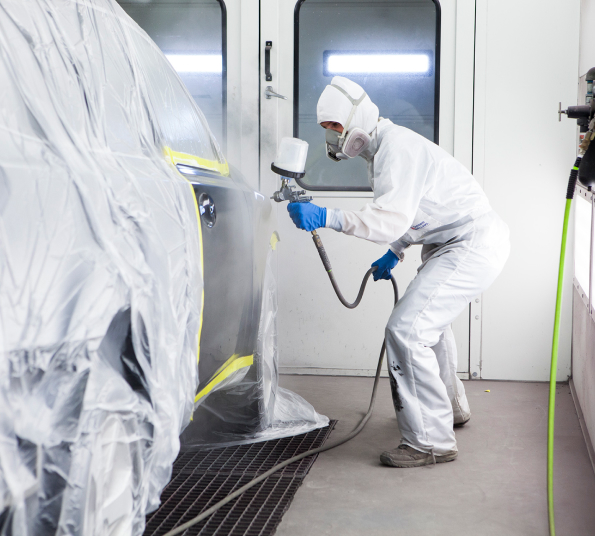 Lifetime Warranty
Schaefer Autobody Centers uses the finest paint products available and applies them according to manufacturers' specifications. We guarantee our paint work will not peel or crack for as long as you own your vehicle. Schaefer Autobody Centers guarantees our workmanship for as long as you own your vehicle. This includes structural, metal and plastic repairs. All replacement parts are guaranteed by their respective manufacturer.
Wheel alignments, mechanical repairs, and electrical repairs may be subject to driving conditions and wear and tear beyond our control. Our repairs of this nature are guaranteed for one year or 12,000 miles. The extent of the total offer of this guarantee shall not exceed the cost of the original paid repair.
Accreditations
A testament to our commitment to excellence in body repair work, Schaefer Autobody Centers is proudly certified by several leading organizations.
Learn More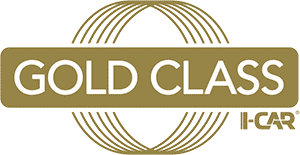 #