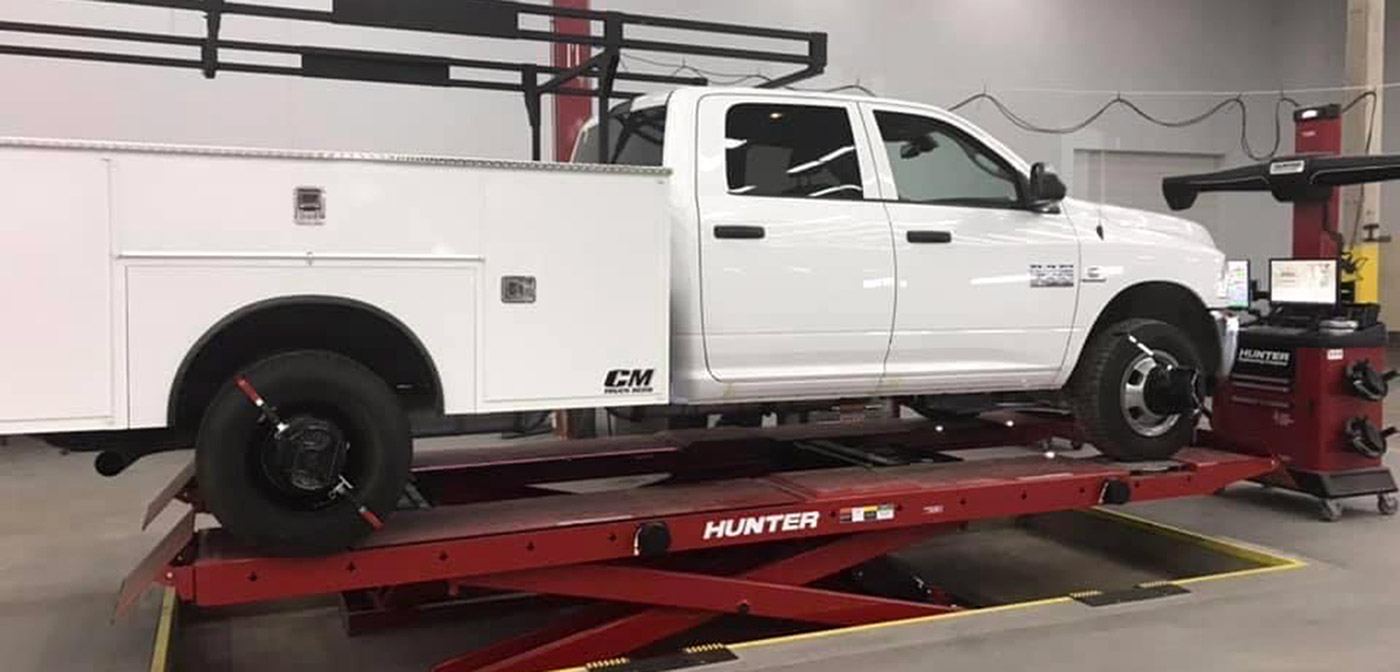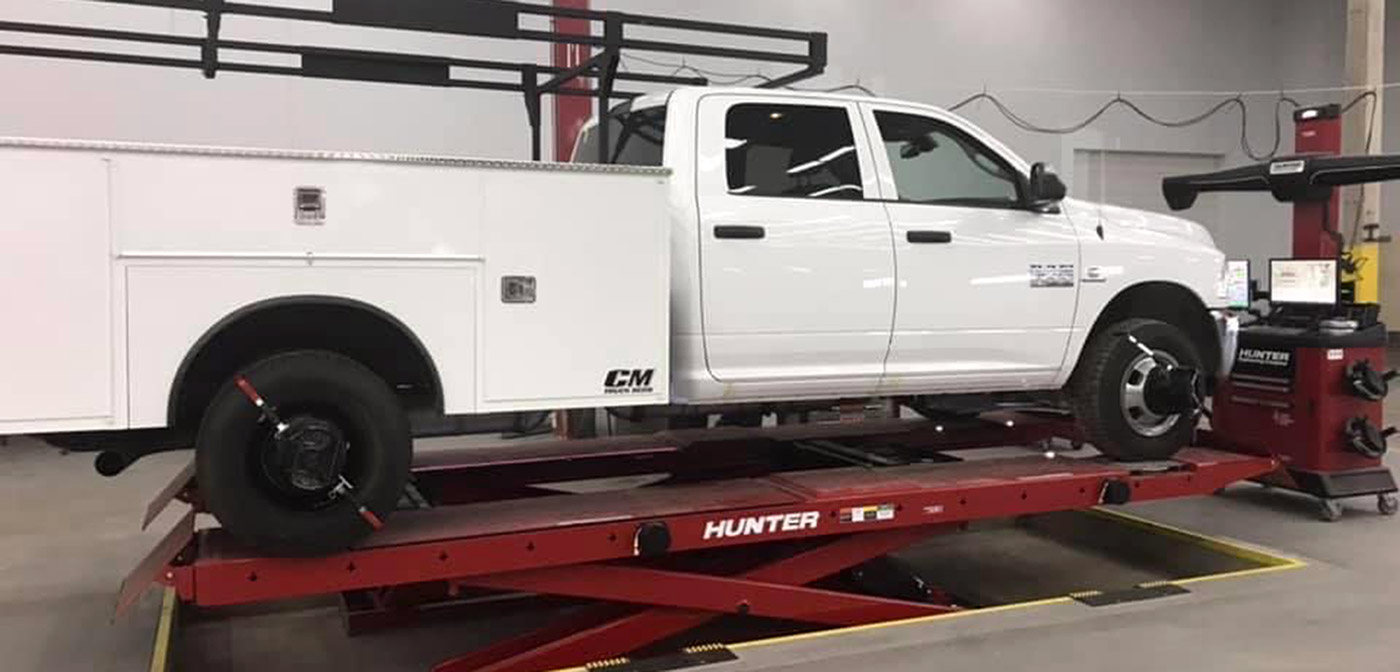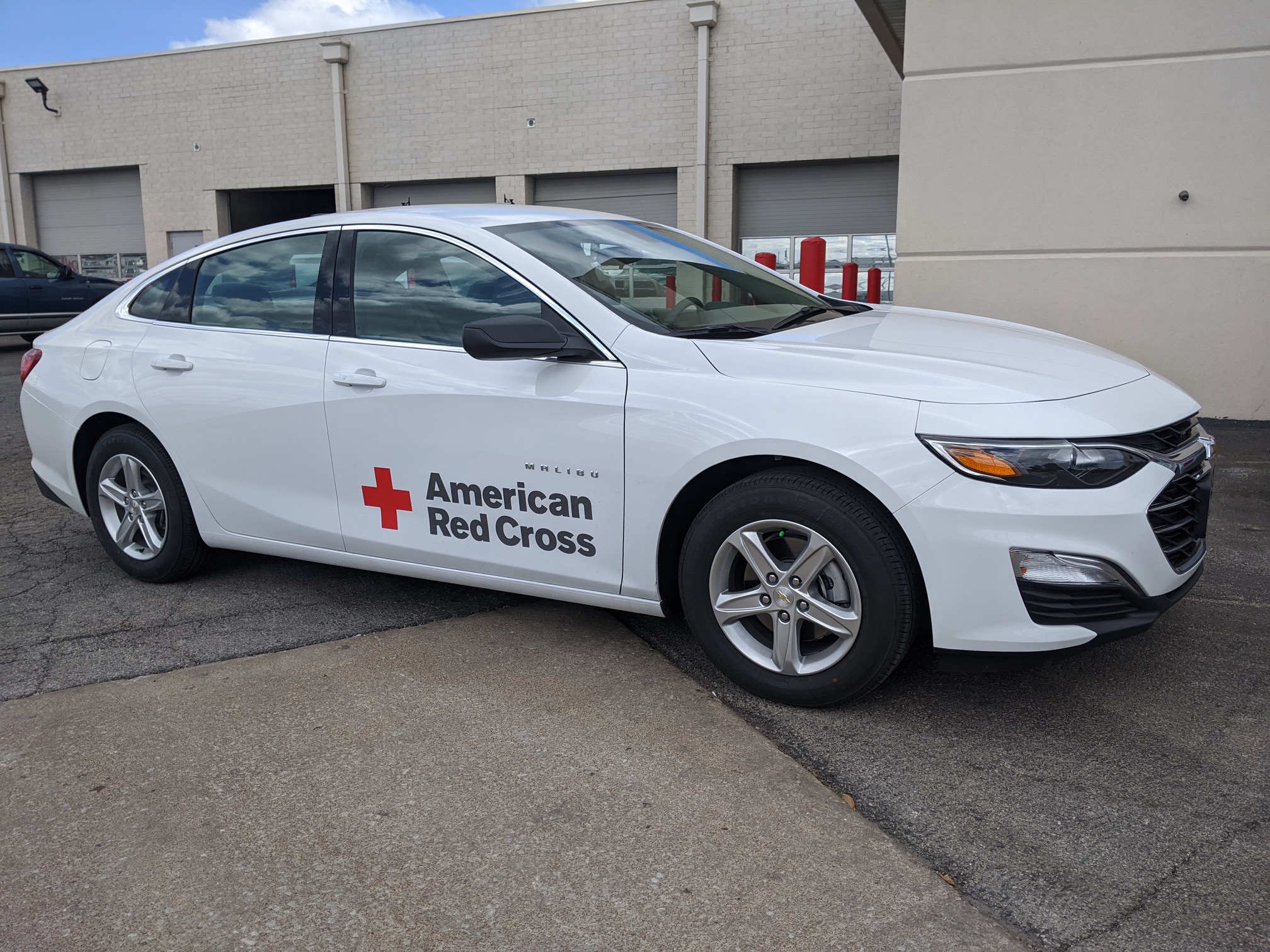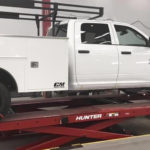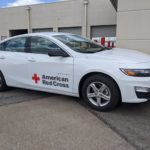 Scuffed bumpers, dented fenders, paint peeling on vehicle hoods and roofs, scratched wheels, dings in doors, cracked windshields and damaged grilles negatively impact a brand. Schaefer Autobody has the equipment, certifications and tooling to perform autobody repairs to work trucks, vans, transit vans, sprinter vans, and other work vehicles to keep your fleet looking its best at all times. We offer competitive labor rates, flexible payment terms and simplified scheduling for all fleet repairs.
Your company vehicles keep you running, and you need them looking great.
You can't let an unexpected accident affect your bottom line. We offer our signature high quality auto body repairs for fleet vehicles, including standard auto body repair services, dent repair, auto body paint repair and auto glass services. Let us help you get your fleet vehicles ready for work again.
Schedule Now