Are you ready for a rewarding career with excellent flexibility, access to the latest technology and a job where you're in control of your earnings?
Schaefer Autobody Apprenticeships at a Glance
$100K+
Earning Potential in Experienced Roles
24
Months to Graduate, then Start Your Career
Day 1
Begin Accruing PTO (Paid Time Off)
Low-Cost
Health Plan; $0 Co-pays & $0 Deductible
$5,000+
Name Brand Tools Provided to You
Start on the Road to Your Future with Schaefer Autobody
Schaefer Autobody wants to invest in you. We are seeking driven, career-focused individuals for the collision repair trades. The Schaefer Autobody Apprenticeship Program was created from the ground up to produce the next generation of collision technicians.
Do all this and more in 24 months as you train for a productive career as a collision technician at Schaefer Autobody.
"I like being able to teach apprentices and help them grow. Schaefer Autobody is a great company to work for. They give us a lot of opportunities with many ways to move up."
"Schaefer Autobody has given me the opportunity to grow within the company and they care for you."
"Schaefer Autobody is a great company to work for, they do things the right way."
"I started as a detailer and Schaefer gave me the opportunity to become a technician with their apprenticeship program. I will have an auto body career without the student loans."
Apprentices who enter the Schaefer Autobody Apprenticeship Program receive many of the same great perks other Schaefer Autobody team members enjoy, including:
The Name "Schaefer" Makes the Difference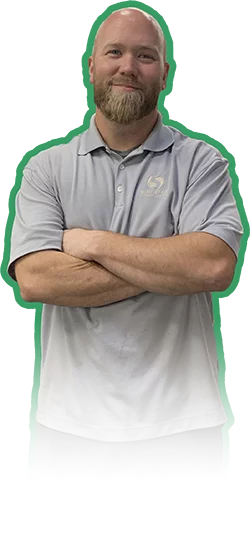 "I love working with cars and working with my hands, and I feel there is a lot of great opportunities in this industry. Schaefer Autobody treats their people really well and I really appreciate that."
"This was a big opportunity to advance my career and get better at a trade that few other people I know got into. I enjoy working on cars; it is something I'm good at and it's a rewarding experience to help people."
"I like to do different things. I was looking for something different to do and Schaefer Autobody Centers offered me that opportunity."
"Schaefer Autobody Centers has provided me with the opportunity to grow into a field of work that I can stay in as a career."
"There is so much opportunity for growth. If you kind of know what you want to do in life, Schaefer does everything in their power to let you do it. They make you feel important."
Setting You Up for Career-Long Success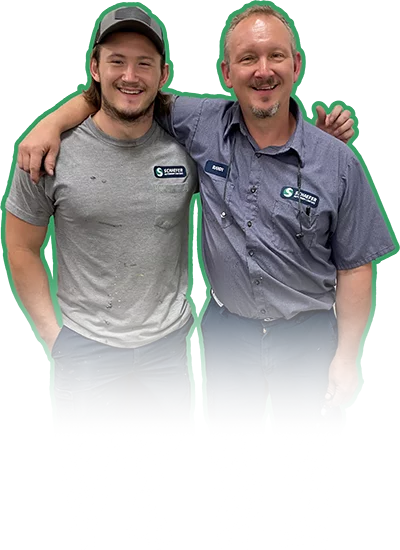 It's important you learn at a pace that lets you earn a living, yet offers you optimal flexibility. Our graduates get a head start on their peers because they are learning real-world skills, daily.