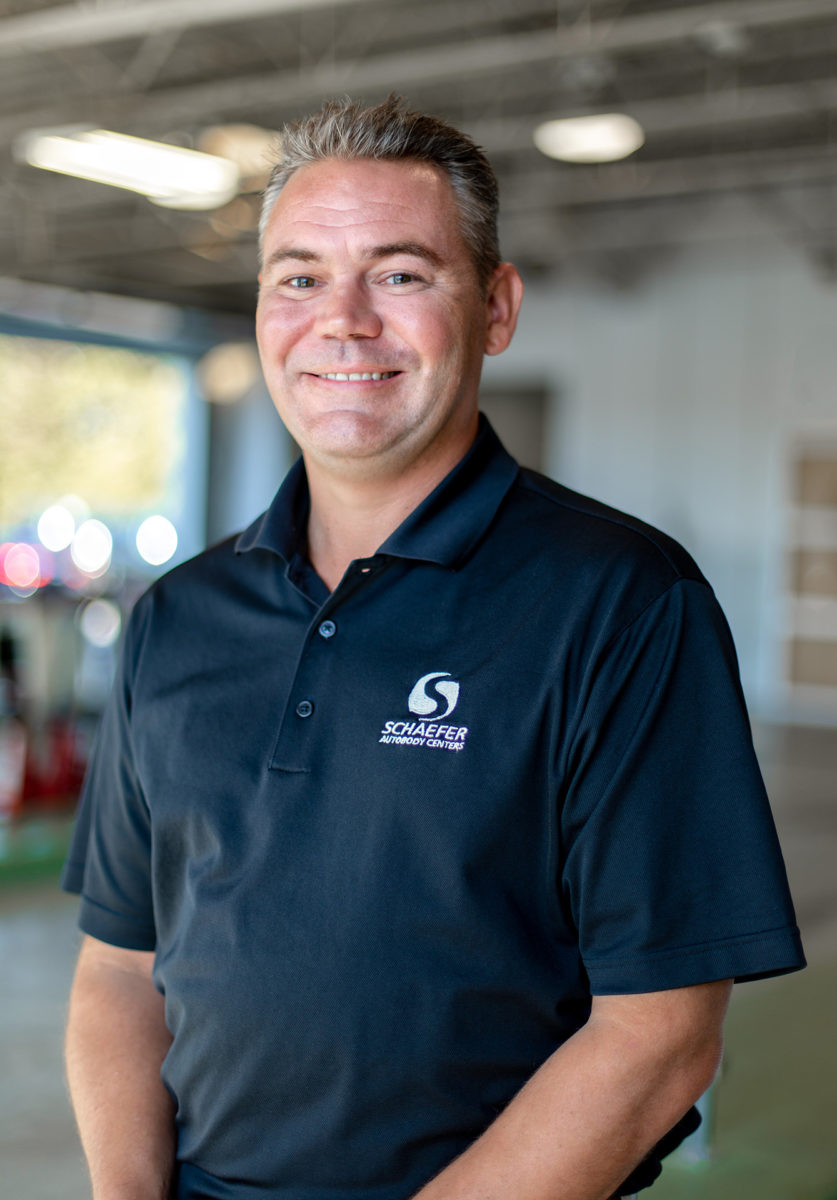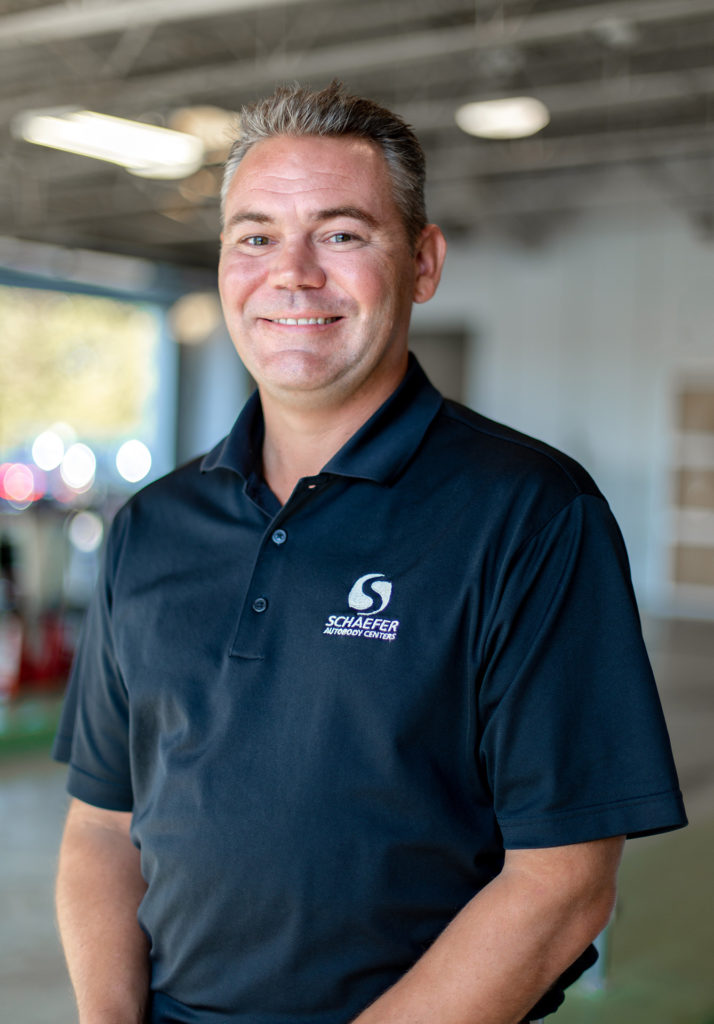 Owner, Scott Schaefer
Honesty and integrity are at the core of everything Schaefer Autobody Centers represents. In working with Schaefer Autobody, our customers and business partners can expect our representatives to be transparent and trustworthy in every respect.
Gold Standard Guarantee
Schaefer Autobody Centers takes pride in the use of original equipment manufacturer (OEM) body parts. At Schaefer, we've made the decision to select OEM options when purchasing parts such as hoods, fenders, doors, quarter panels, bumper covers, bumper absorbers, bumper reinforcements, wheels, parts welded to the frame as well as electrical and safety-related components. By utilizing these OEM body parts, Schaefer has increased efficiency and customer satisfaction by returning your car with a perfect fit and finish while maintaining the vehicle's safety integrity.
Learn More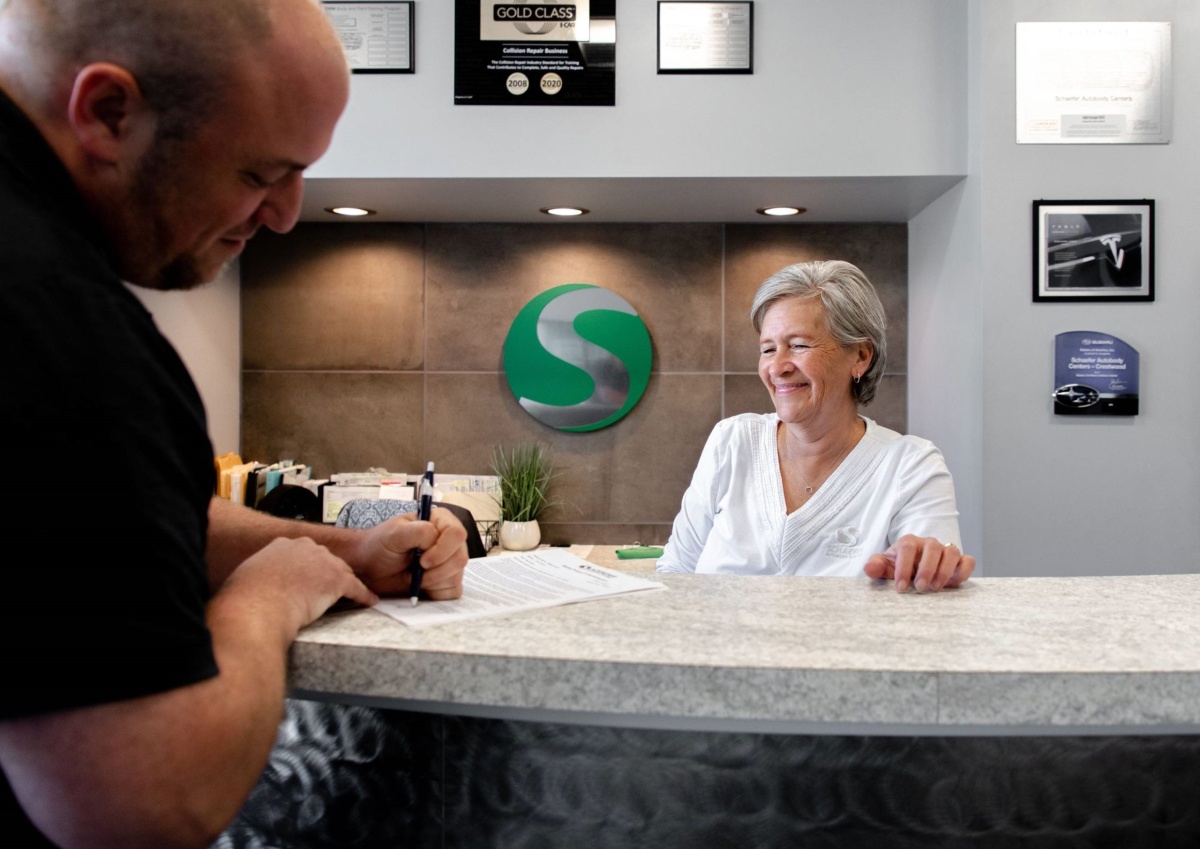 Our Collision Repair Process
When we say "Make It Like It Never Happened," we mean it. That's why we've invested our expertise in building a defined process to get you back on the road safely, in a hurry, and without any detours.
View Our Collision Repair Process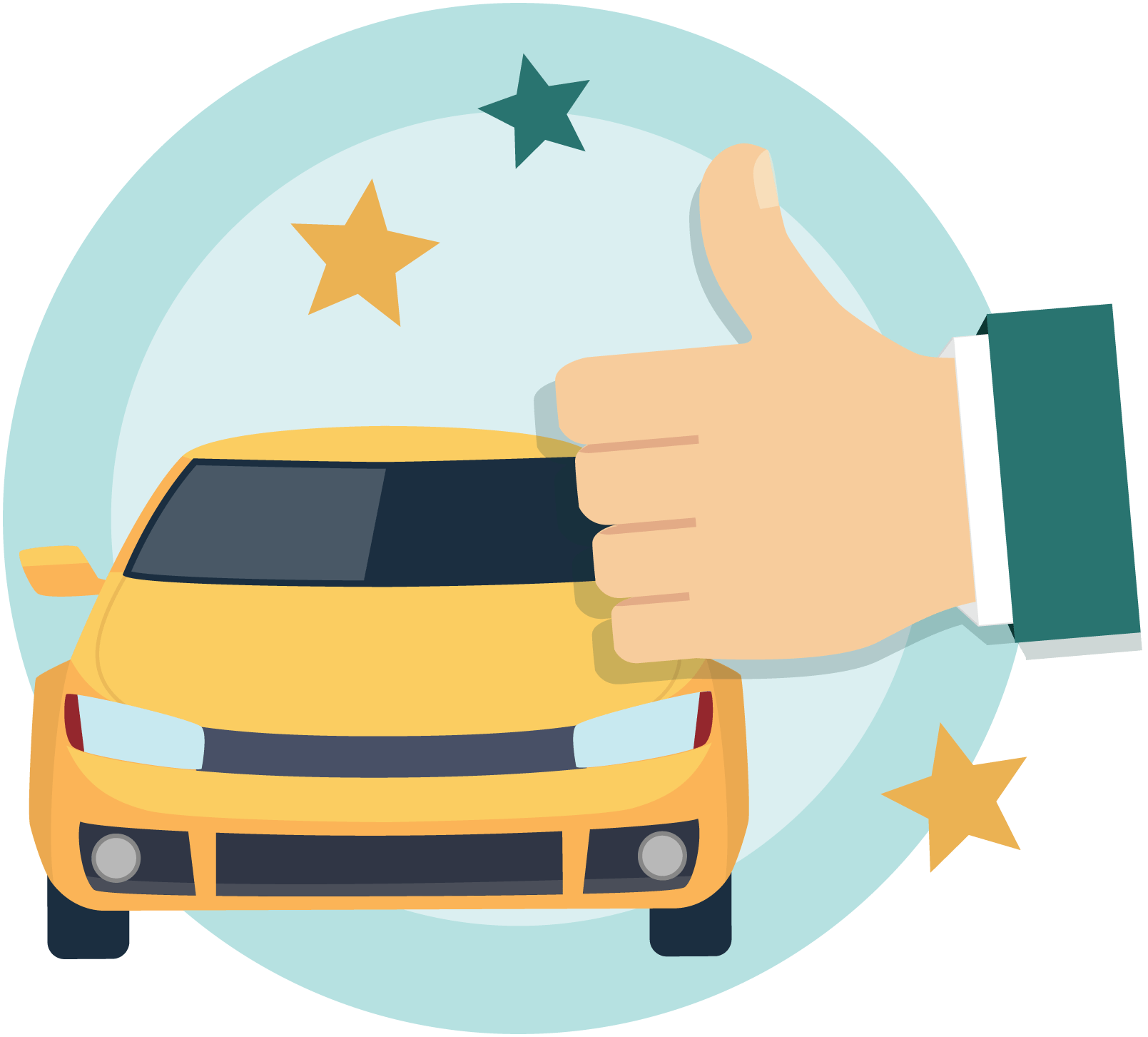 OUR PASSION
Taking Perfect Care of the Customer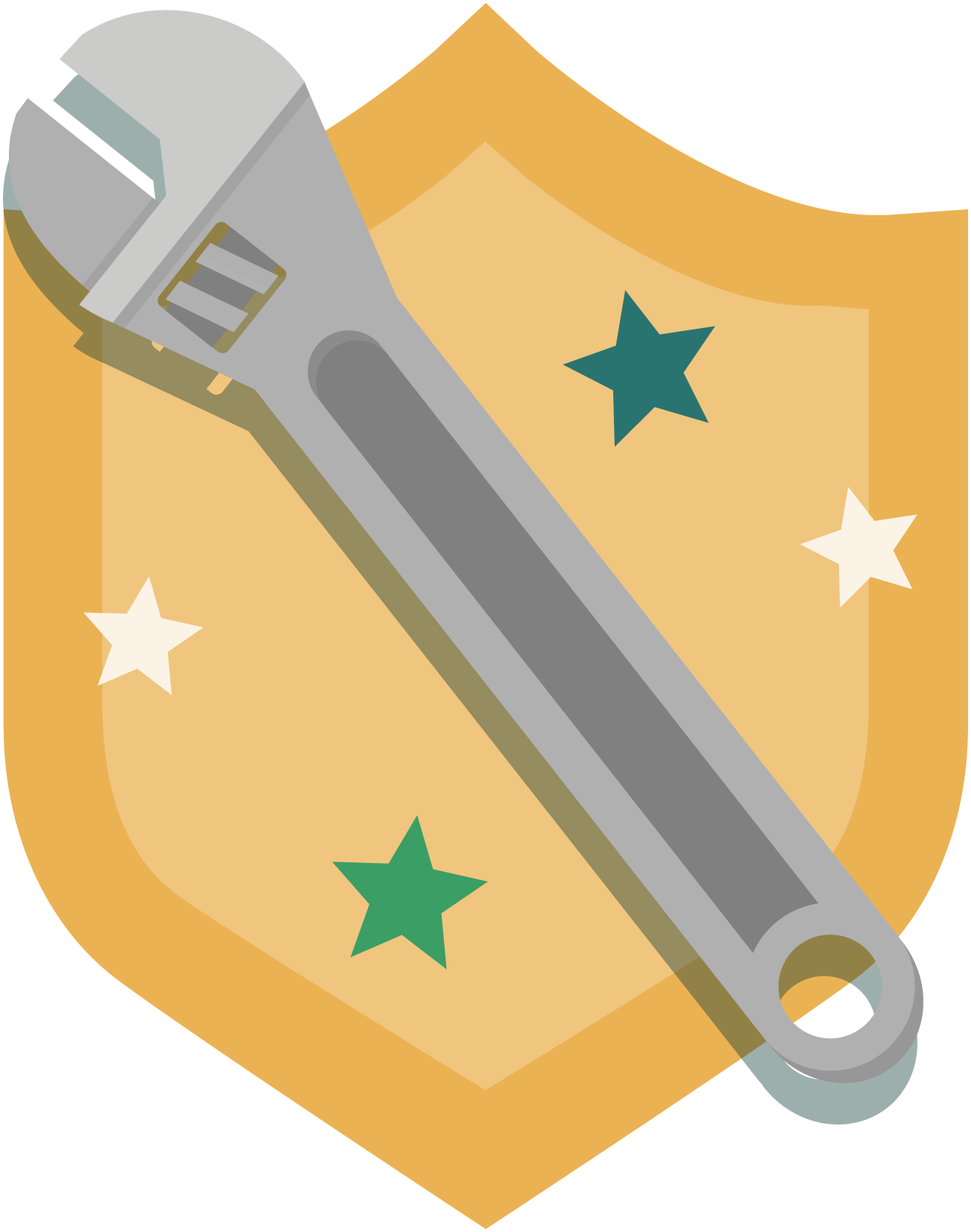 OUR NICHE
Quality Collision Repair
We take pride in our work and promise to deliver a quality product to get you back on the road safely and quickly in a slick vehicle that looks as good as the day it rolled off the lot. We know that accidents, bumps, dings, scrapes, scratches, and fender benders are an unfortunate part of life for drivers, but at Schaefer Autobody Centers, it's our mission to
Make It Like It Never Happened.
Centered on Our Community
AS A THANK YOU TO THE COMMUNITIES WE SERVE,
which have provided us with so much support over the past 30 years, at Schaefer Autobody Centers, we take every opportunity we can to give back. Our annual golf tournament, which we held for the first time in 2018, raised over $80,000 for St. Louis Children's Hospital in its first two years alone.
We also host regular blood drives, networking events and social gatherings for the community, including an annual "Recycled Rides" event, during which we donate automobiles to individuals in need. When we're not hosting, you can often find representatives of the Schaefer Autobody team at other fundraisers and events throughout the area.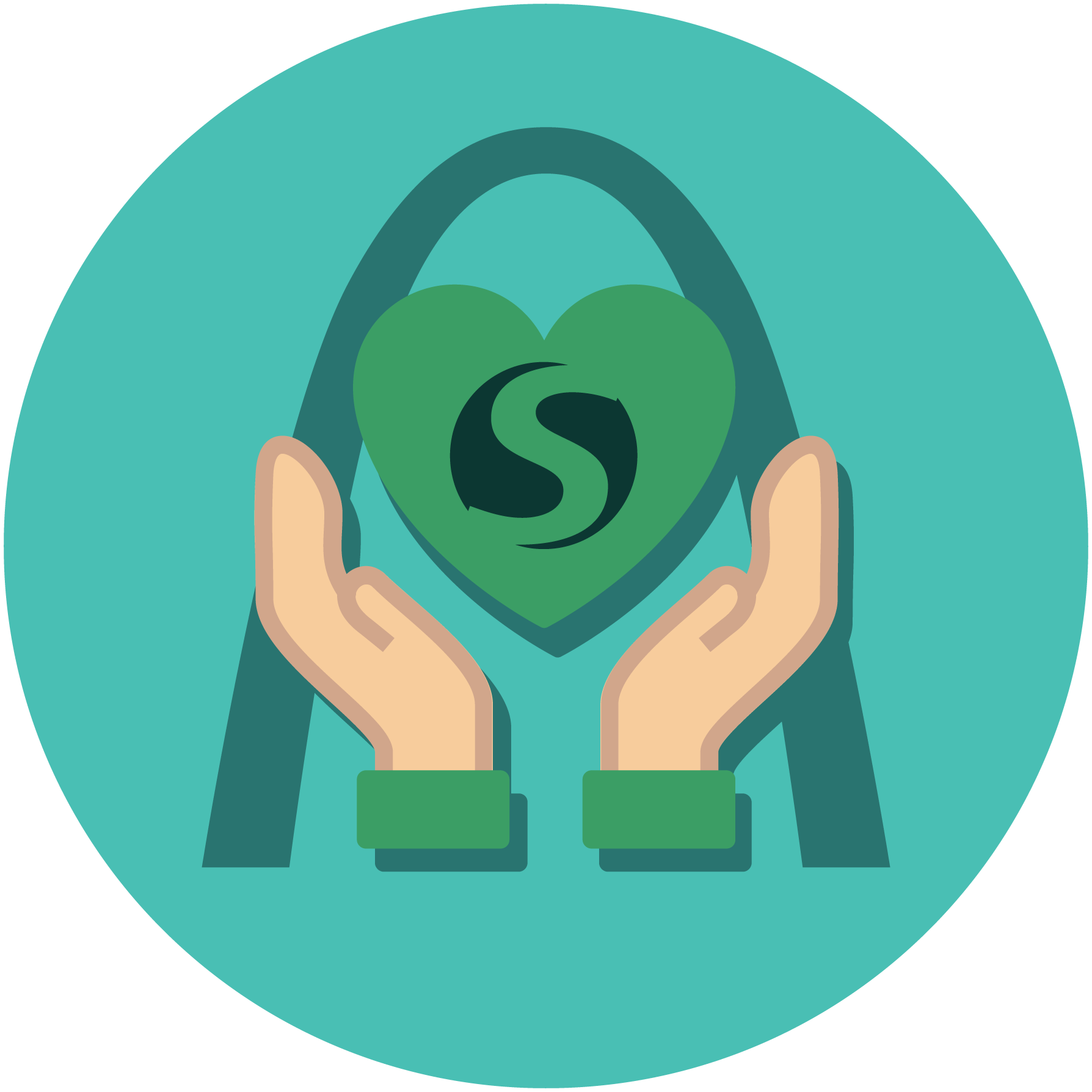 #