Locations
Locations
Schaefer Autobody Centers has multiple locations to best serve our customers. Each one of our locations provides a full range of auto body repair services complete with our lifetime Gold Standard guarantee. Administered by certified repair technicians, our services are second to none. At each of our area facilities, we strive to meet and exceed the industry's highest standards.
Find the Schaefer Autobody Location Closest to You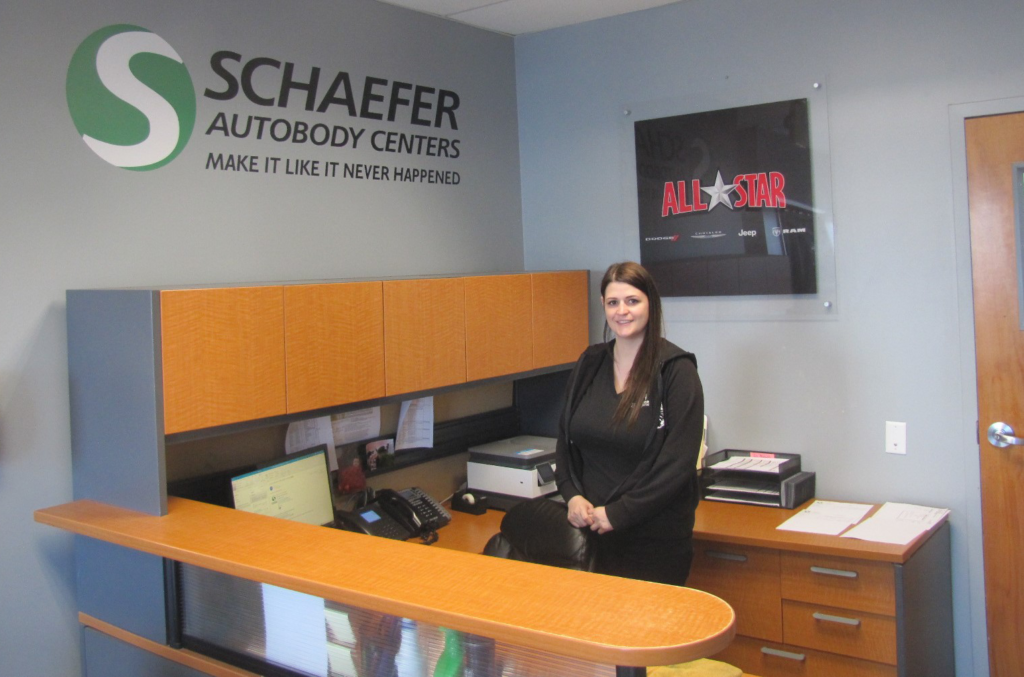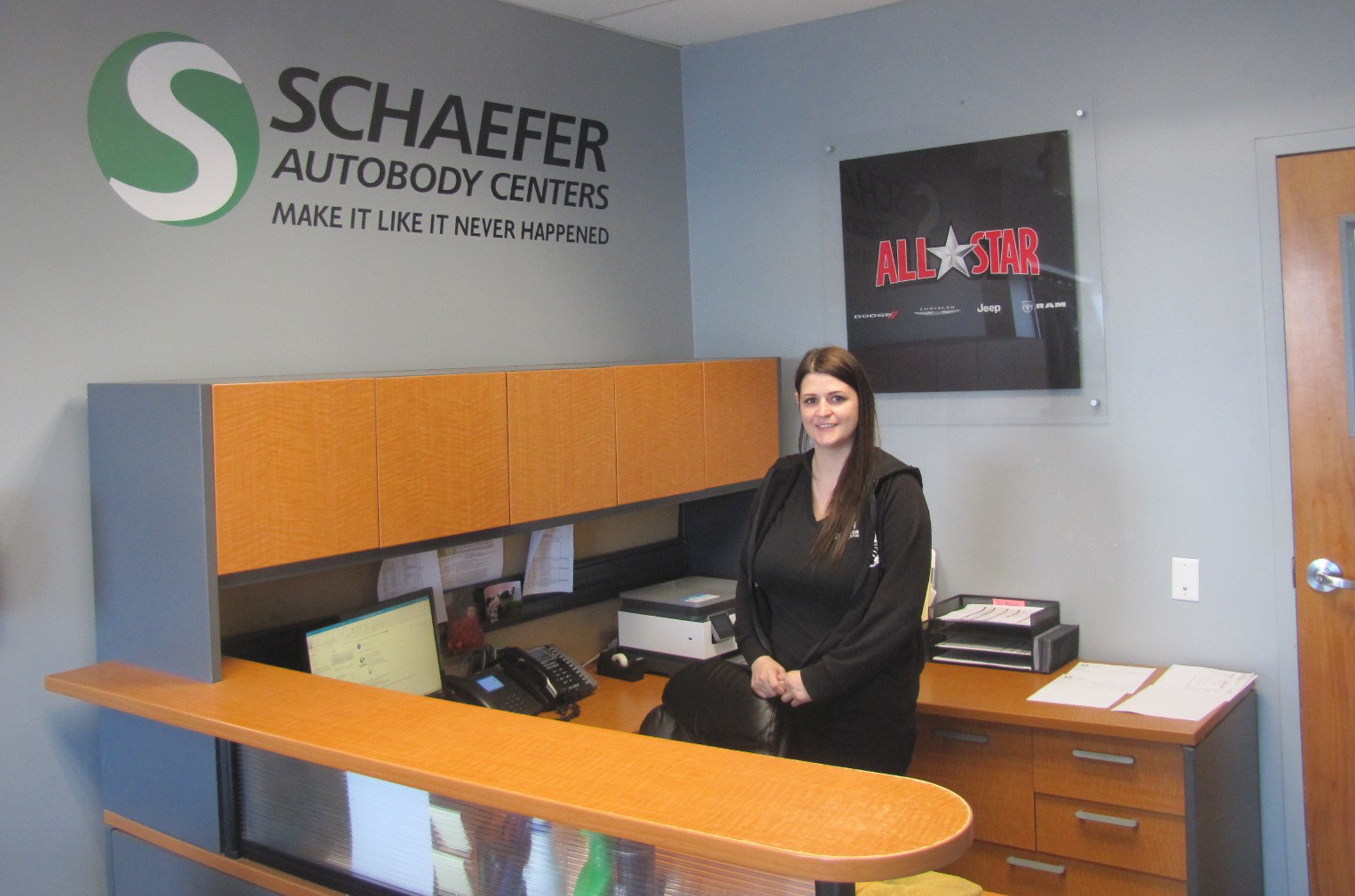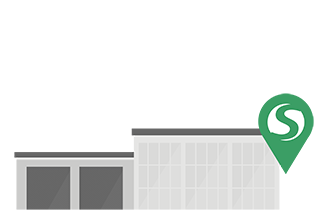 Dealership Partners
An OEM-certified independent shop, Schaefer Autobody Centers is proud to be the trusted auto body repair partner for a growing list of dealerships throughout the Metro St. Louis region.
Learn More