Curious what it may involve to sell your body shop? Schaefer Autobody Centers is proud to have been serving customers since 1985. We value our employees and know they are key to maintaining a positive culture and keeping our legacy alive. At Schaefer Autobody, we strive to deliver flawless OEM-certified repairs coupled with excellent service—our loyal customers would agree. We believe in supporting the communities we serve and building relationships with our dealers and vendors. Our focus affords us the ability to be busy year round.
Inquire about Selling Your Body Shop
If you have interest in discussing opportunities to join the Schaefer Autobody at Quality Collision Group, please submit the form below and a member of our team will contact you regarding your repair facility.
This form is fully confidential and private. The information entered below will not be shared with anyone aside from our ownership and their immediate executive team member.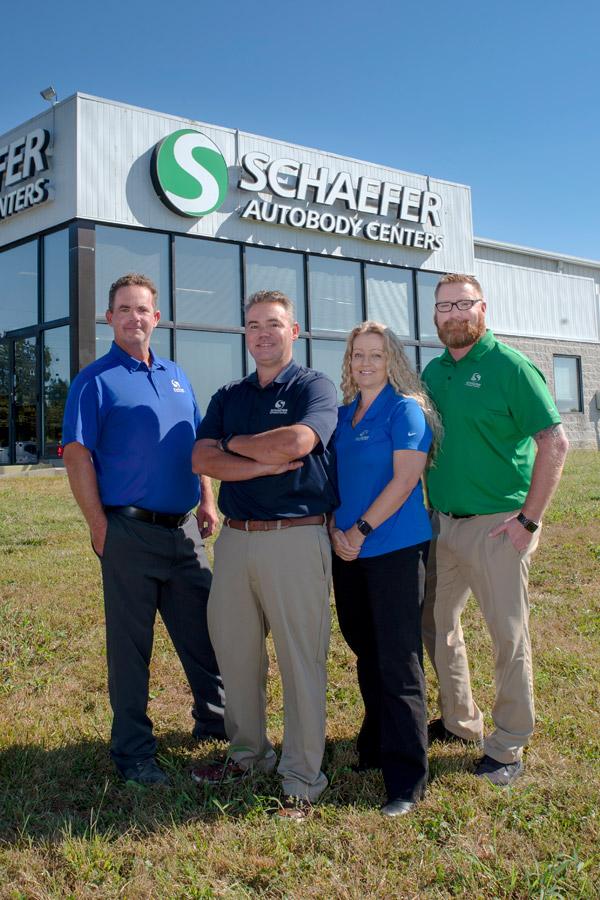 Schaefer Autobody Centers is part of Quality Collision Group, an OEM-centric family of collision repair companies.