Recycled Rides Program
As you can imagine, selecting a Veteran hero to receive a donated vehicle is difficult when we receive a long list of incredible candidates. To help in the selection process we have partnered with the Joshua Chamberlain Society (JCS), a charity with the mission of providing long term support to Veterans who sustained permanent combat injuries fighting the war on terror.
To facilitate the delivery of a donated vehicle, Schaefer Autobody Centers first works with The National Auto Body Council and our business partners to get a damaged vehicle donated. We then seek out donated parts and materials from our generous vendors. The donations allow our skilled technicians to repair the donated vehicle and get it road-ready for the veteran recipient.
Schaefer Autobody Centers donates multiple vehicles annually and is deeply grateful of the participation from everyone who makes this possible. Thank you to Geico and Travelers Insurance for their vehicle donations that were gifted on September 13, 2021, at the NABC Pars for Cars Golf Fundraiser at Boone Valley Golf Club.
Recognizing those who served and now work for Schaefer Autobody Centers
Thank you for your service!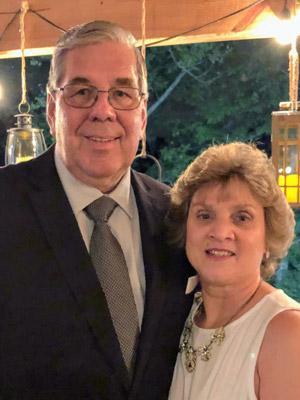 Mark Chambers
U.S. Air Force
Robert Trepagnier
U.S. Army
Sergeant First Class
Thank you to our Charitable Partners!
Charitable Work with Veterans in the Press
Schaefer Autobody Centers and the Joshua Chamberlain Society recently appeared on KSDK's Show Me St. Louis.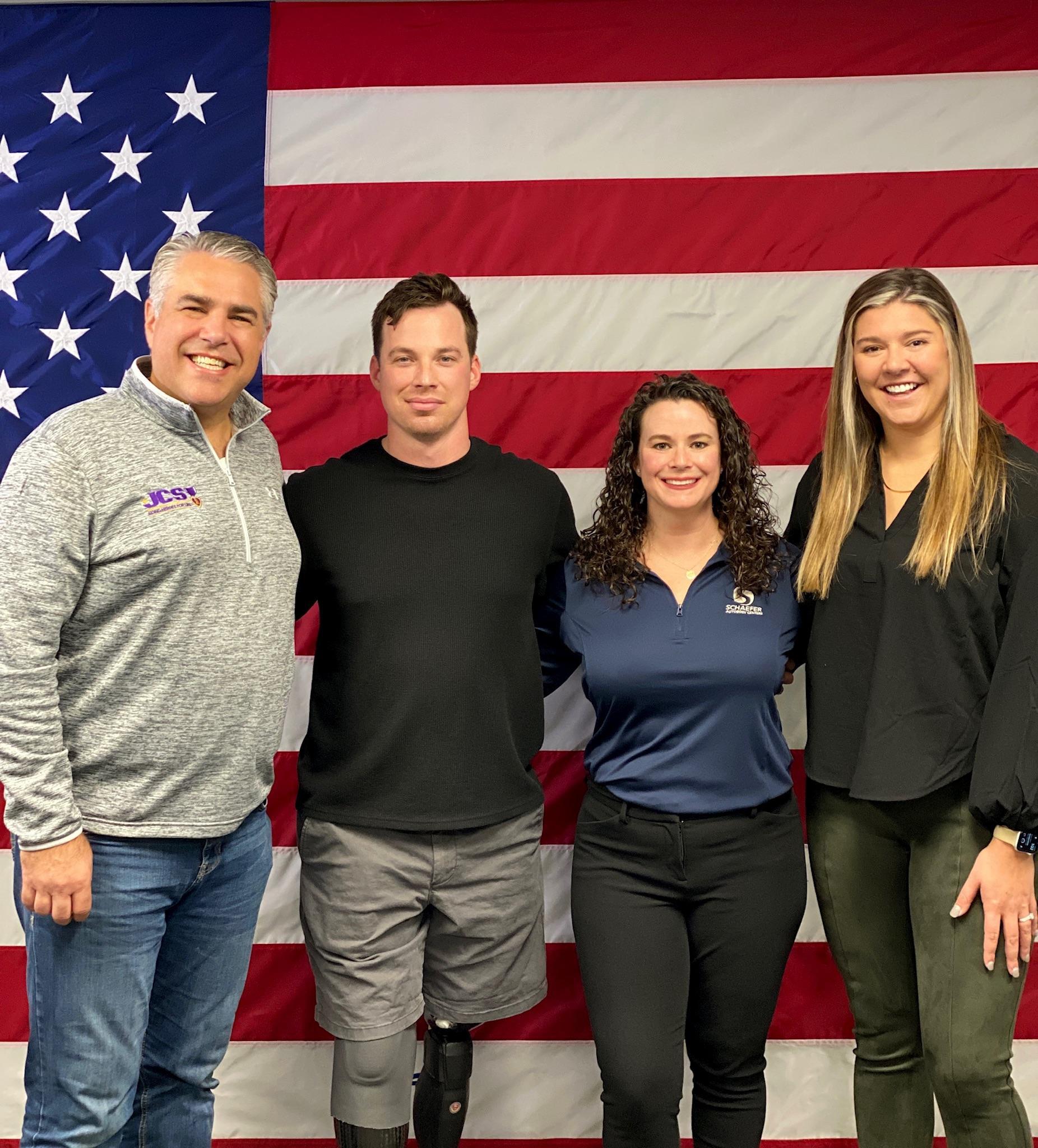 Members of the Joshua Chamberlain Society and Schaefer Autobody Centers gather after the KSDK segment was complete.