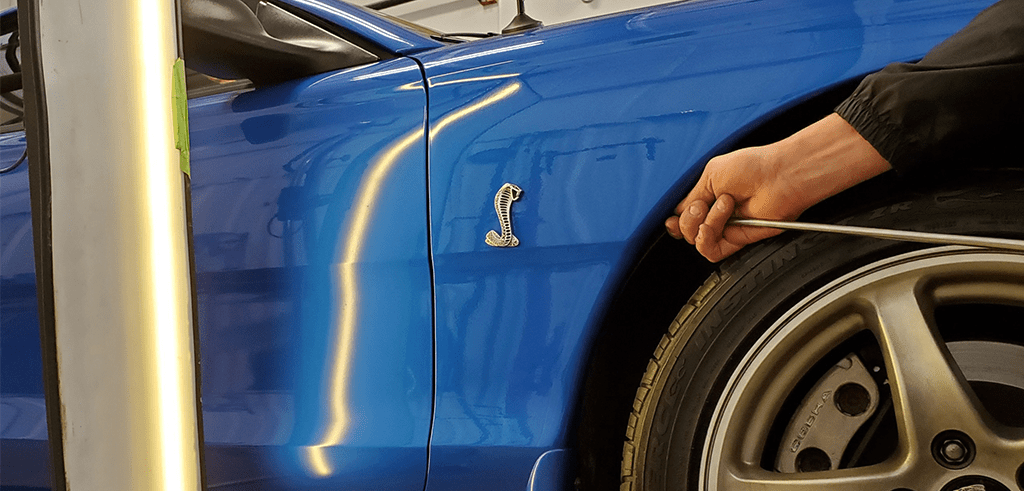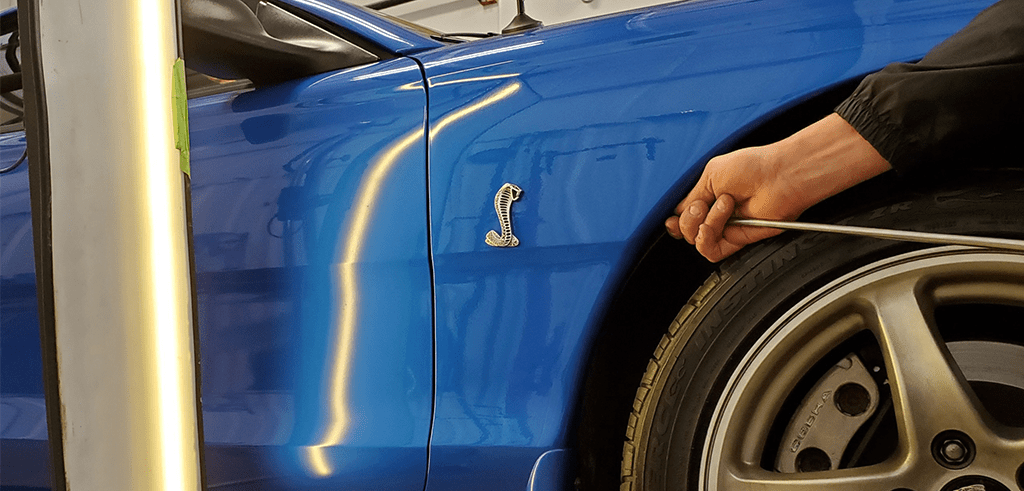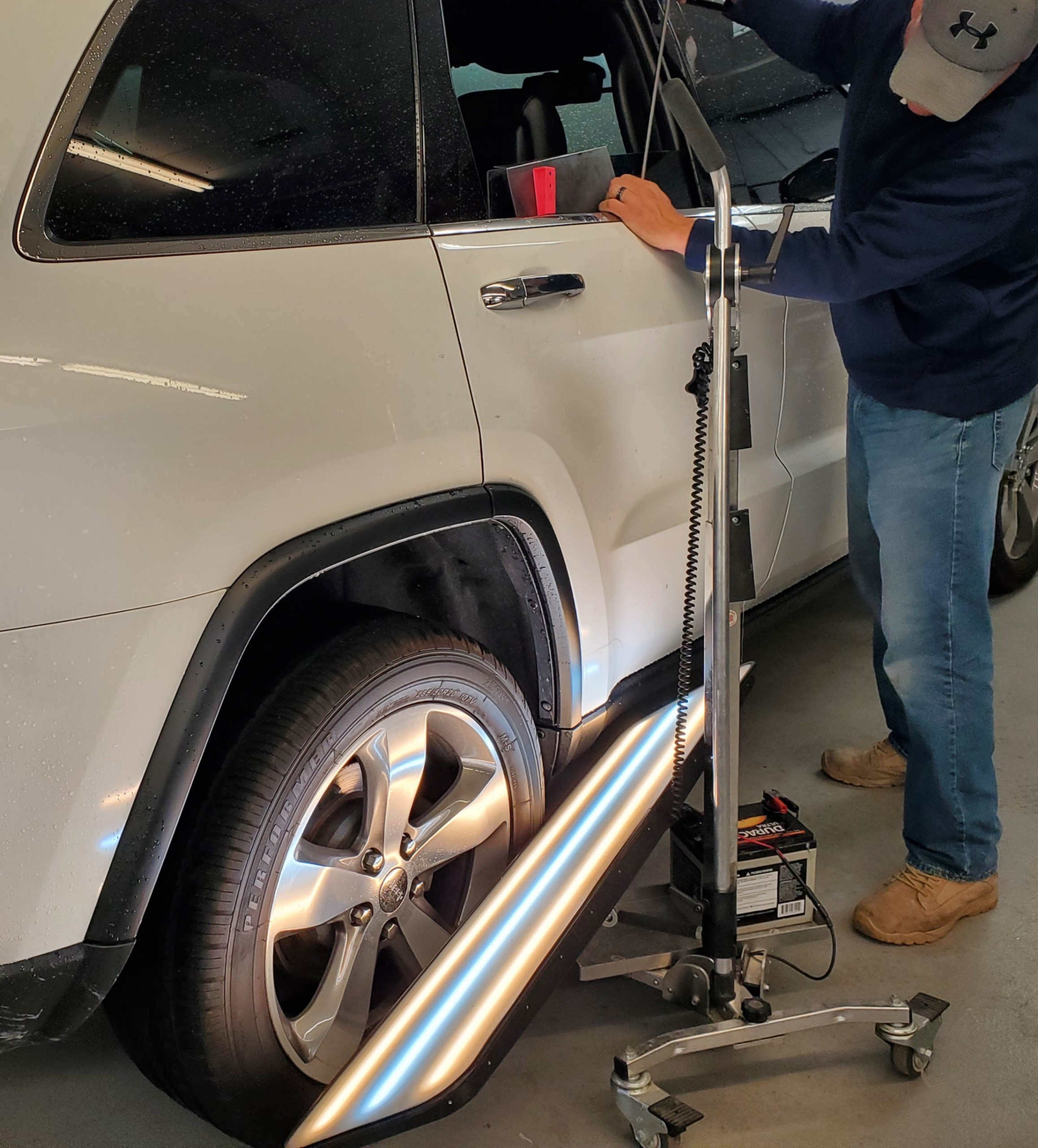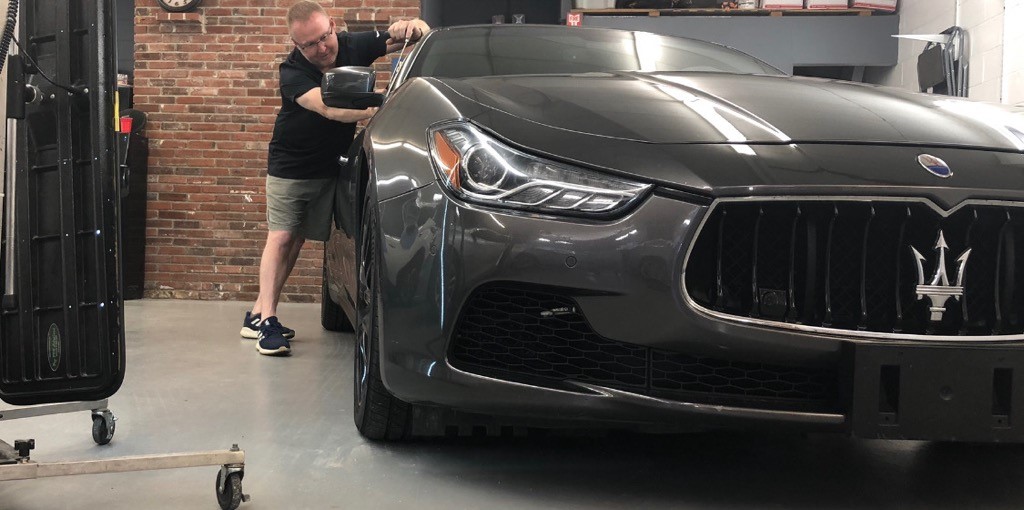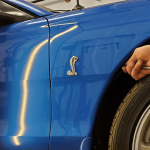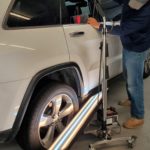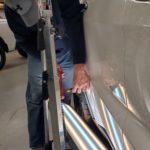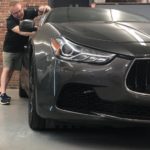 Paintless dent removal is a process of repairing a dent without compromising the original finish of a vehicle. Paintless dent removal, or PDR, is typically used to repair hail damage, door dings, dents from shopping carts and other things that cause minor vehicle damage.
PDR is environmentally friendly because paint does not have to be sprayed onto the vehicle. Whether you notice a new dent right away or uncover one later when the light hits it just right, it is best for the vehicle to fix it as soon as possible.
Time to repair a vehicle is less with paintless dent repair because the auto body repair process does not involve repainting the vehicle or repaired damage on the vehicle.
PDR does not require putty, filler or paint and therefore is a quick, cost effective and preferred alternative to auto body repairs. All Schaefer Autobody Centers locations offer paintless dent removal services.
Schedule Now