About Schaefer Autobody Centers
Testimonials
At Schaefer Autobody Centers, our autobody work speaks for itself. Here are our testimonials from valued customers that trusted Schaefer Autobody Centers to repair their vehicle after they were in an accident.
Reviews from the Driver's Seat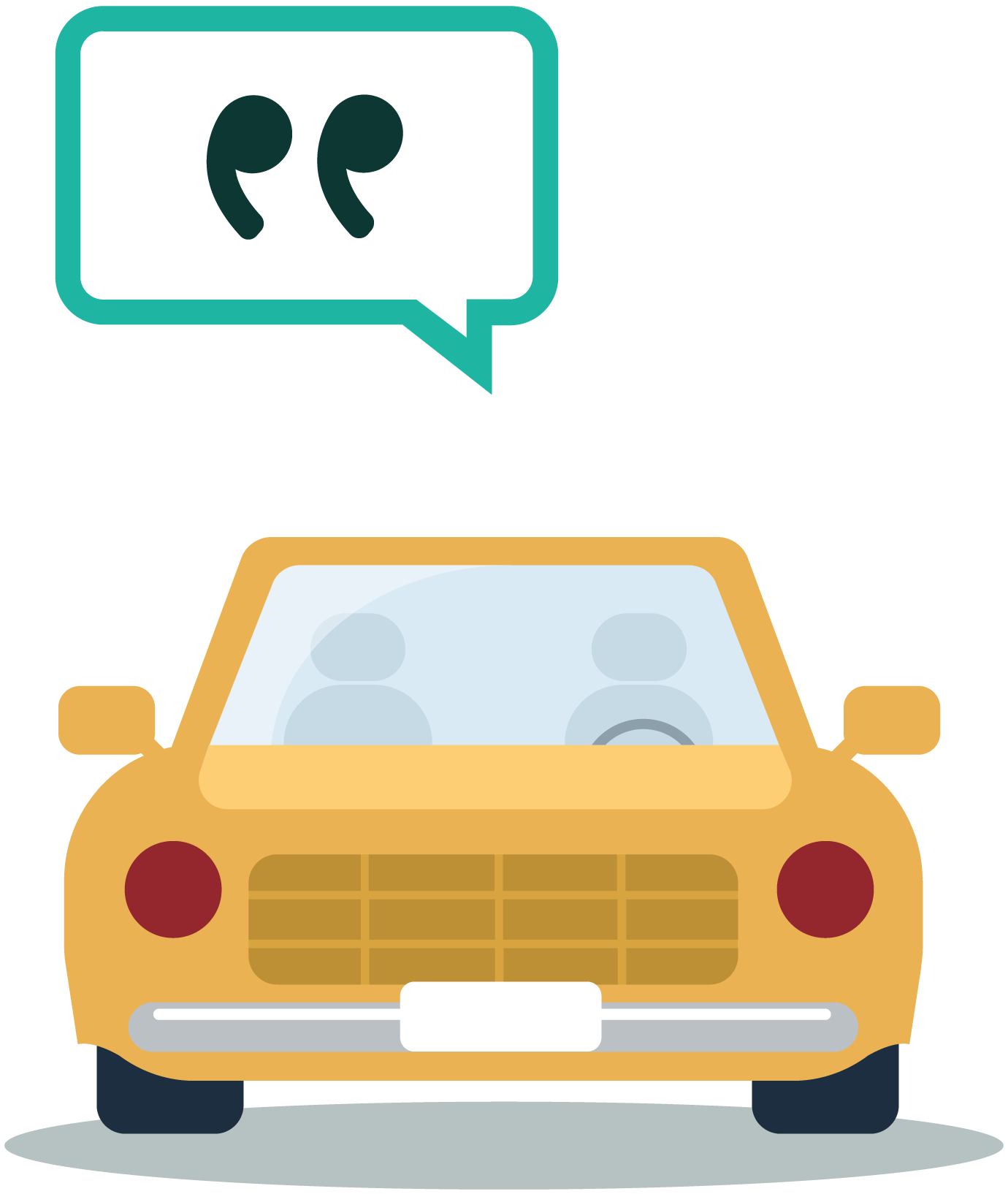 Dear Frank,
I enjoy the show most afternoons on KTRS. Thank you for providing entertainment and a bit of levity in our crazy world. It never fails to lift our spirits to laugh often and well.
I am writing to express my complete satisfaction with Schaefer Auto Body. My vehicle was hit in a parking lot near my home in Ballwin. Naturally, I called Schaefer to make an appointment for an estimate. Long story short, the car was repaired by Schaefer. Returned to me clean and ready to go. I noticed a problem with alignment on the tailgate portion of the repair and discussed it with Shaun, the Manager at the Ellisville location. He arranged for me to drop the vehicle off for alignment and provided a rental car for my use while my vehicle was in the shop. This was in late 2015.
Recently, I noticed that one of my taillights was not working. Upon closer examination, I noticed that there was water in the light. Checking on the Interweb, I discovered that when removing these specific taillights for repair or replacement, a special gasket was to be installed. I called Shaun and relayed the problem.
With no questions asked he ordered a new taillight for me as well as the two missing gaskets. I took the vehicle in this morning and waited for it to be repaired. 45 minutes later I was on my way.
It is not often that Customer Service is done the way I would take care of my customers.
Schaefer is a great vendor. Worthy of a chance to repair anyone's vehicle. Thanks for bringing the word to us listeners.
- Robert F.
(Tesla Model X Repair)...thank you, my husband and I couldn't be happier. We both really had a terrific experience and were so appreciative that you worked us in. The work and service were great, thank you.
- Cary J.
I took my car into Schaefer Auto Body for some minor cosmetic repairs. The contact I had with Brett Billington and Jennifer Taylor was nothing short of excellent, not to mention the repairs to my car. It looks absolutely fantastic, and shows no signs that the car was ever even scratched.
I'm a female and pride myself on keeping my car in tip-top shape. If in the future I have collision repair needs, I'll be taking my car back to Schaefer! They do fantastic work!
Many thanks,
- Renee C.
Click through to see some of our auto body repair work