Locations
Auto Body Shop O'Fallon MO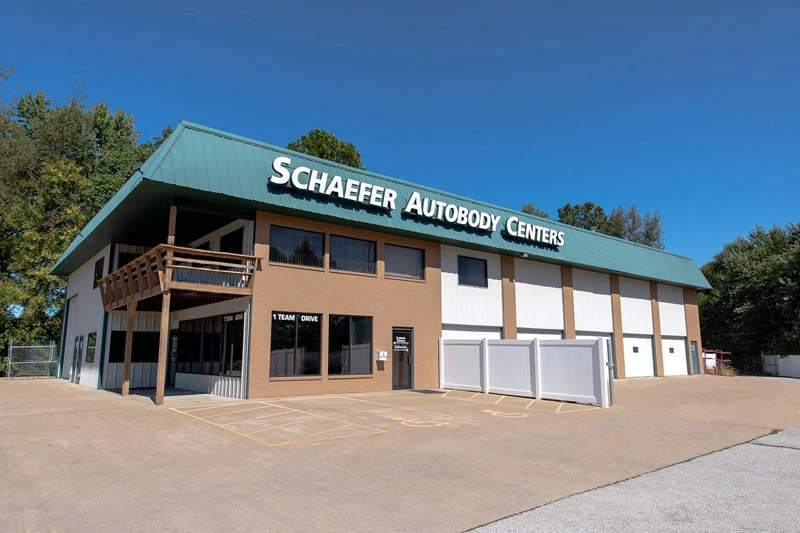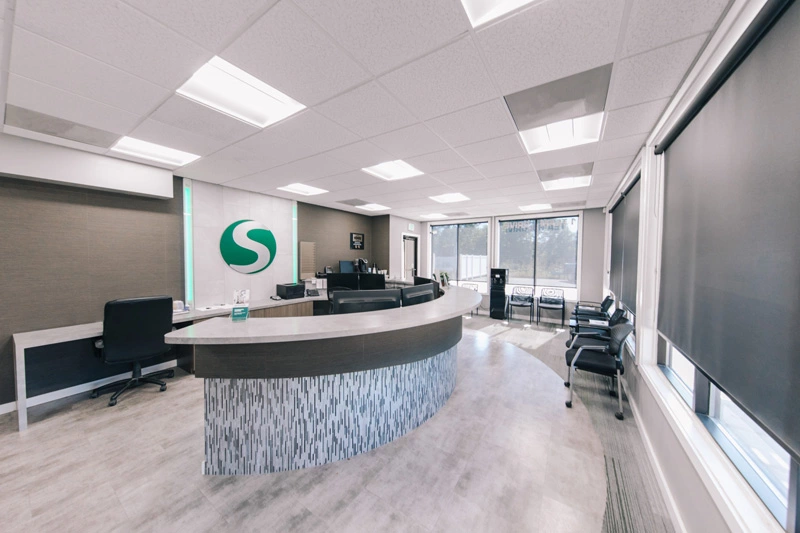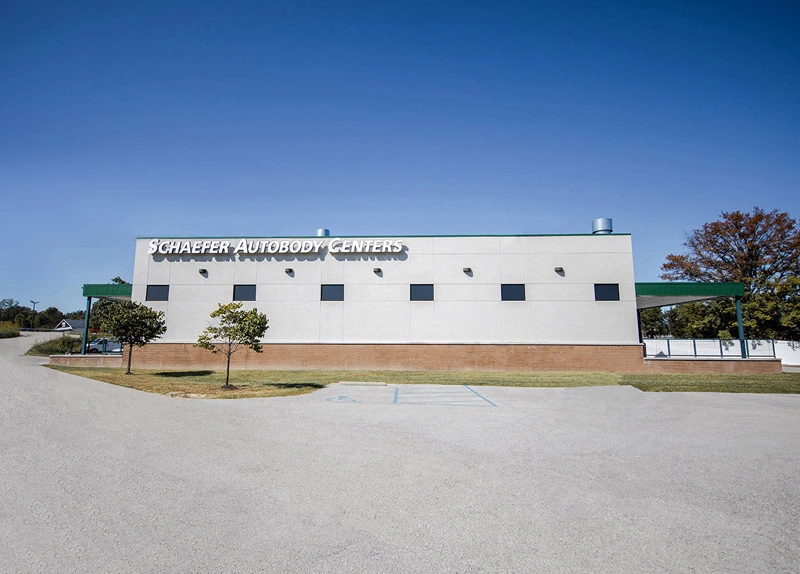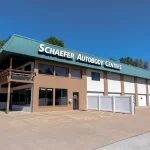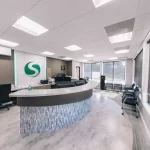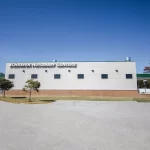 Shop Details
When looking for an auto body shop in O'Fallon, MO, customers choose Schaefer Autobody. Schaefer Autobody of O'Fallon, Missouri, provides a full range of:
Collision repair
Frame repair and replacement services
Rental vehicles through Enterprise and Hertz
Hail repair and Paintless Dent Repair (PDR)
Vehicle storm damage repair
Theft recovery damage repair
Customers that choose Schaefer Autobody Centers in O'Fallon, MO, have their auto body repairs completed on time, correctly and are updated on repair statuses on a regular basis. We are proud to be part of the Honda & Acura Certified Auto Body Repair program, a GM Certified repairer and your choice for Ford Certified Collision Network repairs.
Our Collision Repair Process
When we say "Make It Like It Never Happened," we mean it. That's why we've invested in building a defined process to get you back on the road safely, in a hurry, and without any detours.
Our collision repair centers, including O'Fallon, MO, provide concierge services for rental vehicles from Enterprise and Hertz. This means that if you opt for a rental vehicle, all arrangements take place at Schaefer Autobody Centers and the rental can be dropped off at Schaefer Autobody when auto body repairs are complete.
Schaefer Autobody Centers performs auto body and collision repairs with:
Lifetime guarantee on auto body repairs for as long as you own the vehicle.
Color match guarantee on all auto paint applied to the vehicle.
OEM parts—parts from the manufacturer of the vehicle—per our Gold Standard Guarantee.
Taking Perfect Care of the Customer
We take pride in our work and promise to deliver a quality product to get you back on the road safely and quickly in a slick vehicle that looks as good as the day it rolled off the lot. We know that accidents, bumps, dings, scrapes, scratches, and fender benders are an unfortunate part of life for drivers, but at Schaefer Autobody Centers, it's our mission to Make It Like It Never Happened.
Accreditations
A testament to our commitment to excellence in auto body repair work, Schaefer Autobody Centers is proudly certified by several leading organizations.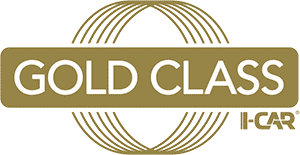 #