Schaefer Autobody Centers has been the St. Louis Metro Area's preferred choice for Ford certified auto body repairs since 1985. Built on our core values of honesty and integrity, we have all the expertise and equipment to complete Ford certified collision repairs on all makes and models. Accidents are unforeseen events that can place a lot of stress and anxiety on your daily life.
After an accident, it is vitally important to partner with a collision repair facility that is Ford-certified. Ford supports our shop by certifying our technicians to deliver the highest standard of safe and quality collision repairs. In addition, it enables us to repair your vehicle correctly to manufacturer specifications using only factory-approved equipment.
What is special about a certified repair shop?
Schaefer Autobody is a proud member of the Ford-certified Certified Collision Network. Our first-class state-of-the-art facility is equipped with the latest Ford-certified collision repair equipment, tools, and parts, ensuring every repair is completed to factory standards. Schaefer Autobody's I-CAR certified techs have received specialized training from Ford, giving them the knowledge to work with every make and model including Ford F-150 aluminum bodies.
Our Ford certified collision repair shop offers complete auto body repair services, ensuring your vehicle is restored to pre-collision condition.
Accident repair doesn't have to be unpredictable if you come to Schaefer Autobody. We pride ourselves on our high vehicle repair standards by returning your Ford to its pre-accident condition, restoring its integrity, and factory warranties.
Why choose Schaefer Autobody Centers for your Ford Certified Collision Repairs?
Schaefer Autobody Centers is dedicated to delivering collision repair that meets vehicle complexity needs through certification of proper equipment and trained professionals.
It is vital when your Ford has experienced any collision damage to bring it to a Ford-certified collision repair shop to ensure that value is restored using only Ford-certified replacement parts. Schaefer Autobody's talented technicians are up to date on all of Ford's latest repair techniques and safety systems. As a result, you can trust your auto body repair will be completed meeting all of Ford's safety and performance standards.
---
Ford Certified Collision Repairs include:
Genuine Ford replacement parts
Lifetime warranty on repairs
I-CAR and ASE certified technicians
Full-service auto body and repair shop
Top-rated customer service
Ford training, tools, & equipment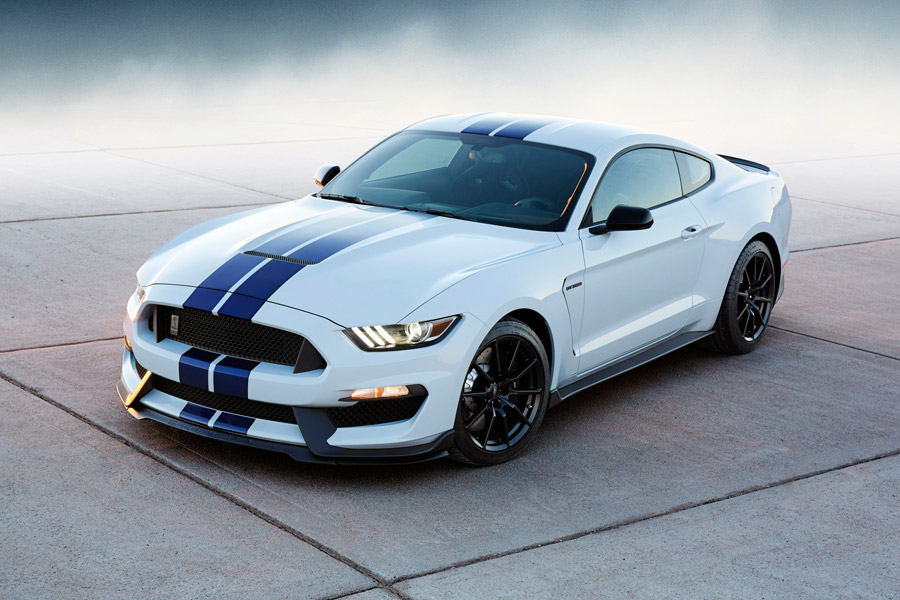 When you bring your Ford to Schaefer Autobody Centers, you can rest easy knowing your vehicle will be repaired by our I-CAR-certified technicians at our Ford-certified collision repair facility.
Schaefer Autobody makes it our goal to get your Ford back on the road as safely and quickly as possible. We will treat your repair with the attention to detail and quality you deserve.
When you're ready to get your Ford vehicle repaired, please call Schaefer Autobody Centers at 636-305-8288. Or, use the button below to get the process started online.