In-Person Education & Events
When you get a call from a customer involved in an automobile accident, your goal is simple: get that customer's vehicle repaired correctly and quickly. Schaefer Autobody Centers provides the best autobody services and has the highest customer satisfaction rating in the St. Louis autobody market.
Tuesday, November 1
- Friday, December 16
Schaefer Autobody Centers - South County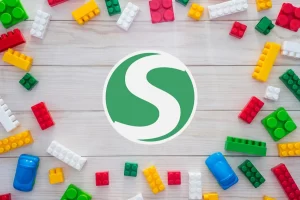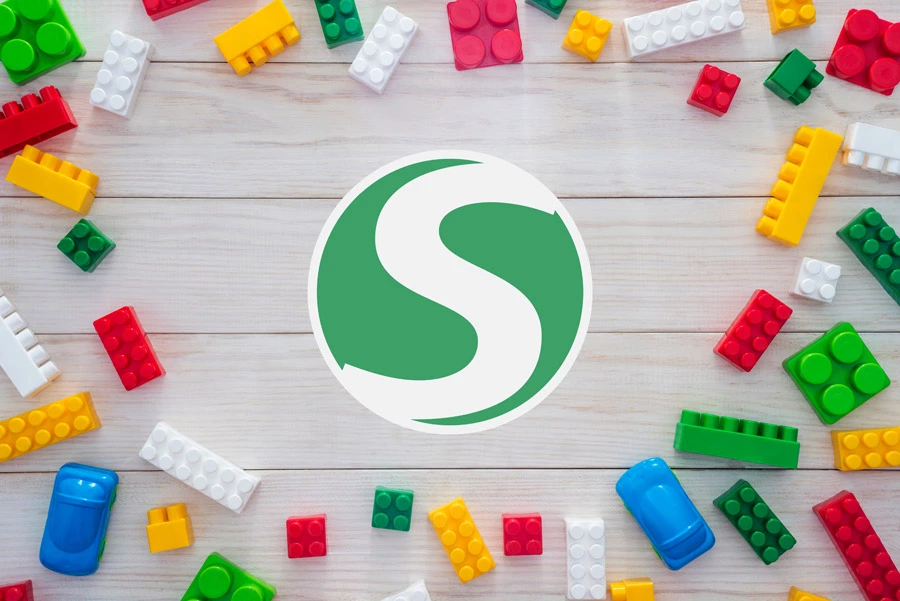 11157 Lindbergh Business Court
No event found!