Positive reviews from customers like you help others feel confident when choosing an auto body repair shop. Please share your thoughts on the many popular websites we collect reviews. You may also send Schaefer Autobody Centers a message directly using the form below, and we will ensure it reaches the correct audience.
We'd greatly appreciate your review on these popular online platforms: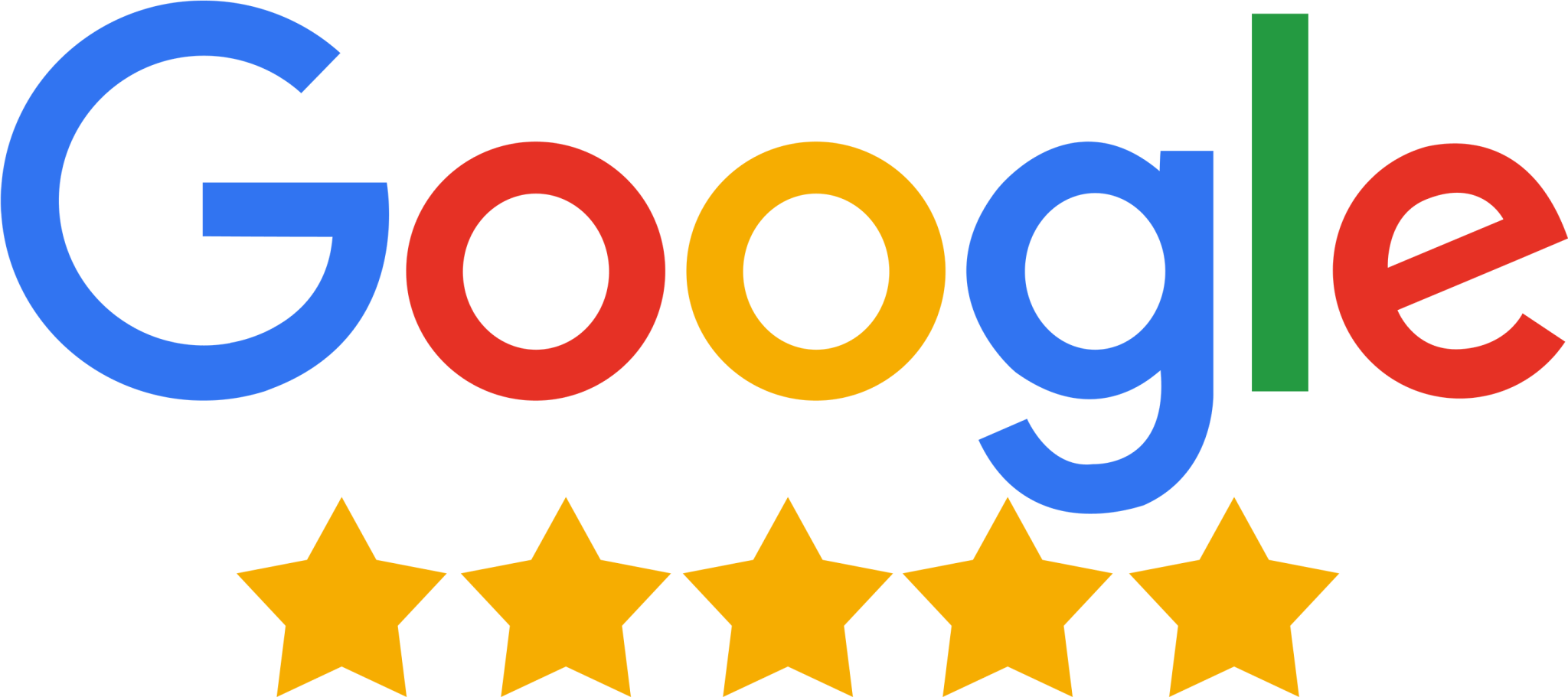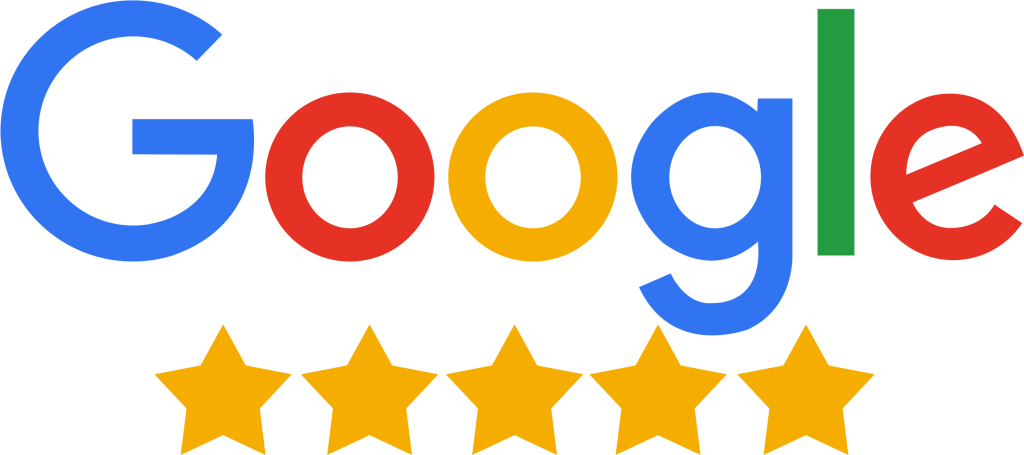 ---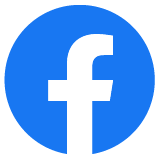 ---
---
---
Carwise is a consumer-focused platform who sends email or text prompts on our behalf asking for your consideration in leaving a review. We also send an email or text message with links to leave a review with Google or Facebook.
If you would like to leave a review for SOS Auto Glass, please visit the Customer Feedback page on the SOS Auto Glass & Calibration website.
Please tell us how we did!
Want to recognize a helpful service writer? Or, have a suggestion for how we can improve service? Complete this form to rate and tell us about your experience.