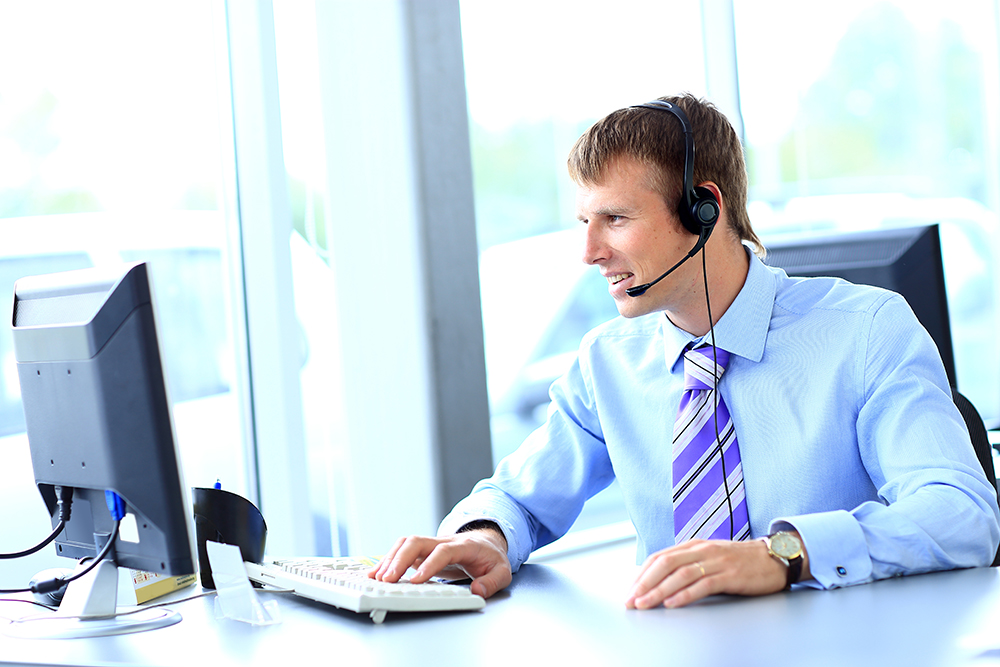 If you're one of the majority of people lucky enough to avoid frequent auto accidents, the insurance claims process is probably a mystery to you. Knowing what to do next and what to expect from your insurance company, and most importantly your claims representative, can be a bit of an enigma. You're likely to feel completely in the dark about the whole thing. The team at Schaefer Autobody deals with insurance claims on a regular basis. Let us shine some light on the auto insurance claims process for you so you can know what to expect from your insurance claims adjuster.
They'll Care
Regardless of fault, you are their customer and they want to make sure you are well taken care of. Most insurance companies have a dedicated team available by phone 24/7 to take your information so you can get the claims process started right away. First and foremost, these insurance representatives will make sure neither you nor anyone traveling in your vehicle was injured. Then, they'll take some basic information such as date and time of the incident, any information you may have about the other driver and their insurance, and whether there was a police report made. This basic information allows them to establish the claim in their system.
They'll Get All Of The Facts
After you provide all of the initial information to your insurance company, you will likely be receiving a call back shortly after from the person who will be acting as your claims adjuster for the remainder of the process. If you or someone in your vehicle was injured this may be two different claims adjusters, one for the property damage and one for the injuries. Your claims adjuster will speak to you about the details of the accident and get as much in depth information as they can. This allows them to get a clear picture of who is at fault to determine the insurance company that will be responsible for payments. From there on, they'll be in contact with the claims adjuster for the other driver and between the two they will work out who will be issuing payments.
They'll Make Sure You're Not Left Stranded
In the event that your car is no longer drivable and you have rental car coverage included on your policy, your insurance adjuster will help get you set up with your rental car as quickly as possible. In the event you don't have coverage, they can still help you locate your nearest rental car location. After all, you are their customer and they care.
They'll Recommend A Trusted St. Louis Auto Body Shop
Insurance companies and their claims adjusters have a list of auto body shops that they work with regularly and have verified provide quality auto body repairs. If you don't have an auto body shop you prefer, they can give you some options close to where you live or work for your convenience. As always, the choice of what auto body repair shop you'd like to use is entirely up to you. While an insurance company can make recommendations, ultimately it comes down to finding a shop you trust.
They'll Handle The Payments For You
Whether from your own insurance company's adjuster or the other driver's, they can handle making the payments for your repairs in a couple of different ways. You can have your chosen auto body shop submit the billing documentation directly to the insurance adjuster and receive payment from the insurance company directly, or you can ask that your insurance company send you a check for the estimated and approved amount of repairs so that you can pay the auto body shop yourself.
They'll Follow Up
Once the payments are issued and the repairs are underway, you're close to the finish line of this whole unfortunate experience. Your claims adjuster will likely remain in contact with you all the way through to when you receive your car back from the body shop just to confirm that your repairs went well and your car is back in good working order for you. Remember, claims adjusters are there to assist you through the claims process so don't be hesitant to ask any questions you need answered. With great communication your auto insurance claims process will run smoothly.
Schedule a repair or estimate with Schaefer Autobody today.