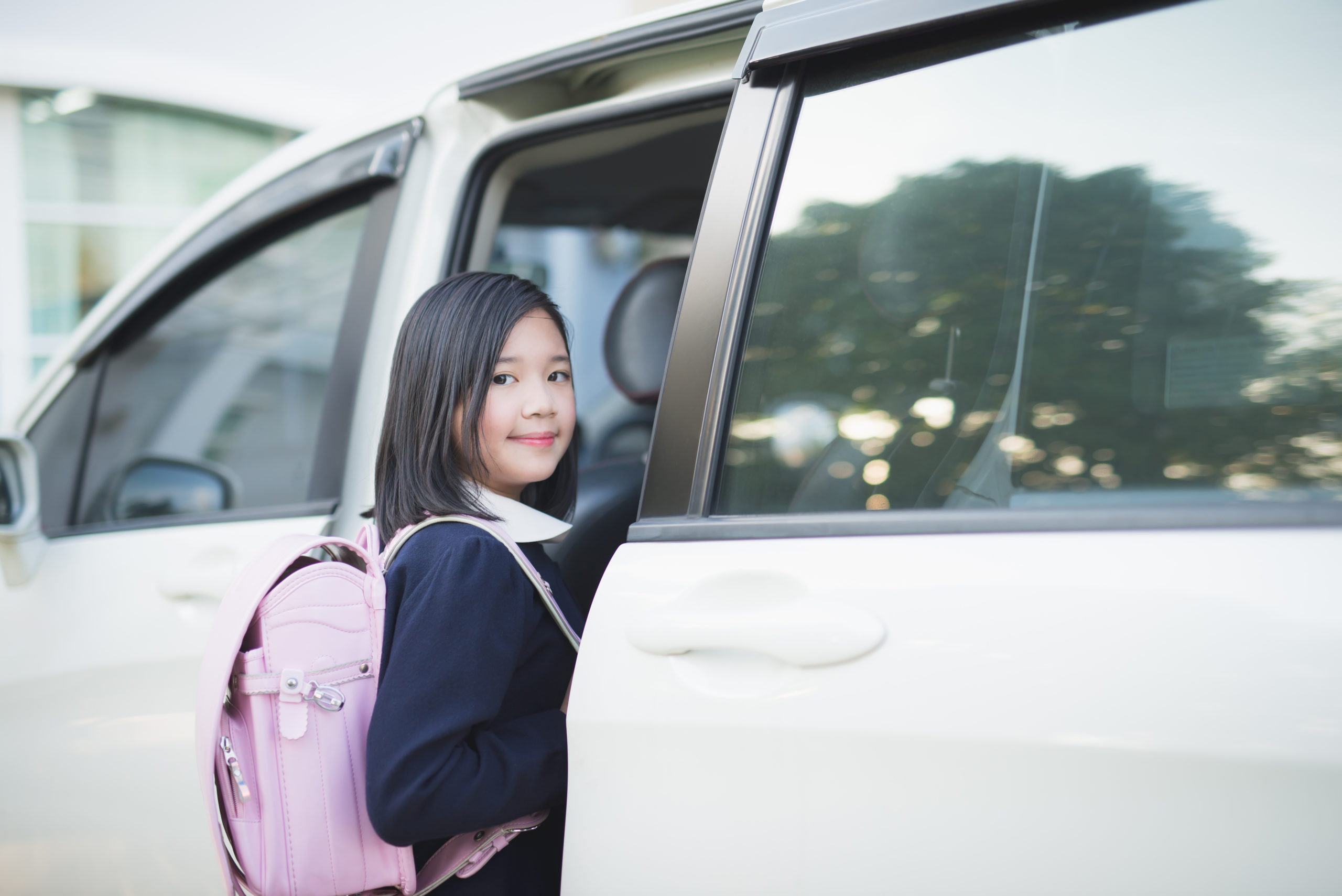 The end of summer signifies a lot of things: the approach of fall, football season and the new school year, to name a few. Whether you're preparing your car for the extra commute to school and extracurricular activities or your student's car for their first year on the road or the drive to college, here are a few things to keep in mind:
Perform basic maintenance tasks
These tasks include regularly scheduled oil changes, getting your tires rotated and checking fluid levels. These are tasks that you should be keeping up with throughout the year, but they're especially important as you prepare for increased daily driving and/or a long drive to college.
Oil changes are particularly important for cars that make frequent short trips or drive in mostly stop-and-go traffic, and that includes the pick-up and drop-off lines at school. Getting a regular oil change is essential not just for the listed service, but also for the other maintenance items that are typically performed, including checks for fluid levels as well as your car's brakes, lights, air filter and battery, among other things.
In addition to getting your tires rotated, you should keep an eye on tread wear and air pressure throughout the year. Encourage your student driver to check their air pressure monthly to ensure the best fuel efficiency and decreased wear and tear on the tires.
If the car's wiper blades haven't been replaced this year, or you can't remember when you last replaced them, now is a good time. Windshield wiper blades typically need to be replaced every 6-12 months.
Perform essential maintenance or repair
If your car, or your student's car, is due for service, have it taken care of before the school year starts to ramp up. Familiarize yourself with your car's and your student's car's recommended maintenance schedule. A lot of eventual repairs can be prevented by following the manufacturer's recommendations.
If you've had a warning light go off this summer, get it checked out and taken care of sooner rather than later. Responding to issues as soon as a warning light or other sign is present will prevent costly repairs in the future and keep you and your children safe on the road.
Stay organized
Staying organized is something that helps everyone during the school year, but the organization shouldn't stop at your vehicle. Car organizers and bags can help you and your students cut through the chaos of a car filled with textbooks, sports equipment, snacks (and wrappers) and other school supplies. Making sure you and your children know where things are stored helps the family run as smoothly as your car.
Make sure your (and your student's) car is emergency ready
Even if you've kept up with repairs and maintenance, accidents can still happen. Keep an emergency kit stocked in your car, and make sure your student's car has everything they need for emergencies and regular maintenance. This kit could include an ice scraper, blankets, led road flares or hazard triangles, a flashlight, a tire repair kit, a first aid kit, a basic tool kit, jumper cables, a phone charger, non perishable snacks and any other essentials.
Lastly, make sure your student is prepped and prepared and knows what to do if they're in an accident or experience any other kind of car trouble. With a little planning, the road to school can be somewhat less scary. From your friends at Schaefer Autobody Centers, we wish you safe travels on the roads this fall.