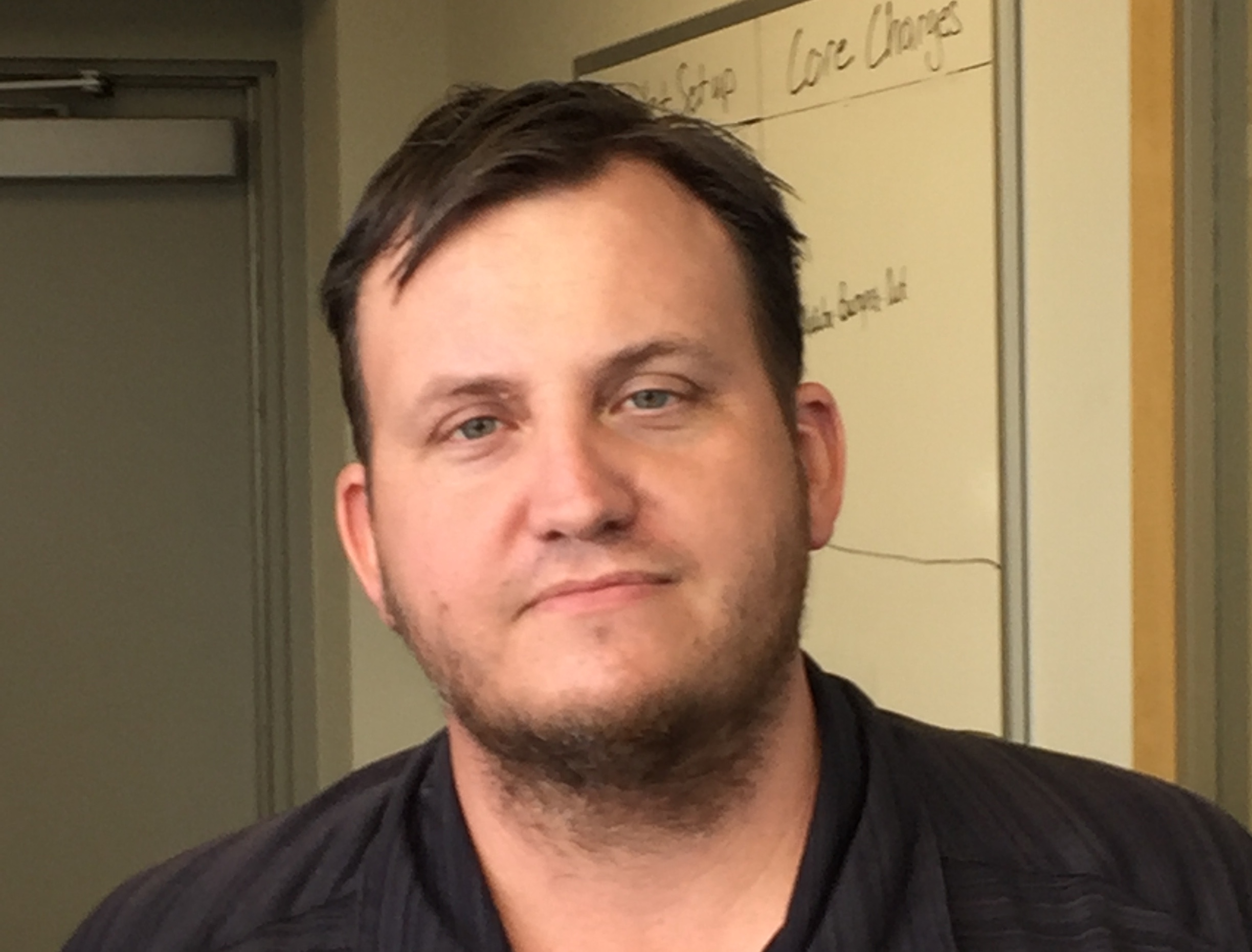 When you've been in a car accident and your vehicle is in need of repair, you want to know you're in the best hands possible. That is why we wanted to introduce you to the person those hands belong to: this month's Schaefer Spotlight, Nick Neer.
Nick has been with Schaefer Autobody for two years, and in that time we have watched him grow into his role at our O'Fallon IL location. While Nick originally started out as a Parts Manager, he quickly moved up front and began working as an estimator, where his talents could shine. In that role, Nick works closely with our customers, helping them to understand what damage their vehicles have sustained and what repairs are necessary to have their car working and looking like new.
Before coming to Schaefer Autobody, Nick worked as a body technician. He continues to put that experience to good use in O'Fallon IL, helping to advise our techs on repairs. Being a good mentor means that Nick is also unafraid to get his hands dirty, helping techs to tear down and build cars. It's that hands-on attitude that makes Nick stand out, as he is willing to pitch in wherever he can be of most use.
Another thing we have to mention about Nick is his ability to make connections. This talent is not only useful when interacting with customers, making sure their experience with Schaefer Autobody is a positive one, but he has also helped Schaefer to make contacts with other businesses. Our relationships with Auffenberg Ford, Carmax, and Meyer Honda are all thanks to Nick and his natural ability to connect with other people.
So if you're in O'Fallon IL and need help after a car accident, Nick will work with you from start to finish, helping you to understand what repairs are needed and then jumping in to make sure that your car is fixed to the highest of quality standards. That full-service approach is what makes so good at his job, and it's why he is this month's Schaefer Spotlight.
Schedule an appointment with Nick and our O'Fallon team today!