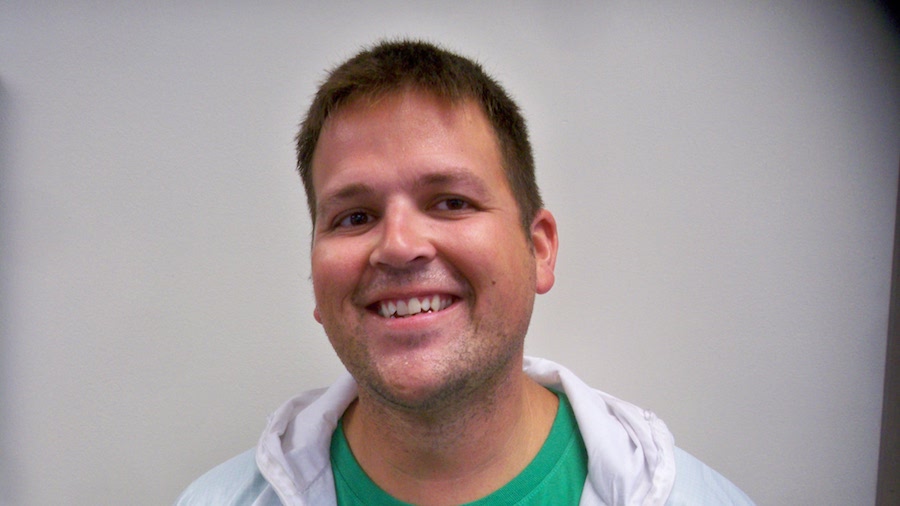 When you bring your car to Schaefer Autobody, you know that you're guaranteed excellent service, no matter the project. That excellent service wouldn't be possible without our incredible team, made up of highly-trained experts who stand out as the best in their field. Bobby McKay is one of those experts, as well as the subject of this month's Schaefer Spotlight. He brings his talents as Schaefer's Lead Painter to our Hazelwood location, to the benefit of many of our customers.
Bobby has been with Schaefer Autobody for 6 years but he's been a painter for more than twice as long. With 15 years in the automotive refinishing industry, Bobby is our Lead Painter at our Hazelwood location because he has proven himself time and again. Delivering flawless results, Bobby matches hues, textures, depths, and glosses in a way that few painters can. He is so masterful at his craft, Bobby is almost a magician: repairing damaged paint to the point to where scratches and scrapes up and vanish.
Bobby's expertise shows in the knowledge that he has about his craft – which he will happily share with anyone who comes to him with a question! While some technicians shy away from speaking directly with customers, Bobby is always happy to engage with our customers and help address any questions or concerns they might have. It is just another one of the many things that sets Bobby apart from others in his field: his attention to customer service.
Bobby's professionalism extends beyond painting itself; he is also an asset to his fellow co-workers. Paint jobs have a history of delaying overall repairs, as pieces need to be painted before then can be reinstalled on a vehicle. This doesn't happen with Bobby. He demonstrates an incredible dedication to his team and to our customers, coming in before the morning sun if necessary, just to make sure that deadlines are met and vehicles are delivered on time.
So if your car gets scraped or scratched, and is in need of repair, stop by our Hazelwood location and look for Bobby! With his skillful hand and attention-to-detail, he will have your car looking as good as new in no time flat. It is this quality workmanship that continues to make Bobby McKay worthy of the title Lead Painter, and it's the reason he was chosen as this month's Schaefer Spotlight.
Schedule an appointment at our Hazelwood location to have Bobby assist you with your car's paint job.