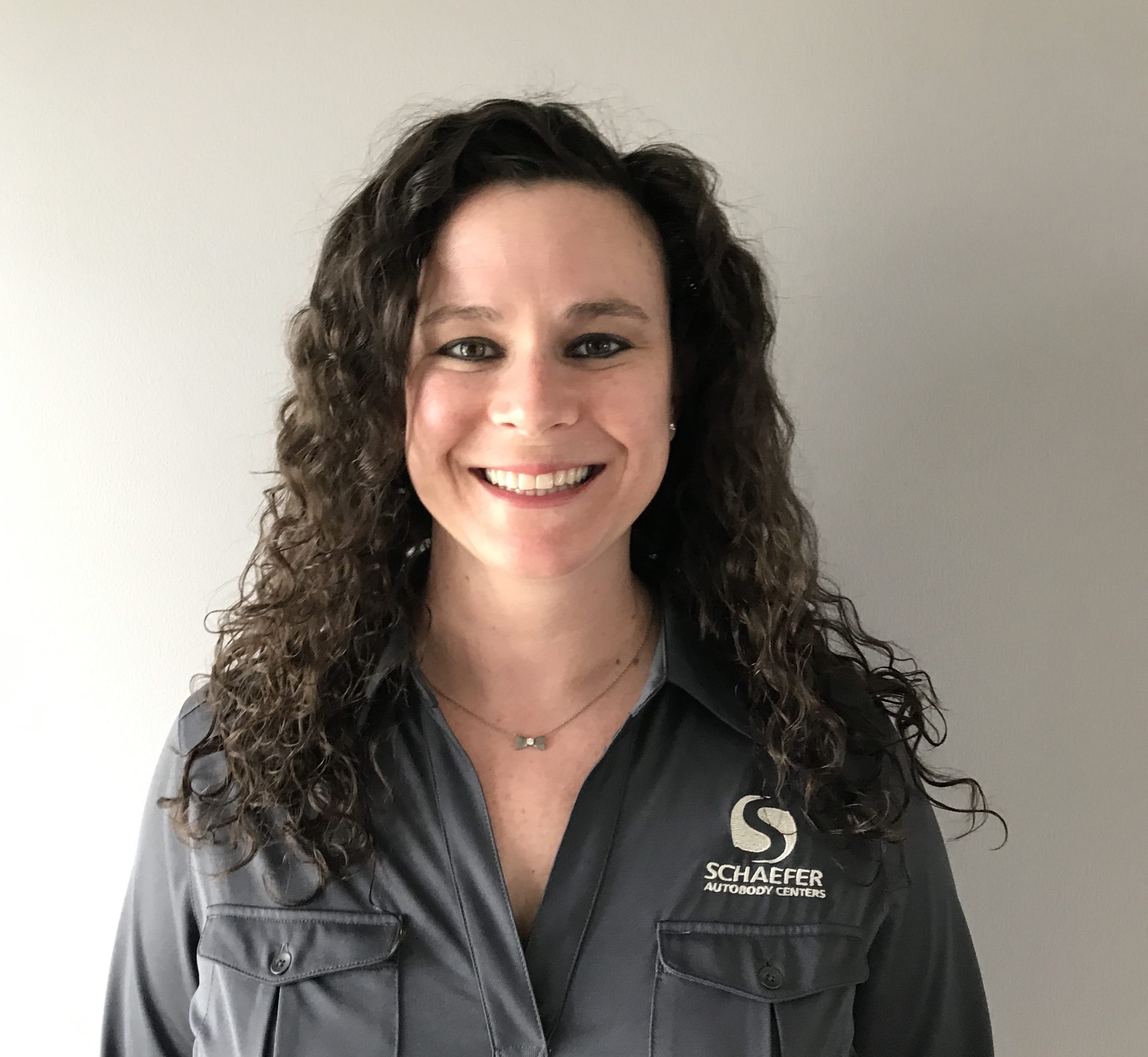 Business Development Representative Kristen Henry has been with Schaefer Autobody for seven years. As our Business Development Representative, Kristen helps build the Schaefer Autobody brand through networking, attending and hosting community events and fostering insurance partner relationships. Kristen is responsible for writing and facilitating our Schaefer University classes, which are continuing education courses provided for independent insurance agents. All of Kristen's classes are approved for CE hours in Missouri and Illinois.
Kristen has previously worked on the operations side of the Schaefer Autobody business as an estimator at one of our shop locations.
In addition to her role's responsibilities, Kristen is always willing to help out at any of our shop locations or in our customer call center whenever they're short on hands. She is a true team player, and we're glad to have her on the Schaefer Autobody team.
Interested in one of Kristen's Schaefer University continuing education classes? Check out upcoming classes and events!