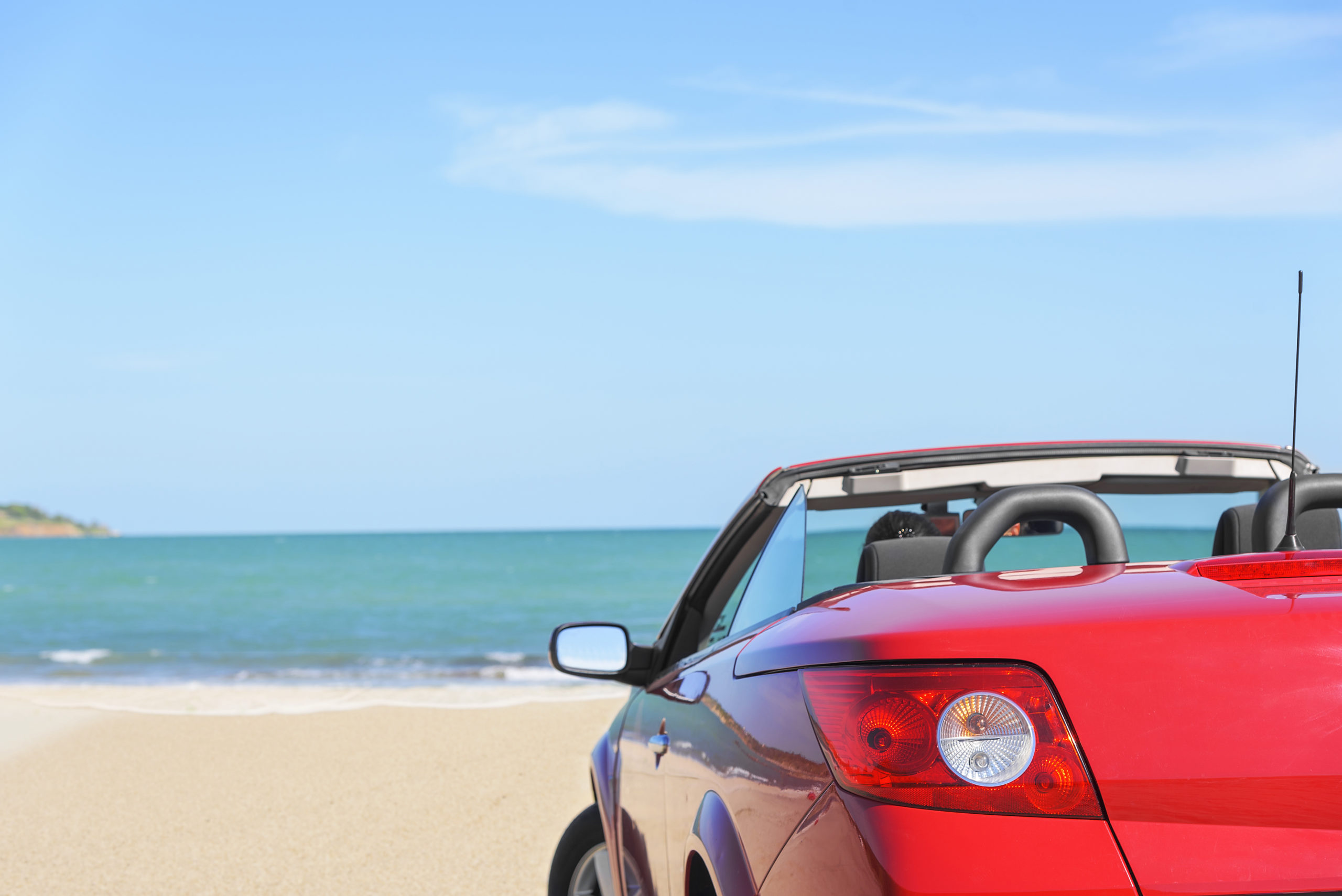 As summer begins to roll in, you might be starting to work on your beach body—or at least thinking about it. We think you already look great, but is your car in the best shape it could be? Before you hit the road this summer, make sure you and your car are looking fresh with a few services from Schaefer Autobody.
Paintless Dent Removal
With the heavy hail season behind us, you might have a few dings from hail stones you'd like to pretend never happened. Schaefer Autobody offers paintless dent removal, a popular and practical choice for hail damage repairs. Paintless dent removal is a method of removing dents from your vehicle without the need to repaint afterward. Because paintless dent removal doesn't require your vehicle to be repainted, you save time and money by eliminating the filling and sanding required before painting, and your vehicle's original finish is maintained.
In addition to hail damage, paintless dent removal is a practical choice for door dings, bodylines damage and both small and large dents. Typically, paintless dent removal can be done on any kind of ding, crease or dent, as long as the paint surface is intact and the metal beneath hasn't been damaged too badly.
Auto Body Paint Jobs
If your vehicle's just got a few chips or scratches, or your damage isn't eligible for paintless dent removal, don't fret. The repair technicians at Schaefer Autobody are I-CAR certified and have received extensive training and certification in auto body paint, including color match and chip and scratch repair, to make sure every repair done by Schaefer Autobody is of the highest level of quality. They utilize this training to properly prepare your car for auto body paint and apply the paint to your car. We're so confident in our technicians and their process that we guarantee all of our auto body paint work for as long as you own the vehicle.
Does your car need some body work to freshen up its look and get it looking the best for the summer? Schedule your paint job or dent repair with Schaefer Autobody Centers today.