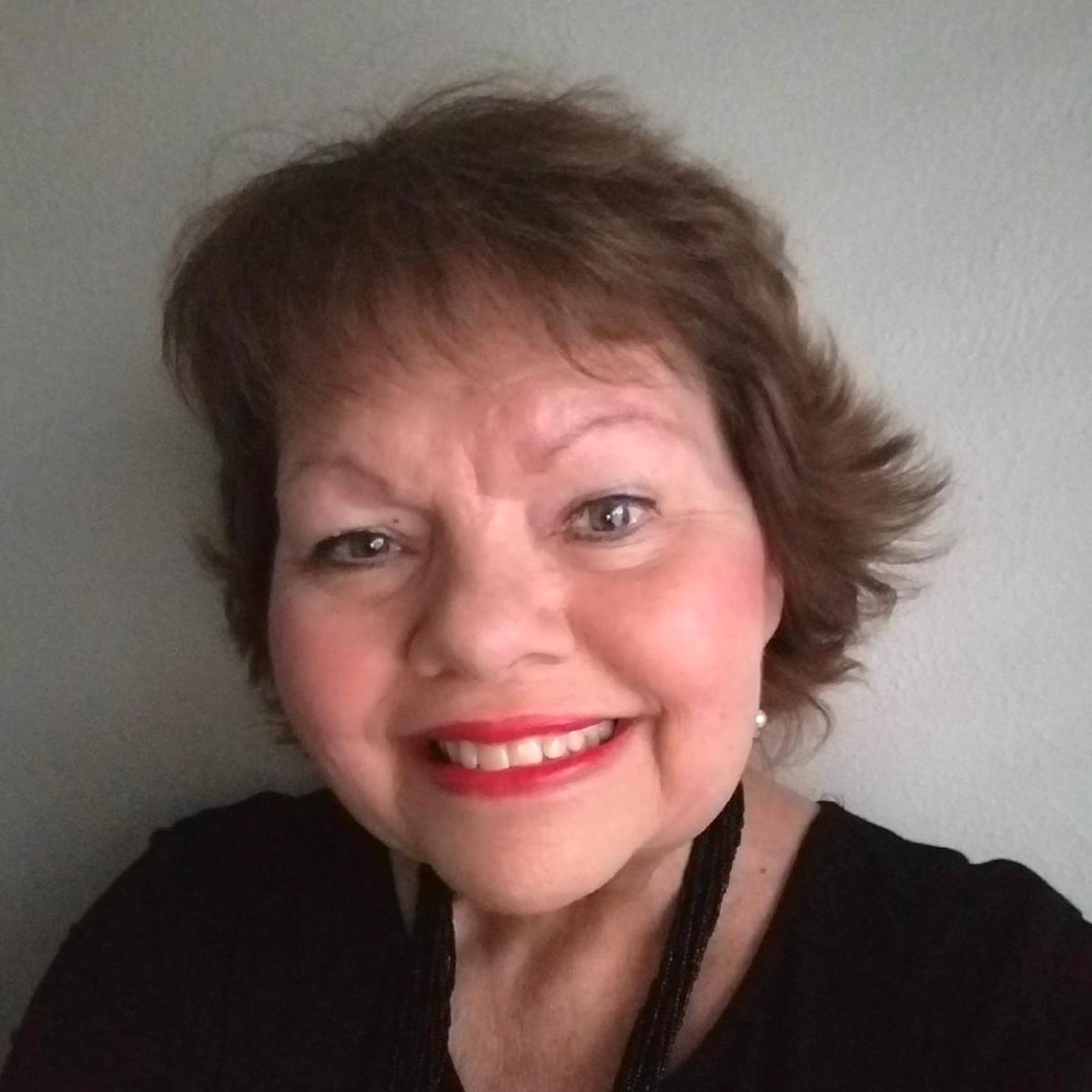 Jayne Brooks has been with Schaefer Autobody for almost a year and a half, serving as a Customer Service Representative in our Customer Care Center. Unlike CSRs who may work at a specific location, working at the Customer Care Center means that Jayne schedules appointments for all 11 of our locations. This requires that Jayne be knowledgeable about the requirements for every location rather than just one.
Every day, Jayne answers each call with the same energy and friendly spirit she would if it were her first for the day. She is known for her positive attitude and polite tone, whether she be speaking with customers or coworkers. This positivity comes from the fact that this isn't just a job for Jayne: she cares about our customers and making sure that they receive excellent service.
Jayne's kindness and good attitude are displays of her inner strength. No matter what comes her way, she continues to excel in her role and has never stopped advocating for our customers. Her insights are highly valued and utilized. Having her voice at Schaefer Autobody has led to improvements in her department, as well as the company as a whole.
Need to schedule an appointment at Schaefer Autobody? Give Jayne Brooks a call at our Customer Care Center, today! She'll be more than happy to help you and, as always, you'll be happy with the quality service you receive!