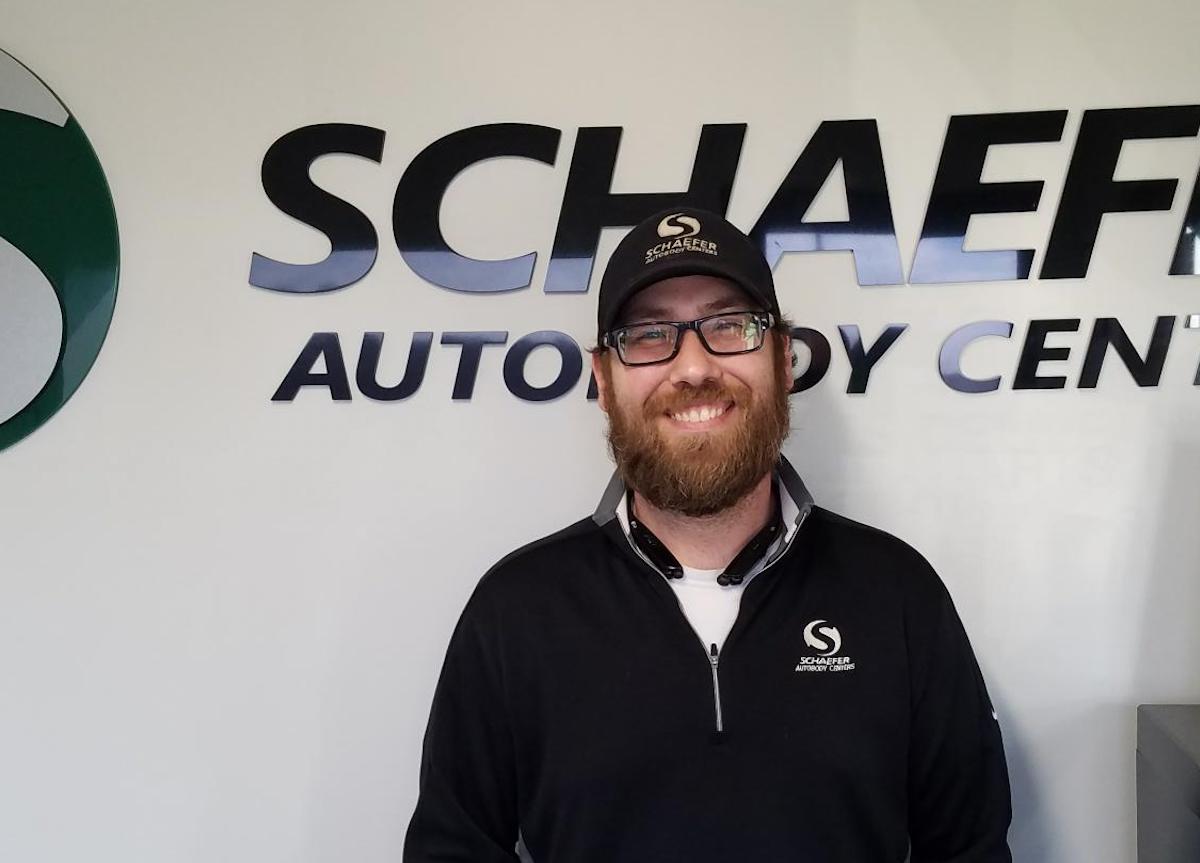 Chris Schober has been with Schaefer Autobody since 2009. In that time, Chris has proven himself and been promoted from a phone sales position to a parts manager position and now, most recently, to sales estimator for Schaefer's Fenton location.
When Chris started with us, he had limited knowledge or experience with collision repair, but has shown tremendous potential and the desire to grow in the last nine years. He has sought out valuable on-the-job training to expand his knowledge and responsibilities with Schaefer Autobody. His background as a parts manager continues to inform his decisions as a sales estimator, having provided him with a valuable base of knowledge. Knowing the complete makeup of a vehicle inside and out makes him a vital resource for Schaefer Autobody's accurate and detailed initial estimates.
Schaefer Autobody customers appreciate Chris, because his personable nature and technical background make the repair process easier to understand and put customers at ease in terms of any questions they might have.
Want Chris to walk you through your next collision repair? Just schedule an appointment at our Fenton location to get started.