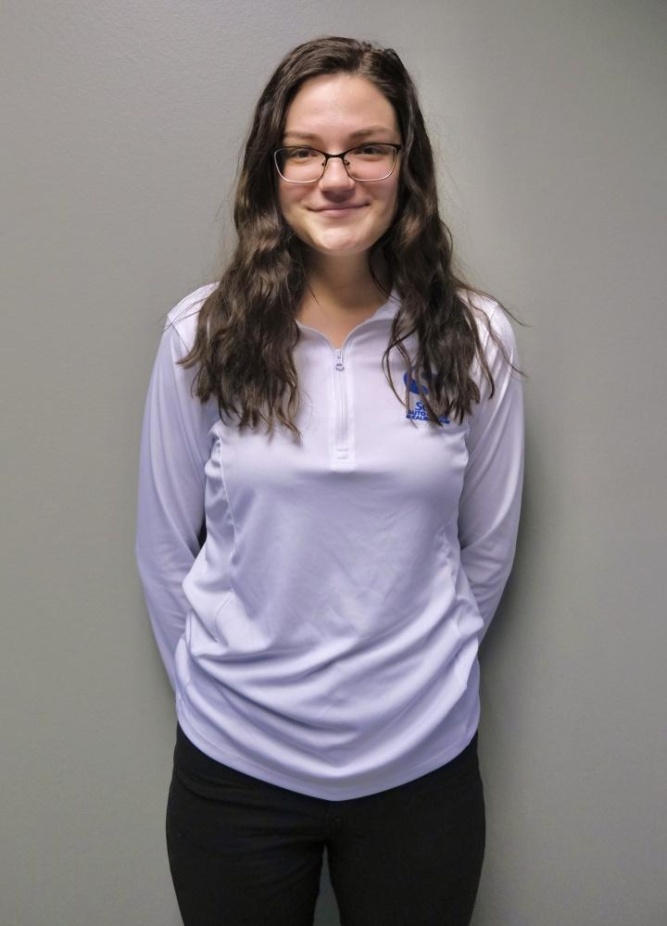 December, 2022
Brittany is the person you'll talk to if you're in need of extra help or want something done quickly. She works hard to ensure all SOS Auto Glass customers have the correct answers to their questions. Brittany ensures that everyone is taken care of with her quick thinking. We are proud to have her on our team!
Q: Do you have any pets? If so, how many and what are their names?
A: I have two cats, their names are Hawk and Fireball.
Q: What are you binge watching right now?
A: Criminal Minds and Yellowstone.
Q: What was your first job?
A: Subway.
Q: What was your first car?
A: 1999 Mercury Grand Marque.
Q: What is your favorite food?
A: Anything with chicken.
Q: Where did you go to high school?
A: Fox High School.