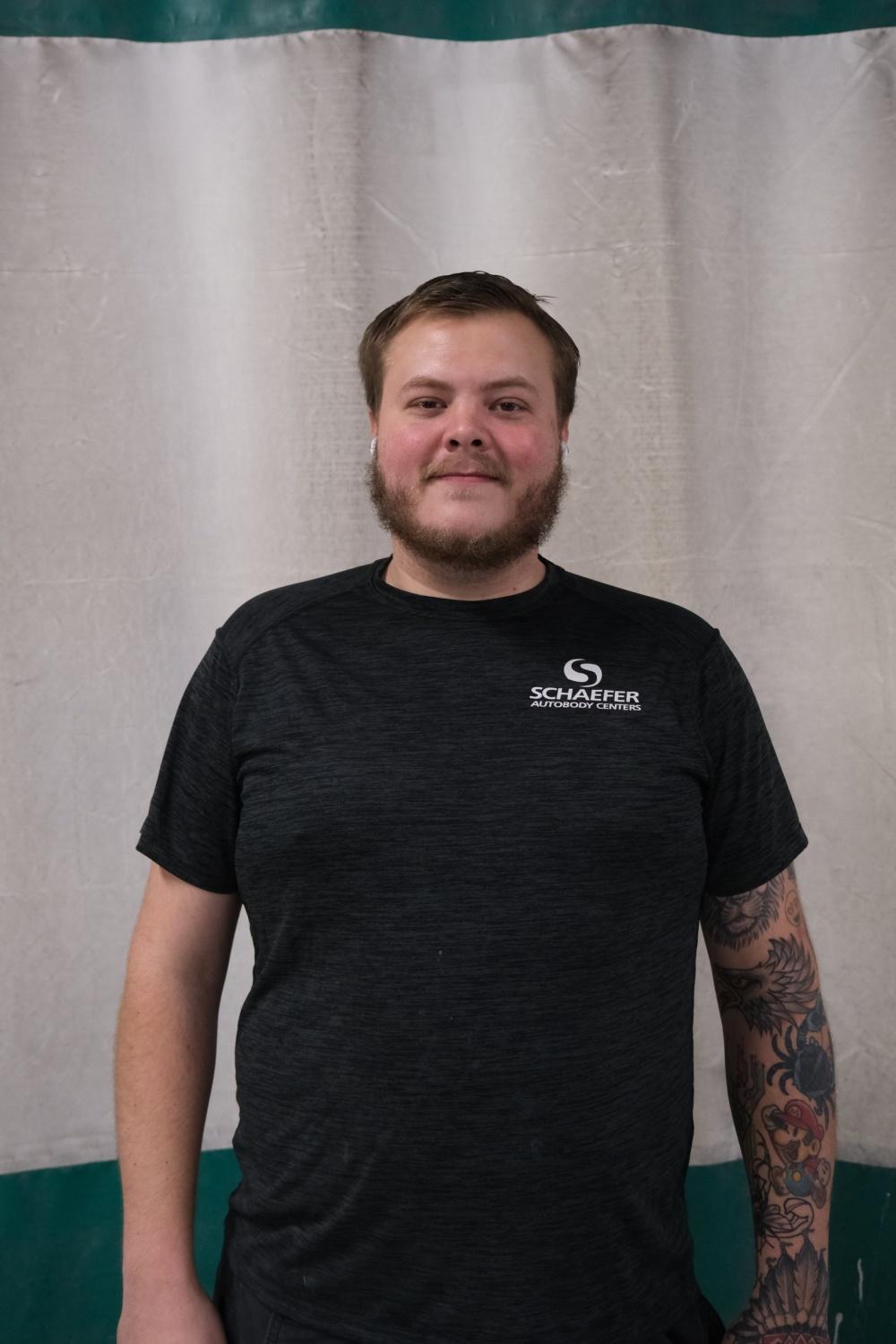 January, 2023
Zack is an asset to our team, he is always willing to put in the time necessary to get the work done. He will stay late and come in early to get the job done. Zack is very knowledgeable and regularly takes on additional responsibilities and repairs to ensure everything stays on track and on time.
Q: If you had 3 wishes, what would they be and why?
A: 1 – Wishes have no rules. 2 – Ability to undo wishes. 3 – Infinite wishes.
Q: What is one thing that you wish people knew about your job?
A: All of the effort that goes into a paint job.
Q: What is a fun fact about you that not many people know?
A: I can juggle.
Q: If you could have dinner with anyone dead or alive, who would it be and why?
A: My Dad, just to catch him up on life since he passed.
Q: What was your first car?
A: Mint condition 2001 Pontiac Grand Am.
Q: What is your favorite food?
A: Sushi.