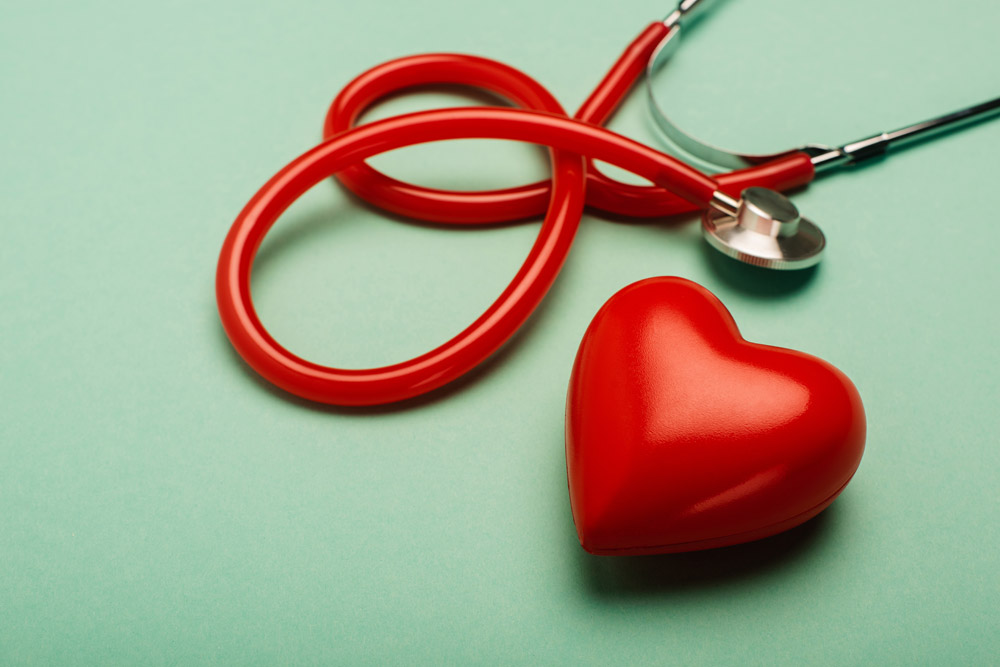 Schaefer Autobody Centers has been acknowledged by the Health Rosetta Institute for providing its employees one of "America's Top 50 Health Plans." On Tuesday evening, the St. Louis-based collision repairer learned their health plan was named fifth best in the nation. Presently, Schaefer Autobody employs more than 280 team members in Missouri and Illinois. The award was accepted by Jaime Matthews, Schaefer Autobody Centers' Vice President, at The Rosie Awards banquet on August 8, at Chicago's Navy Pier.
The leadership team at Schaefer Autobody partnered with Simpara, a local HR consulting firm, to develop their nationally recognized health plan. After a nominal paycheck deduction, employees can visit any in-network provider with $0 co-pays and $0 deductible. Hundreds of providers can be found on the plan's website, with more being added weekly.
"We've long recognized our company's biggest asset is our team members," says Jaime Matthews, Schaefer Autobody's Vice President. "Being able to offer such an amazing health plan is a testament to our values, culture and support from our dedicated employees."
The recognition is the second time in two years Schaefer Autobody Centers' health plan has been recognized amongst America's best. In 2022, Schaefer Autobody Centers was named a "Health Plan Hero" by Patients Rising in Washington D.C.
"Simpara is extremely proud to represent Schaefer Autobody in developing their award-winning health plan," says Ashley Smith, VP of Client Success. "Health plans like Schaefer Autobody's are changing employee's expectations for healthcare and we're thrilled to be part of the movement."
A phenomenal health plan is one of many outstanding benefits Schaefer Autobody Centers offers team members. Employees also receive day one health, dental and vision coverage; a 5% 401(k) match; PTO accrual starting on date of hire; generous referral bonuses and industry-leading compensation. To learn more about careers opportunities at Schaefer Autobody Centers, please visit www.schaeferautobody.com/careers.
About Schaefer Autobody Centers
Located in the St. Louis Metro Area and mid-Missouri, Schaefer Autobody Centers was founded in 1985 and operates 12 full-service collision repair facilities, two satellite locations and SOS Auto Glass & Calibration. Part of Quality Collision Group's national network of repair centers, Schaefer Autobody Centers holds certifications for 13 auto manufacturers and takes pride in using OEM parts backed by a lifetime guarantee. Learn more about Schaefer Autobody at www.schaeferautobody.com.