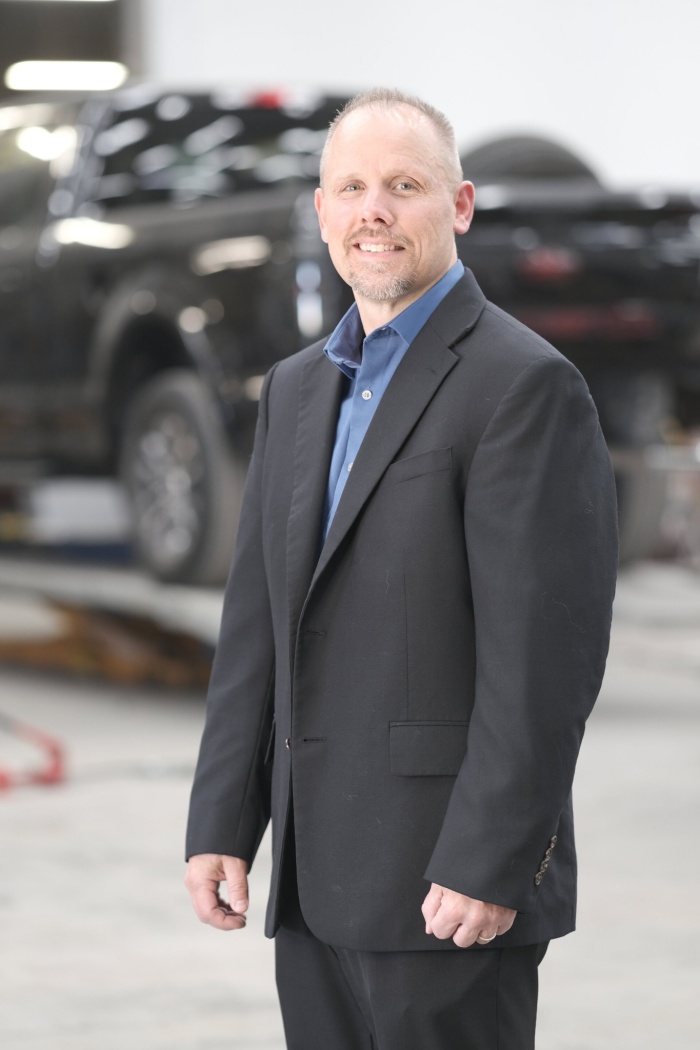 June, 2023
Congratulations to Jason G., Controller at Schaefer Autobody Centers. He has been selected for June employee spotlight.
Jason Goedecke leads the Schaefer Autobody Centers accounting team. The group recently incurred multiple process and system changes through our growth with Quality Collision Group. Despite countless adjustments and the addition of a new accounting platform, Jason was able to guide his team seamlessly through the transition. His diligence, hard work and perseverance meant the company's operations went uninterrupted through all the updates. Jason is kind and patient; it's a bright part of anyone's day who gets to stop in his office and talk with him.

Even throughout the difficulty of the recent system changes, Jason kept his smile and continued to be available to chat. We are grateful for Jason being steadfast in his own dedication and leadership. Thanks to Jason and the accounting team as they made a big change appear painless.
Continue reading to learn more about this month's employee spotlight, Jason.
Q: If you could have dinner with anyone dead or alive, who would it be and why?
A: My mom. She died at age 46, so she has missed a lot of my adult life. There's a lot to catch up on.
Q: If you won the lottery, what would be the first thing you'd do?
A: Open a no-kill animal shelter. My wife is a big animal lover so I can save animals and get some points at home!
Q: Where is your favorite summer vacation spot?
A: I may sound old, but I love Branson, MO.
Q: If you could have any superpower, what would it be and why?
A: Healing powers, so I could help people with chronic pain.
Q: Do you have a useless talent? What is it?
A: Yes, my ability to see the glass half full. I try to find the good in everything, it doesn't always pay off, but hey, why not have a good attitude.
Q: What's the best concert you've ever been to?
A: Van Halen
Interested in becoming part of our Schaefer Autobody Centers team? Visit our Careers page to apply online. We also have openings at our affiliate company, SOS Auto Glass & Calibration.