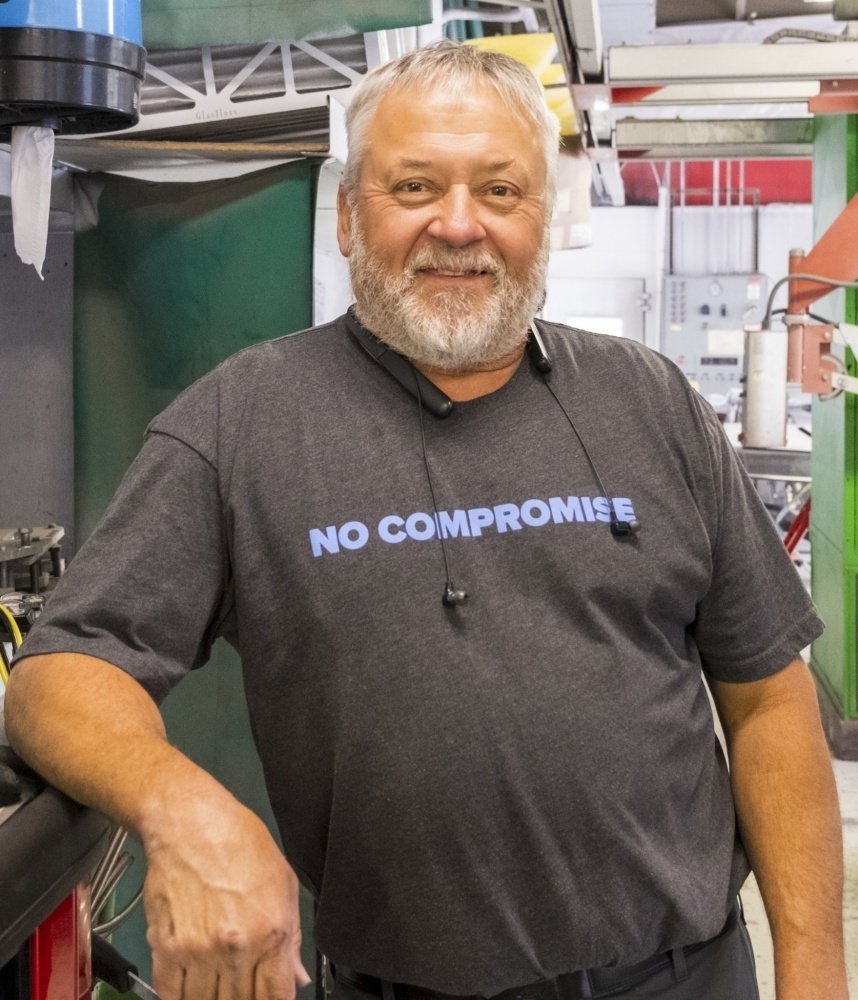 July, 2023
Congratulations to Dave F., Mechanic at Schaefer Autobody Centers in Ellisville. He has been selected as employee spotlight for July!
Dave has been in the industry for over 30 years and shares that wealth of knowledge with anyone who needs it. People through the whole company know Dave and seek him out for his help and knowledge. Dave is always happy to help however he can and he is a great leader.
Continue reading to learn more about this month's employee spotlight, Dave.
Q: What's the best concert you've ever been to?
A: Tracy Adkins
Q: What's one thing that can instantly make your day better?
A: A call from my grandkids.
Q: How did you and your significant other meet?
A: A blind date.
Q: Do you have any pets? If so, how many and what are their names?
A: 1 dog named Max and 2 mini donkeys named Mamma Cass and Sissy.
Q: If you had three wishes, what would they be?
A: 1st, That I met my wife sooner. 2nd, A bigger farm, I love the farm life. 3rd, I had more time to hunt and fish, it makes me happy and relaxed.
Q: What would be the first thing you'd do if you won the lottery?
A: Help my family, buy a bunch of land and live happily ever after.
Interested in becoming part of our Schaefer Autobody Centers team? Visit our Careers page to apply online. We also have openings at our affiliate company, SOS Auto Glass & Calibration.