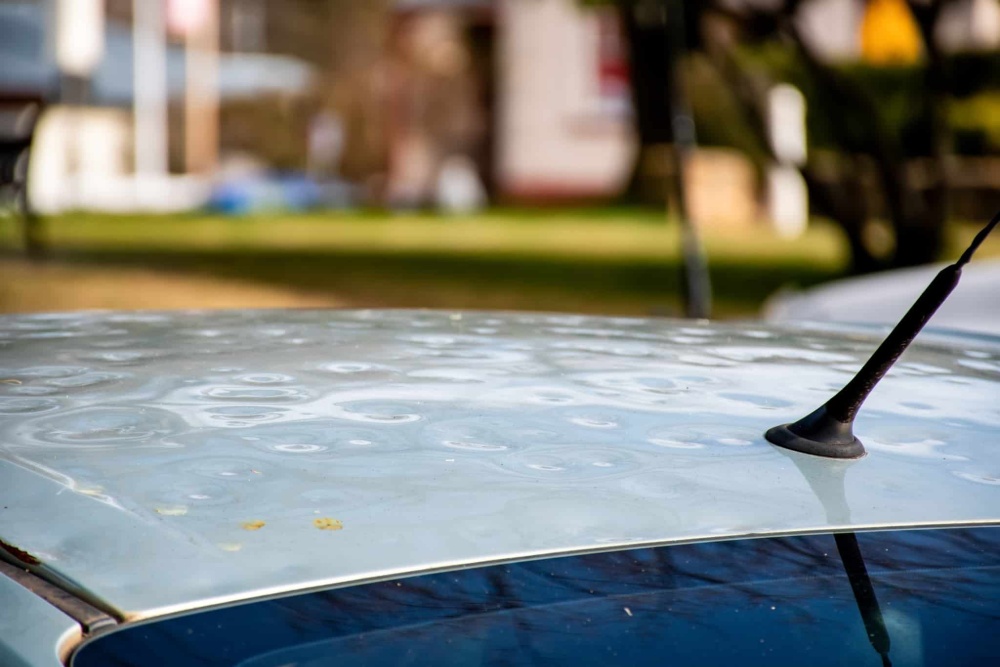 Living in the Mid-West we are all too familiar with storms. As much as we love to watch them roll in the after math can leave damage on our vehicles and homes. See our reference guide below for handling a catastrophic event and auto insurance procedures.
When should I contact my insurance company after a catastrophic event?
Immediately
Note the date and time of the damage
Use the easy online forms to open a claim
Why is the wait so long to get an estimate and or repair appointment?
When a catastrophic event occurs, a large number of people are impacted. Insurance companies and repair facilities begin working people in for appointments as soon as possible but there could be thousands or even hundreds of thousands of people impacted by damage. When you call for an appointment, please keep that in mind, all parties are working hard to take care of everyone affected in a timely manner but the date to receive an appointment could be weeks or months out pending the severity of the damage.
Who writes my estimate?
Your insurance company
A shop selected by your insurance company
A third party selected by your insurance company
What is a supplement?
A supplement is the report of additional damage identified once a vehicle is in process of repairs. Once you are approved for repairs by your insurance carrier your chosen repair shop will thoroughly inspect the vehicle. The repair facility is responsible for submitting this information to the insurance company.
Who makes the decisions?
Auto body repair shops are responsible for assessing damage and providing the damage report to the insurance company. Once the insurance company reviews the damage report, they can decide to allow the repair facility to move forward with repairs or they may ask for additional information to determine if the vehicle is repairable, meaning is it worth repairing the vehicle or could the value of repairs exceed the vehicle value and the vehicle be a total loss. This is true for DRP and non-DRP repair facilities.
Can I see hail damage on my car?
Larger damage is easy to see, however, there is often damage that is more difficult to see. If you are unsure if you have sustained hail damage, consult an expert.
Does all hail damage look the same?
Simply put, no. Hail stones can range vastly in size and shape, even during the same storm. Hail will also leave different severities of damage on different metals. For example, if you have an aluminum hood but a steel roof the damage could appear different since the metals vary in malleability.
How is my car repaired?
Conventional repairs are the typical type of repairs performed at an auto body shop. This is where the damage is removed with manual labor or a parts replacement then refinished.
PDR is performed by accessing the backside of the panel with a special tool and massaging the damage out buy pushing the damage to the surface and evening it out.
What to watch out for after a natural disaster:
There are traveling companies who chase storms and show up to perform repairs and leave town. Be sure to pay after services are rendered and ask about a lifetime warranty on workmanship. There are plenty of amazing companies, just a reminder to do the research before selecting a repair company. This advice can be applied for damages to your home as well.
*The information provided here is a guide, please contact your insurance company directly for details on your exact policy and coverage.