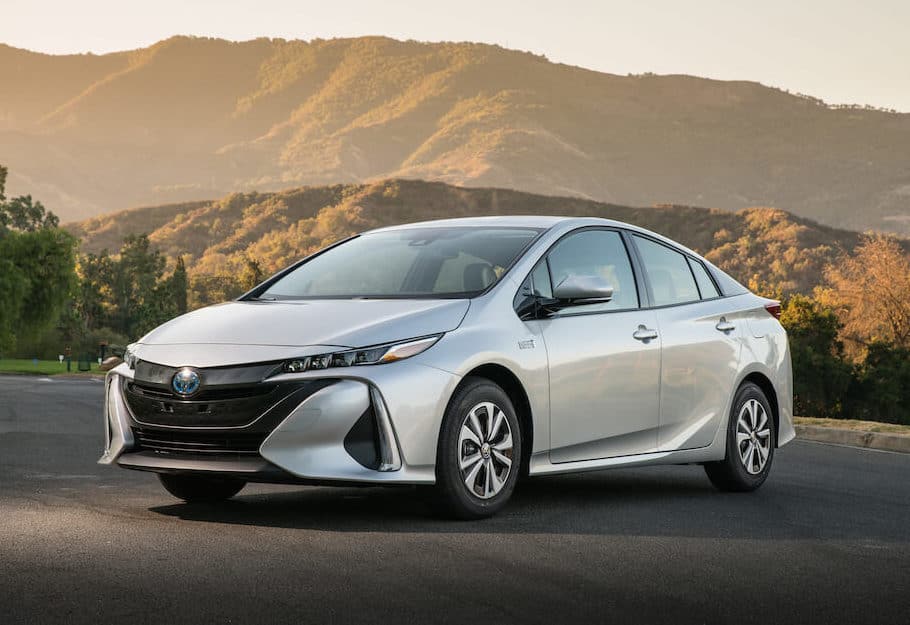 In today's automotive world, fuel efficiency is no longer just a buzzword; it's a necessity. With rising fuel costs and a growing concern for the environment, car buyers are increasingly looking for vehicles that can go the extra mile on a tank of gas. In this guide, we'll explore some of the top fuel-efficient cars for 2023, helping you make an informed choice that saves you money at the pump and reduces your carbon footprint.
Why Fuel Efficiency Matters: Before diving into our list, let's briefly discuss why fuel efficiency should be a top priority when shopping for a new car.
Fuel efficiency matters because:
It saves you money on fuel costs over time.
It reduces your environmental impact by lowering greenhouse gas emissions.
It often comes with advanced technology and features that enhance the driving experience.
Now, let's take a closer look at the criteria we used to select some of the top fuel-efficient cars for 2023.
Criteria for Selection: Our list considers several factors to identify the most fuel-efficient cars:
MPG (Miles Per Gallon): We prioritize cars with exceptional city and highway MPG ratings.
Engine Technology: We look for vehicles with advanced engine technology, including hybrids and electric options.
Notable Features: We highlight specific features that contribute to fuel efficiency, such as regenerative braking or plug-in hybrid capabilities.
---
---
---
---
---
---
---
---
---