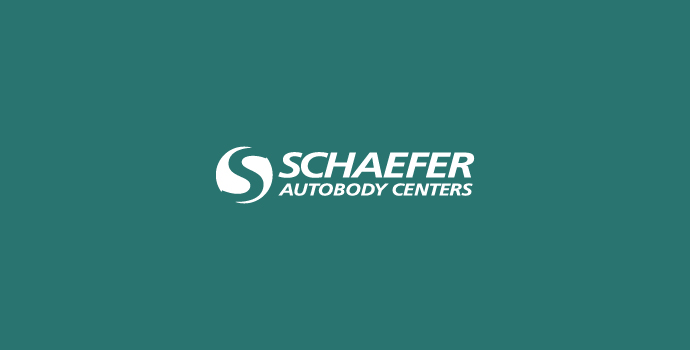 At Schaefer, we don't take name calling lightly. So when we have names tossed around at us like "best auto body shop in St Louis," you can bet that we're going to take notice. That title isn't something that we take for granted, and we recognize that it truly takes a team effort to make us the best.
In order for us to truly convey what that means to you, we're going to need some help from someone who has worked with us.
A customer at our O'Fallon, Illinois location recently had the misfortune of having to take their car to an auto body shop for the first time. Not knowing what to expect was pretty stressful. Luckily the team at Schaefer know just how to walk a customer through this process with ease and peace of mind.
"It was very comforting knowing exactly what was going on with my vehicle during the whole process."
We provided them with the up-to-date information we promise all of our customers while the repairs were happening. And when asked what we did to make them feel comfortable throughout the process:
"They kept in constant contact with the progress of the vehicle which really eased my mind. They told me about the lifetime warranty they carry. I never had to wonder what was doing on with repairs because they were very diligent when taking into consideration my life and what I had going on outside of the vehicle getting worked on."
With our dedicated and professional staff and their attention to every detail, Schaefer Autobody was able to take the vehicle from this:
to this:
without ever compromising on service in the name of speed or efficiency.
And would the customer agree that Schaefer Autobody is the best auto body shop in St Louis after seeing the results? We'll let them have the last word on that.
"The whole process was 100% satisfactory. The customer service was excellent the entire time, from the very beginning until I picked my car up completed. The repairs were done in a very timely matter, and that helped quite a bit with the heartache. They took great care of my vehicle, and I was more than happy to get it back in excellent condition. The repairs were excellent. It truly looks like it never happened. Your team is incredible and this was a very pleasant experience."
Schedule a repair or estimate with the best autobody shop in St Louis today.