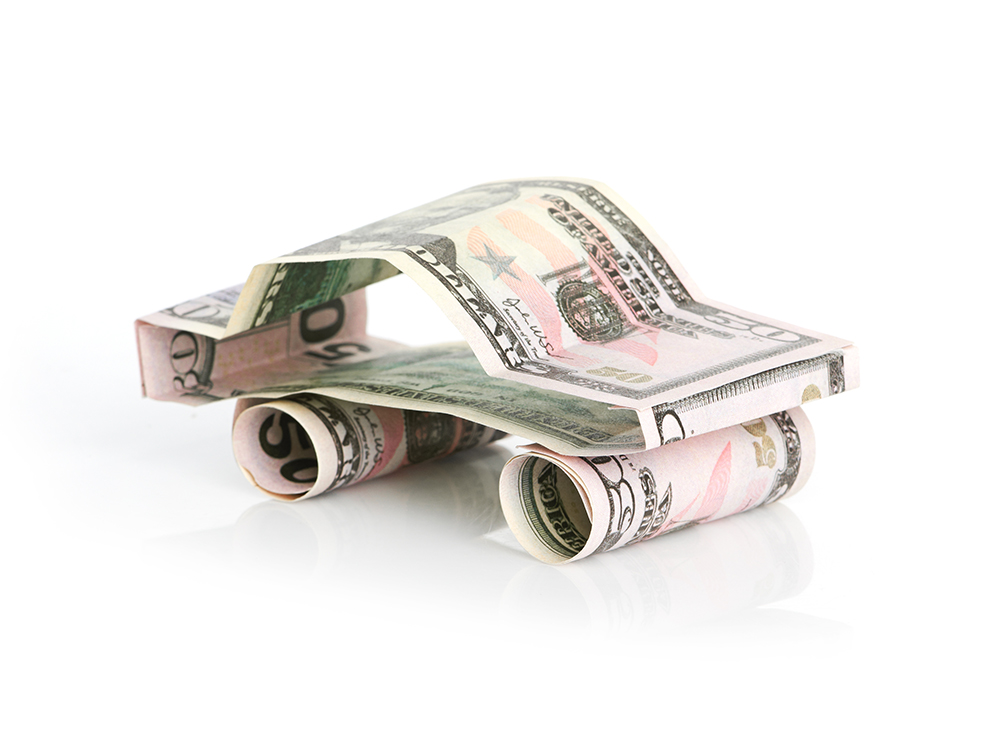 Does it seem like the cost auto body shop repairs is increasing? Turns out it may not be just your imagination, but the reasons might be a little different than you'd think. Industry giant, Mitchell, recently released their 2016 Quarter One Industry Trends Report. The primary focus of this edition is the rising price tag of keeping your automobile in tiptop shape. Sure, anytime you are in an accident, the idea of paying someone to fix the damage is irksome, but turns out, there's another factor at play.
Here are the facts:
Most models that suggest the cost of repairs have increased do not count for inflation. Mitchell's report does, and turns out, yes, having your car repaired is more expensive than in years past.
There are three things that most affect the severity and cost of repairs. They are the cost of parts, labor, and paint. The next questions, which one is the culprit of costs?
Although labor and paint do play a small role, it's actually parts costs that represent the largest component of increase.
Why have parts costs increased?
Simply put, cars are made better these days. There's higher-quality technology in every inch of your ride. It's there to keep you more safe and, often times, ensure you're able to avoid expensive accidents. The downside is that manufacturing those complex pieces with better materials simply costs more.
If you consider the fact that a whopping 72% of all collision repair claims involve a bumper, this provides the perfect example of how technology has influence repair costs. Think of the trendy (read: pricey) headlights, like LED 'halo' lights, that now sit on the front of your car. Now, when you get in a fender-bender, those fancy bulbs will need to be reordered as well, increasing your overall tab.
Just how big is that impact?
Take for example the data from the Industry Trends Report about the cost of repairing a Toyota Camry. Now the Camry is a sensible and reliable family sedan, not overly flashy or high-tech. Take a look at how costs to repair a Camry have risen since 2010.
In 5 years alone, the average parts cost has risen almost $300. For insurance professionals and those of us in the auto repair industry, it's even more important to keep an eye on our own processes to ensure we are accounting for costs more accurately, which helps us and you the consumer. If you're lucky and never find yourself in an accident, you might not feel the effects of rising auto body repair costs. But in lieu of the data, it might be something to consider when you're shopping for your next vehicle.
To see how Schaefer's prices compare in the days of digital-driving, request a repair estimate online. Our team is up-to-date on OEM repair procedures and the specific parts of your vehicle that may have recently shifted price-range. We can walk you through a detailed and itemized list of the work we'll be performing and what it will all cost.
Schedule a repair or estimate with Schaefer Autobody today.