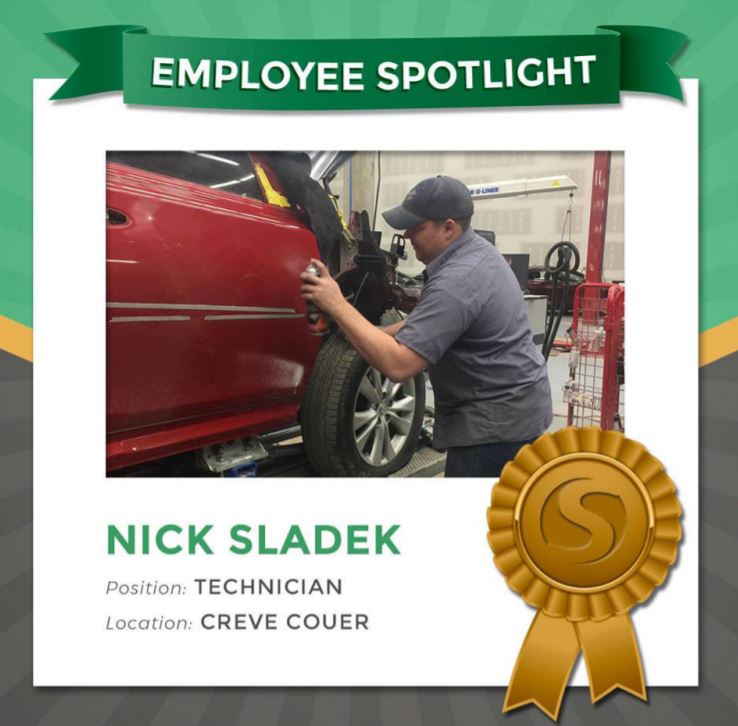 Nick has been with Schaefer Autobody since October 2014, and day-in, day-out exemplifies what it means to be a Schaefer Autobody Centers employee. Nick has great focus and a non-stop, get-it-done right work ethic and attitude. He always goes the extra mile to get the job done and as a master technician, never sacrifices quality when it's time to execute repairs. His positivity shines and he never hesitates to support the rest of his team when the need arises.
When not at work, Nick enjoys spending time with his wife and two boys, hunting, and cheering for his favorite sports teams. We appreciate all of your hard work Nick and are lucky to have you on our team!
Do you have a problem for Nick to solve? Schedule an appointment at our locations to get started.