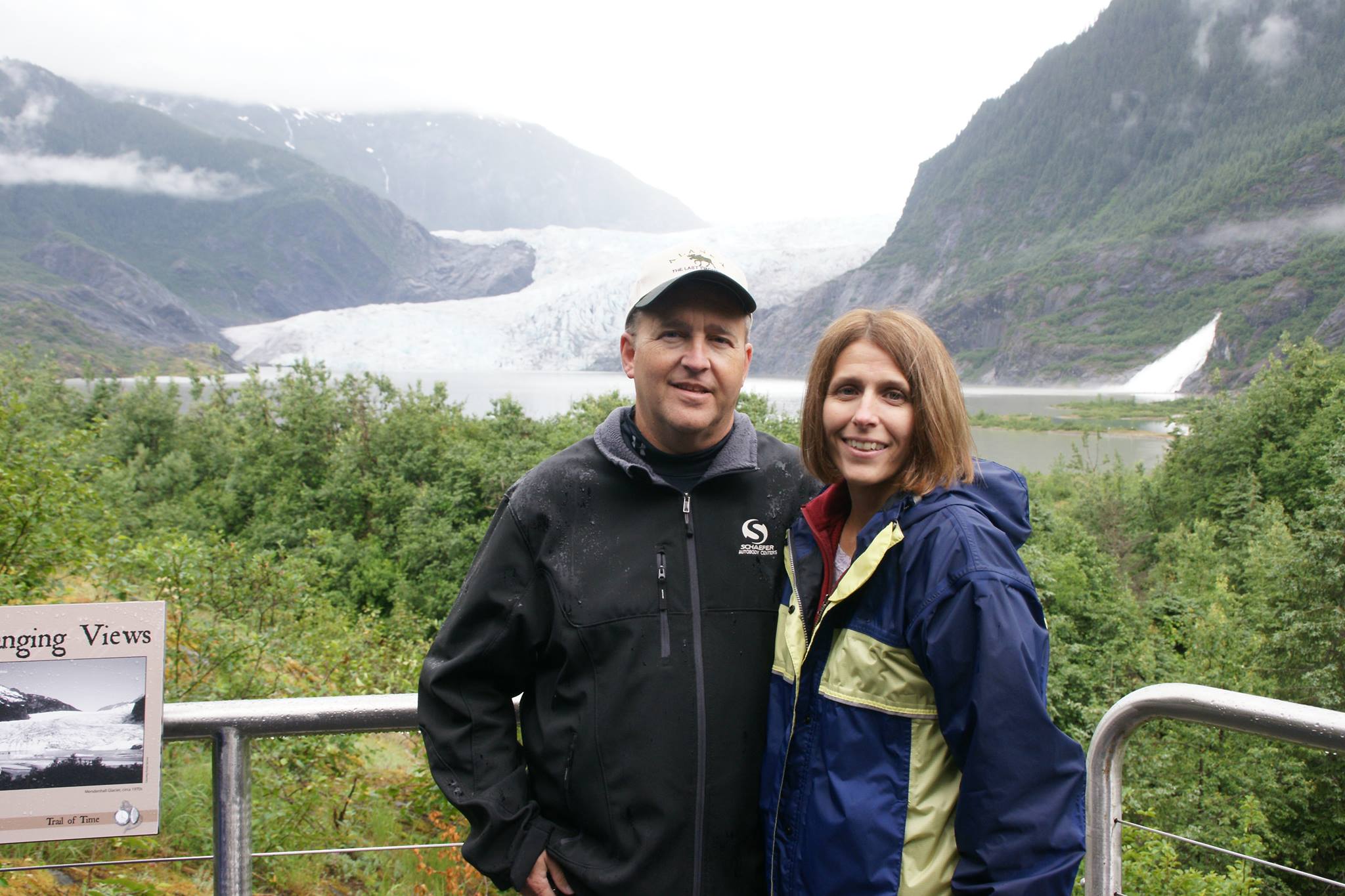 Kevin graduated from Ste. Genevieve High School in 1985. He later graduated from Ranken in 1987. Kevin has been the General Manager over the Schaefer Autobody Centers, eleven locations throughout St. Louis for 22 years and has not forgotten about where his career began. A familiar face on campus, Kevin has continually been involved with Ranken since his graduation. In 2007, Kevin was honored as one of Ranken's Top 100 Outstanding Graduates to commemorate the centennial of Ranken's founding.
Kevin is also the acting president of Group 1 in the Coyote Vision Group. The Coyote Vision Group is a 20-member peer management group consisting of collision repair owners across North America who meets on a quarterly basis. CVG members are considered "leaders" in the collision repair industry and are committed to each other by focusing on being the best in the industry.
He is also an active member of the St. Louis I-Car Committee, an organization dedicated to improving the quality, safety and efficiency of auto collision repair for the ultimate benefit of the customer.
Kevin supports the Automotive Collision Repair Technology program by serving on the department advisory board at Ranken College.
He has been married to his wife Denise for 21 years, and they have three children: Kyle, Jacob and Jessica. He is an active parish member of Sacred Heart Parish in Eureka, Mo., and volunteers at church whenever there is a need. In his spare time he enjoys fishing, deer hunting and golfing.
Schedule a repair or estimate with Schaefer Autobody today.