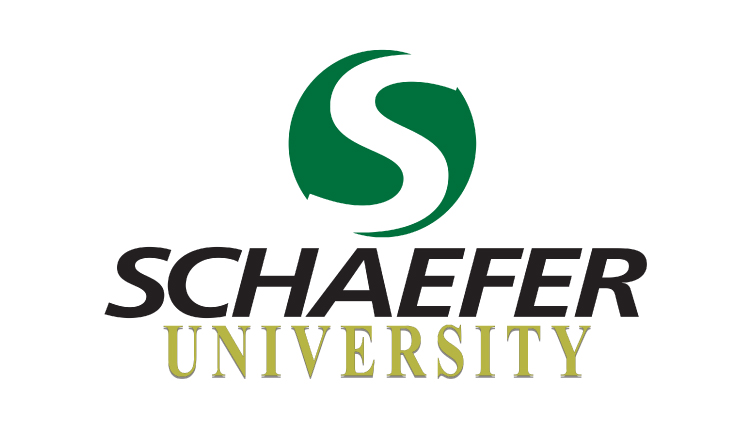 We at Schaefer value the relationships we've built with our insurance industry partners. They trust us to take care of their clients' vehicles and we are proud to continuously offer them the same high standard of quality in St. Louis auto body repair that they have come to expect from us. We value these relationships so much that we decided to become certified to allow us the opportunity to offer our insurance partners some free Continuing Education courses that keep them up-to-date on industry knowledge and help them grow in their careers. Welcome to Schaefer University!
The classes we offer cover a wide range of topics and provide valuable information about specific aspects of the auto body repair process to insurance professionals. We want insurance professionals to be as well-informed as possible so that they can give their clients the very best service.
Every class is unique
Rather than just offer classes that look at the bigger picture of auto body repair, we drill down to unique topics that allow us to go more in depth. The result is a class that can offer something new for insurance professionals to add to their knowledge arsenal, rather than the same old boring CE courses they would find somewhere else.
Schaefer University covers relevant topics
We don't just focus on the technical aspect of auto body repair. Our course offerings run the gamut from auto body paint techniques and new repair technology to ethics and fraud. Our goal is to have something to offer to every insurance professional at any stage of their career.
There are no final exams
Everyone stresses about tests. We look back on them through memories of school experiences and cringe at how we made it through, thankful those days are behind us. The classes we offer do not require a final exam in order to complete your continuing education requirements. You can relax and focus on the information being presented without the fear of the big bad multiple choice question looming on the horizon. (The answer is probably C, by the way.)
Don't worry if you missed it
Busy professionals have busy lives. It's not always easy to find the time to fit a continuing education class into your schedule between work dinners, soccer practice, and making time for yourself. The classes we offer repeat every few weeks to give you a chance to catch any classes that you were interested in and may have missed.
The schedule of upcoming continuing education courses for 2016 has already been posted. You can review the event details and get registered easily right here on our website. Here are some of the classes coming up around the corner that you might be interested in.
Learn about ethics in the world of auto body repair and some helpful tips on how to recognize unethical behavior.
This class outlines the many ways that fraud affects the consumer, insurance companies, and the auto repair industry as a whole.
Here we cover the key aspects of the collision repair process. Perfect for the insurance professional early in their career to build their knowledge.