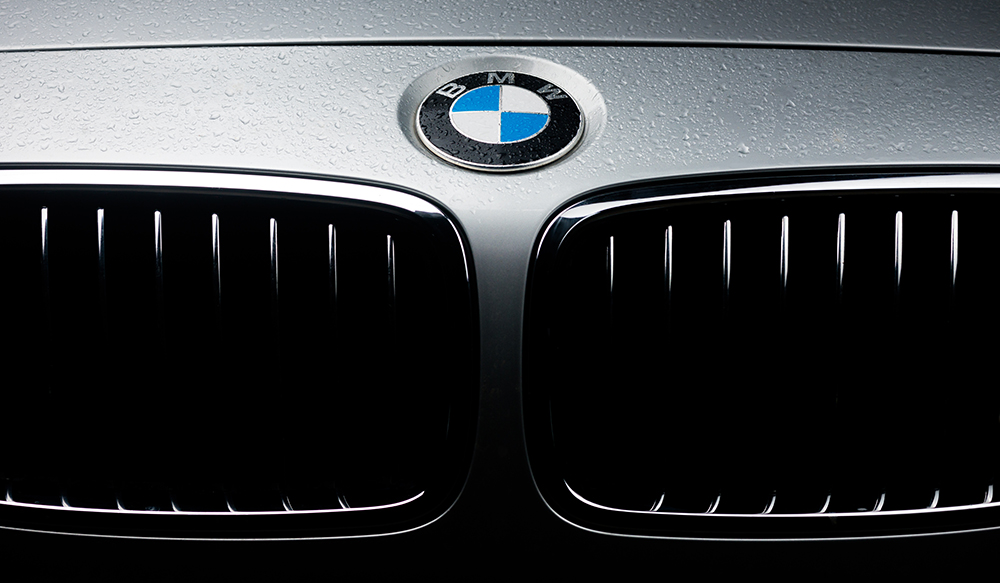 BMW repair in St. Louis isn't available at just every auto body shop. As all BMW owners know, when you've purchased an amazing, high-performance, and beautifully-designed car like a BMW, you want the absolute best care. That goes for repairs on both the engine and the auto body.
The repair technicians at Schaefer Autobody in Maplewood receive specialized training and certifications to perform the proper auto body repair procedures for the high-tech auto body design elements on all BMW models. And because we want our technicians to be equipped to perform repairs of the highest quality, we spare no expense in getting them the training they need to do just that. Our technicians travel to BMW specific training facilities around the country once a year to keep up with their certifications allowing them to work on all of the newest BMW car models.
Today's BMW's are designed with new body features and materials like carbon fiber structural elements that make the vehicle stronger and more lightweight, adding to the vehicle's superior performance. Not just any auto body repair technician can work on a car like these.
In addition to the training they receive, as a certified BMW repair facility Schaefer has the ability to log in to a BMW database to look up specific repair procedures by model and confirm they are performing all repairs correctly and by manufacturers standards. That kind of value can't be found at every St. Louis area auto body shop. The days of being able to take your car to any auto body shop for a quality repair have changed.
If you are a BMW owner in the St. Louis area that is looking for an auto body shop to perform a body repair on your BMW, you want to look for a shop with the proper training that is certified and sponsored by a BMW dealership. Schaefer Autobody Centers is a sponsored BMW repair shop with Autohaus BMW. Bring your BMW to our Maplewood location and see what the Schaefer difference in quality and service is all about. We'll make it like it never happened.
Schedule a repair or estimate with Schaefer Autobody today.