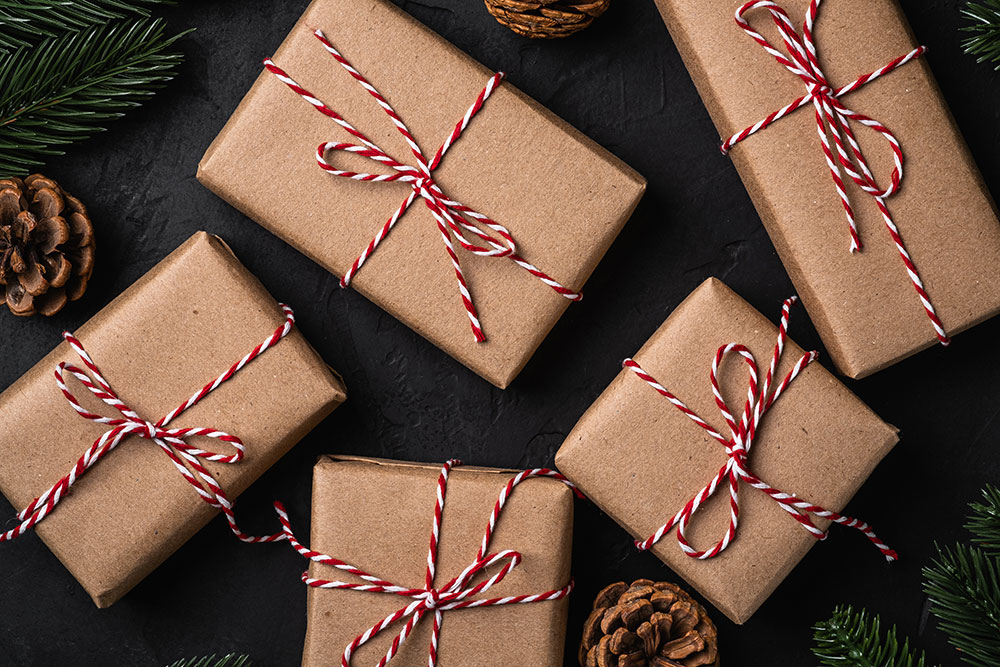 St. Louis, MO – Schaefer Autobody Centers, a leading auto body repair service provider, is proud to announce its annual Holiday Toy Drive in support of St. Louis Children's Hospital, Snowflake Village program. The initiative, running from November 27 to December 15, aims to bring joy to children and their families spending the holidays at St. Louis Children's Hospital by collecting new and unwrapped toys.
In collaboration with St. Louis Children's Hospital, Schaefer Autobody Centers has set up collection points at its 13 area locations to gather toys for Snowflake Village. The Snowflake Village is an in-hospital "toy store" that ensures every child receives a special gift during the holiday season. The donations are crucial in creating a festive atmosphere for families facing challenging circumstances.
The community is encouraged to contribute to the toy drive by donating new and unwrapped toys, with a particular emphasis on teen gifts such as Lego sets, sports apparel, and spa items. Infant toys, including board books, rattles, and lovies, are also in high demand. An Amazon wish list from Children's Hospital of the most wished-for items can be found here or on the Schaefer Autobody Centers' website. Monetary donations can also be made through the same website, https://www.schaeferautobody.com/toys.
Schaefer Autobody Centers and St. Louis Children's Hospital kindly ask donors to avoid contributing items such as play guns, Nerf guns or other toy weapons, latex balloons, candy, gum or other food, scary or violent action figures or dolls, and used toys or books. Handmade items are also not recommended for donation.
The collected donations will be utilized to establish a toy store within St. Louis Children's Hospital. Families admitted over the holiday season will have the opportunity to shop free of charge for their children, ensuring that every child receives a gift that brings a smile to their face. Additionally, the donations will help sustain the hospital's ability to celebrate important childhood milestones, including holidays, birthdays, and treatment milestones.
"We are thrilled to continue our tradition of supporting St. Louis Children's Hospital and Snowflake Village during the holiday season," said Aaron Burchett, Operations Manager at Schaefer Autobody Centers. "This initiative allows us to make a meaningful impact on the lives of children and families facing challenges, and we are grateful for the generosity of our community in joining us in this effort."
Schaefer Autobody Centers maintains its commitment to community well-being through an annual golf tournament every September, raising funds for families at Children's Hospital. With a recent $80,000 donation, Schaefer Autobody Centers continues its dedication to impactful causes and corporate social responsibility within the community.
For more information on how to contribute or to find the nearest drop-off location, please visit https://www.schaeferautobody.com/toys.
About Schaefer Autobody Centers
Located in the St. Louis Metro Area and mid-Missouri, Schaefer Autobody Centers was founded in 1985 and operates 12 full-service collision repair facilities, two satellite locations and SOS Auto Glass & Calibration. Part of the Quality Collision Group network of OEM-centric collision repair facilities, the company holds certifications for 13 auto manufacturers and takes pride in using OEM parts backed by a lifetime guarantee. Learn more about Schaefer Autobody at www.schaeferautobody.com.