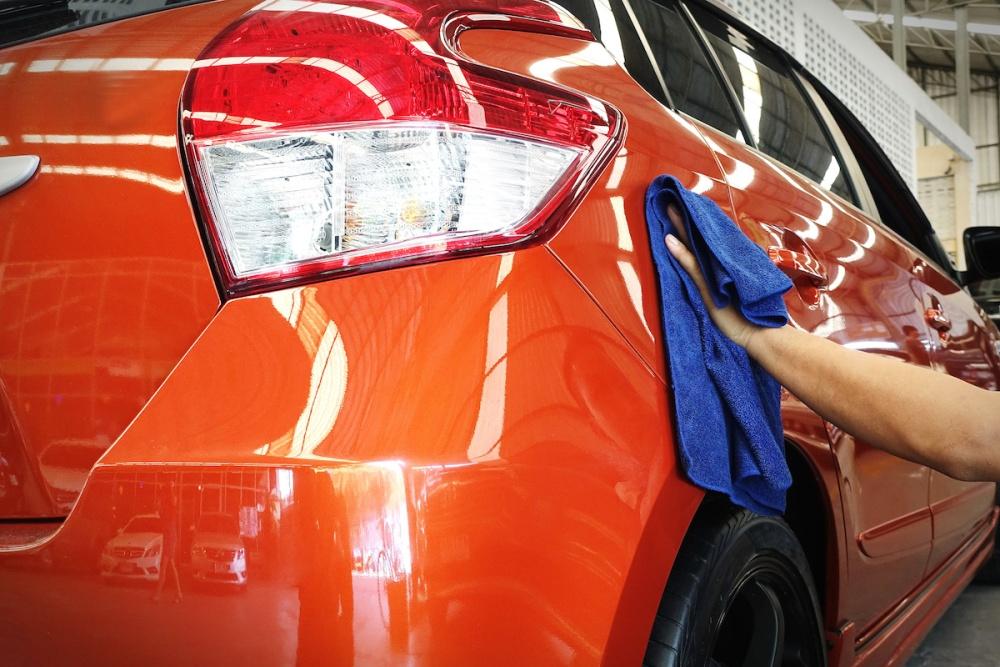 When the time comes to repair or replace a part on a vehicle, the question of using OEM vs aftermarket parts inevitably arises. It's something that every vehicle owner has to deal with, because even the most high-quality and well maintained automobiles will eventually need new parts or repairs. So, what's the difference between OEM and aftermarket parts, and which should you choose?
OEM (Original Equipment Manufacturer) parts are parts that are produced by the original manufacturer of the vehicle. In other words, when it rolled off the assembly line, your automobile was made up of 100% OEM parts.
In contrast, aftermarket parts are produced by other manufacturers who create parts for all types of vehicle makes and models.
Multiple options can be confusing. When working with a repair facility you have several parts options such as OEM, Aftermarket, OEM used and reconditioned. Some parts come with warranties, and others don't. Basically, some will be as good as the OEM counterpart and others might not be. A reputable auto body shop will inspect the parts upon arrival and check the quality of the part, if for some reason the shop believes the part shouldn't be used it is the shops responsibility to share this information with the involved parties and identify an alternative part option.
It's also worth noting that OEM parts are not exclusive to dealerships. A common misconception is that only a dealership can provide an OEM approved. Many independent body shops in the country (including Schaefer Autobody Centers) have what's known as "OEM certification," which means that the facility has all the necessary equipment and the staff has been thoroughly trained to work on those specific vehicle lines. Granted by the automakers themselves, OEM certification is by no means easy to obtain, so if a facility is OEM certified, you can be sure that they know what they're talking about and are properly equipped to work on your vehicle.
OEM certifications can be granted by automakers for their entire line of vehicles, but certifications can also be specific to certain models. For example, newer Ford F-150 models have an aluminum frame instead of the traditional steel frame that older F-150 models have and, in addition to a Ford certification, shops can also be certified by Ford as an F-150 Aluminum Certified Collision Center, meaning the shop has completed material-specific training highlighting the unique processes to properly work on aluminum and repair the Ford F-150, including an approved workspace, specialized equipment and designated tooling.
The bottom line is that you have a lot of options to choose from when it comes to repairing or replacing parts on your vehicle. To keep your car running smoothly for a long time, do your research and find a trusted technician from an OEM-certified facility who knows all available options. Together, you can weigh the advantages and disadvantages of each option and make the best, most cost-effective choice for your vehicle.