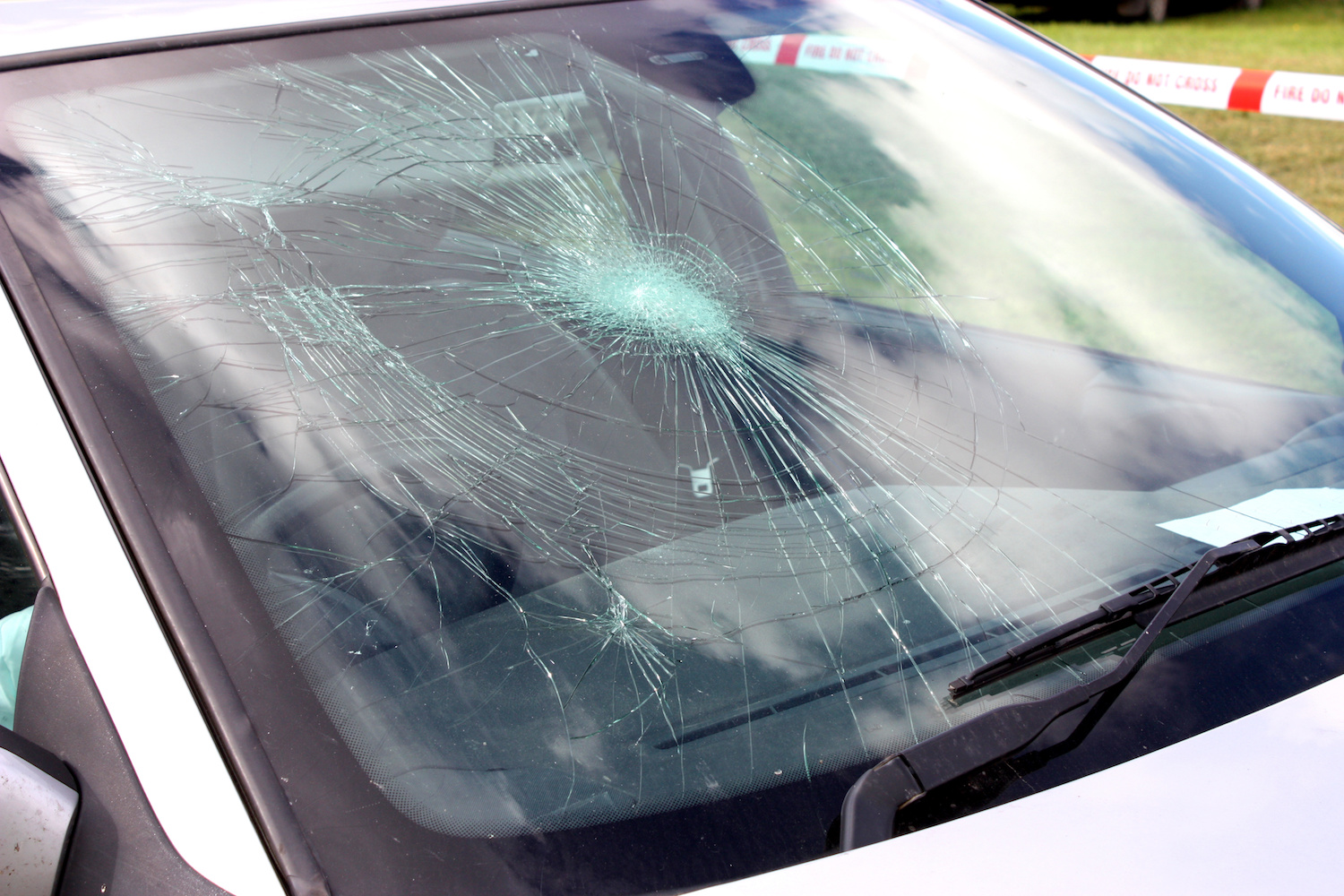 When an 18-wheeler kicks a rock at your windshield and chips its surface, it doesn't have to ruin your day or your windshield. Choosing the right windshield repair shop can make all the difference in whether that small chip disappears or become a much larger issue down the line.
Here are a few tips for how to choose an experienced windshield repair shop near you.
Choose an Experienced Shop
When selecting a windshield repair shop, it's best to choose one that has a long work history. Working with a newer company may mean a lack of experience, and that is not something you want from a windshield repair technician.
Your windshield is one of the most important parts of your car, not only protecting you from the outside elements but also helping to keep you inside the vehicle in case of an accident. If someone doesn't have experience with installation, their mistake could leave you injured or worse. Schaefer Autobody has been providing expert windshield repair since we first opened in 1985, building our reputation for the highest quality service.
Ask About Insurance Claims
If you've suffered damage to your windshield and intend to get it repaired or replaced, you may very well wish to file a claim with your car insurance to get the costs covered. A reputable windshield repair shop will have plenty of experience in this process, able to bill your insurance company directly so that you are only left paying the deductible! Schaefer Autobody is well-versed with this process, working with the most insurance companies in, making the process a breeze for our customers.
Be Cautious of National Chains
While national chains are well-known and frequently convenient, with locations on every corner, they also tend to have high turnover and lack the friendly customer service you would receive from a locally-owned windshield repair shop. At Schaefer Autobody, many of our auto body shop employees have been with us for decades and have developed personal relationships with our repeat customers. They care about the experience our customers have with us and the service we can provide.
Read the Reviews
The first rule of the internet is "Don't read the comments," but sometimes it can be helpful to read some reviews to get an idea of what kind of service you can expect from a given windshield repair shop. Maybe you will want to read each review or you may only want to look at the star rating, but checking the reviews on Google or Yelp can give you a sense of business.
Don't trust the trolls? Then check the reviews on the Better Business Bureau! Their reviews are more closely monitored, as to sort out those that may not be legitimate. Schaefer Autobody currently has an A+ rating with the BBB, as well as a 4.6 star score.
Still having trouble choosing the right windshield repair shop? When in doubt, choose Schaefer Autobody! We have the experience, technical knowledge, and customer service you need to know that your windshield will receive the highest quality repair.