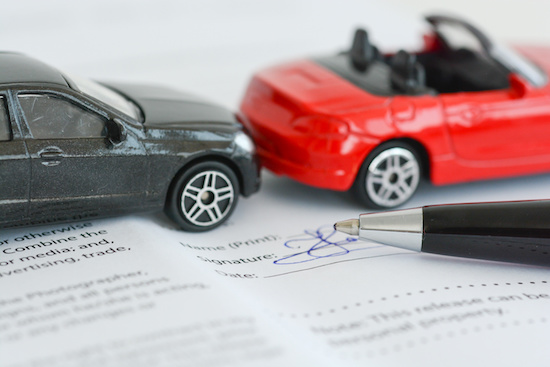 It can be difficult, making a name for yourself in today's economy. There's some stiff competition, between local agents and the increasing number of online insurance companies that continue to pop up. As a new or growing independent insurance agent, you need all the help and knowledge you can get to successfully grow your business. That is why we have assembled a list of 10 great resources that are sure to help you keep your finger on the pulse of what's new and important in today's insurance market.
A resource which offers a collection of articles, podcasts, and continuing-ed for insurance agents who are looking to grow their business.
Useful articles, especially for those agents who are just getting started. Whether it's about Marketing, SEO, or how to break into the business, U.S. Insurance Agents has an article for you.
An insurance website marketing company which offers a variety of free articles, tools, and guides for ambitious agents who are looking to take their business to the next level.
Thought-leader Michael Jans started Agency Revolution over 20 years ago. Their blog and podcast are rich with the insights Jans and his staff have accrued over the years, along with interviews of some of the industry's top performers.
An informative blog from veteran insurance agent Bill Wilson. His blog has an emphasis in property and casualty insurance but offers insights that any agent could find useful.
With more and more clients shopping for insurance online, Agent Review gives independent agents a place to be reviewed, making it easier for clients to find and choose you over the competition.
Looking to catch up on your insurance news? Independent Agent Magazine is the place for the latest and greatest about all things insurance.
A non-profit that educates the public about the value of having insurance. Their articles can be a good resource for agents who need additional inspiration.
Looking for an auto body shop to send your clients after they've been in a car accident? Partner with Schaefer and rest assured that your clients will walk away satisfied from an otherwise stressful experience.