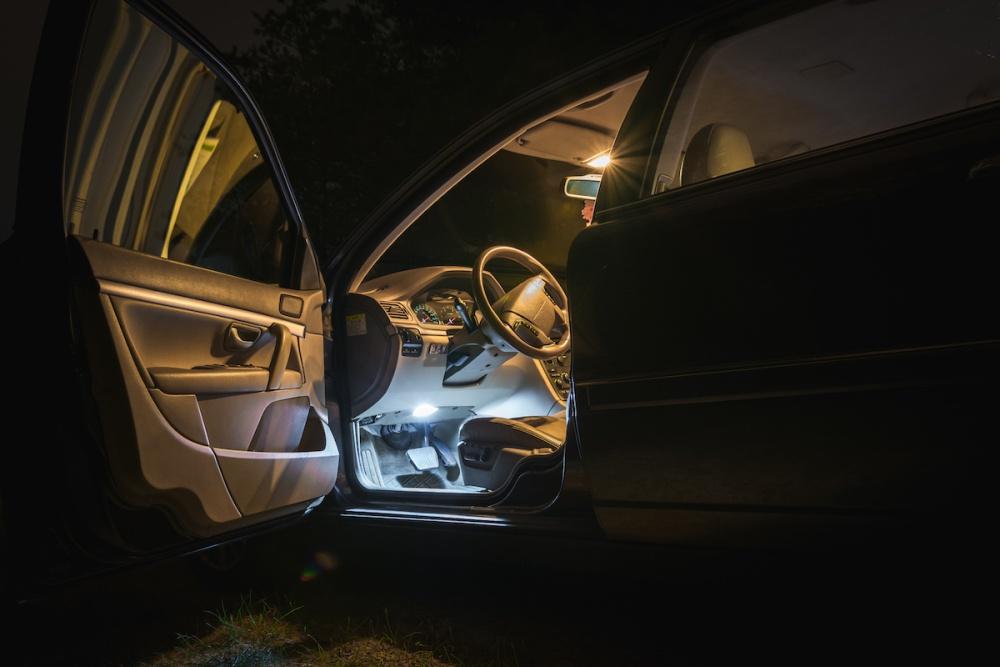 Whether you need the information in the moment, or you're just trying to be prepared for worst-case scenarios, it's important to know what to do if your car is stolen.
First thing's first: Don't panic. (Would it help to know that, according to Esurance, data from 2012 shows that nearly 88% of stolen vehicles were recovered?) Make sure you're in a safe location and don't feel threatened, then spring into action. Here are the things you'll need to do as soon as you suspect your car has been stolen.
Make sure your car was stolen
It may sound silly, but your insurance company and the police will likely ask you this later on. If you suspect your car's been stolen, don't panic. Is it possible that a friend, relative or roommate borrowed it? Are you sure you're looking in the right area of the parking lot or garage? Explore these possibilities before resorting to the worst case scenario.
Is it possible the car was towed? If you parked in a private lot, check with the lot owner or local towing companies to see if your car's been towed. Towing companies have to record your car's VIN and/or license plate number when they tow, so there are typically online services or phone numbers you can call to find out if your car's been towed using this information. In some cases, you can call the local law enforcement's non-emergency number to find out if your car's been towed. In this instance, you can not only find out if your car's been towed, but you'll also already be on the phone with law enforcement in the instance your car wasn't towed.
Alert local law enforcement
If it appears that your vehicle is indeed missing, you'll want to alert the authorities and report it. Give them the car's VIN, license plate number and any other relevant details and file a police report. Be sure to tell the police if your car has a GPS or any other telematic system that might help them locate it.
Contact your insurance provider
After you've notified the police and filed a police report, you'll want to contact your insurance provider. In addition to details related to the incident that might already be in the police report, the insurance agent will likely ask you for additional information, such as the location of spare keys, any personal belongings that might have been in the vehicle and the names of anyone else who might have had access to the vehicle. Auto theft is covered under comprehensive coverage, so if you don't have comprehensive coverage, the theft might not be covered under your insurance. If you only have liability coverage, it's still a good idea to report the car stolen. This protects you in the event the car is involved in damage to property after it's been stolen.
Alert the DMV
The DMV keeps track of stolen cars and frequently works with law enforcement to reconnect stolen vehicles with their rightful owners, so be sure to call or visit the DMV and report your vehicle stolen.
Notify your lienholder
If you're still in the process of paying off your car's financing, it's a good idea to let the lienholder know that your car has been stolen so that you're no longer liable for payments. From there, they can work directly with your insurance to have a claim pay out the amount you still owe in the event that your car is not recovered.
After you've taken the above steps, unfortunately, there's not much else you can do. We understand how incredibly frustrating it can be to have your vehicle stolen. Just keep the lines of communication open between you and the stakeholders above, especially your insurance provider or local law enforcement, and try to have faith.