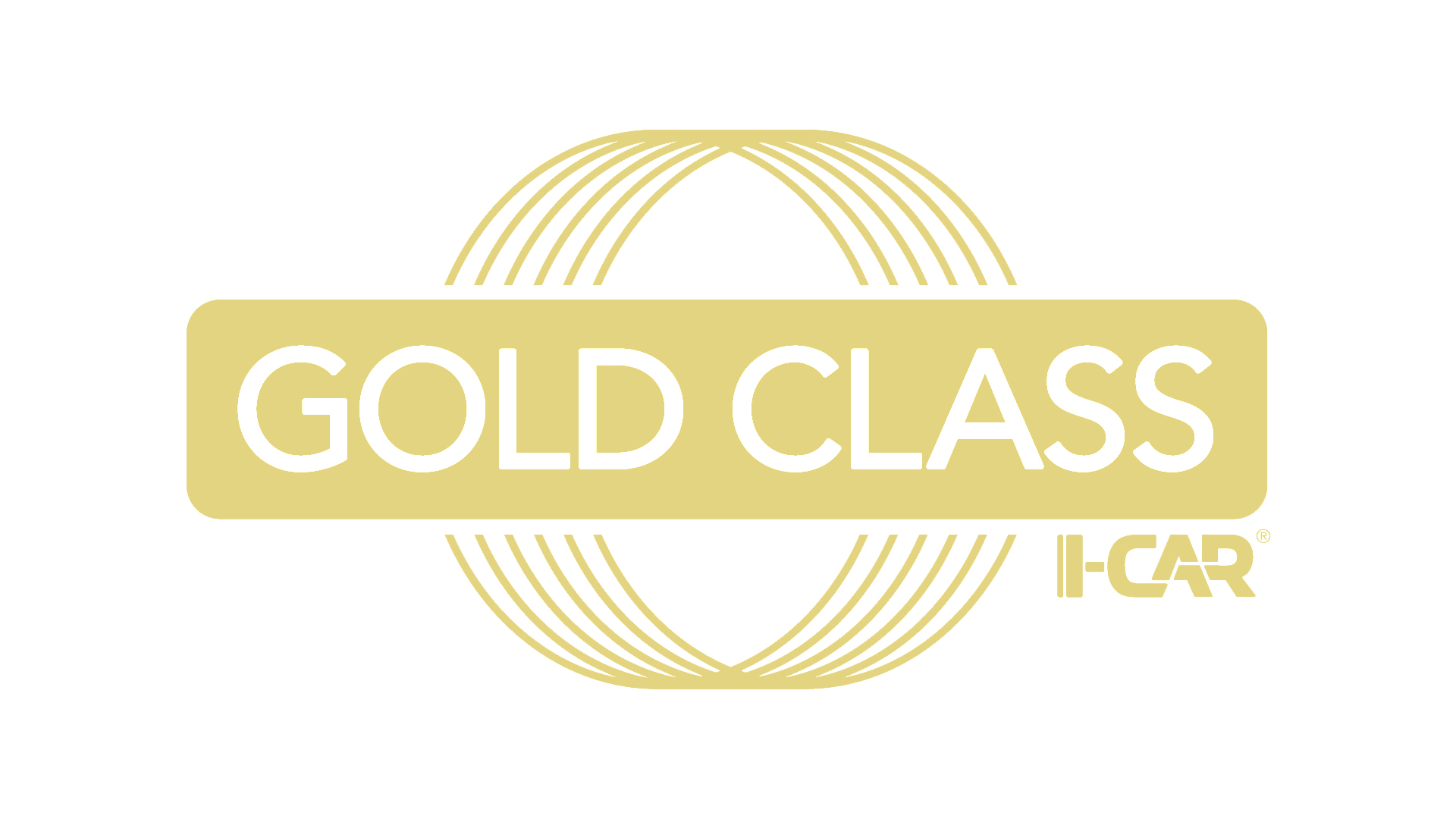 Over the last few years, the collision repair industry has faced a massive influx of varied and improved technologies for vehicles, and this trend shows no sign of slowing down any time soon. Whether it's new materials, advanced safety systems, new electronics or some other innovative upgrade, as more cars on the road embrace these new technologies, up-to-date training has become increasingly necessary to ensure safe, accurate, quality repairs are being performed by body shops. A shop being "experienced" is no longer enough; shop technicians need specialized training to understand how to properly repair these new models.
In the wake of these changes in the collision repair and auto industries, numerous certifications and training programs have become available for body shops. Of these, I-Car Gold Class is considered to be the ultimate certification.
I-Car is a not-for-profit training organization dedicated to consumer safety within the collision repair industry. I-Car's Gold Class is the highest role-relevant training achievement recognized by the collision repair industry. The certification is available for both body shops and insurance businesses.
In order to earn I-Car Gold Class certification, shops must achieve and maintain a high level of role-relevant training across each of the major collision repair roles. To maintain the certification, auto body shops must continue to develop the knowledge and skills of its staff. I-Car Gold Class certification requires ongoing annual training and testing on content that is frequently updated to represent the newest makes, models and technologies. Shops that lapse in their training will lose their I-Car Gold Class certification.
In addition to I-Car Gold Class shops being certified to give the highest quality repairs, data has shown that a shop being certified has additional beneficial consequences. According to a report from Enterprise Rent-A-Car, shops with an I-Car Gold Class rating have quicker repair times due to increased productivity, which leads to shorter rental car times and improves network ratings and customer satisfaction scores. Another study found that I-Car Gold Class shops outperformed other body shops by 47% in the CynCast Shop Performance Value Rating, which measures shop performance through several key metrics.
It's estimated that only 20% of repair shops have met the demanding standards required in order to be I-Car Gold Class certified, and Schaefer Autobody Centers is in that 20%. At Schaefer Autobody, we're committed to providing the best possible collision repair experience for our customers. That includes making sure our staff, at every level, has the proper training to "make it like it never happened" when you visit our shop in need of a repair.
To experience the elite difference an I-Car Gold Class certification can make, schedule an estimate with Schaefer Autobody today.