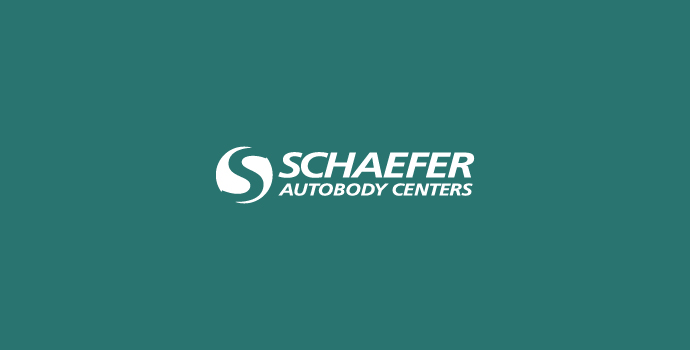 Schaefer Autobody Centers, along with Enterprise Rent-A-Car, have teamed up with KidSmart to bring school supplies to kids with less access. If you would like to help, you can drop off school supplies at any of our 9 Schaefer Autobody locations in the St. Louis area.
About KidSmart:
Since opening in 2002, KidSmart has distributed more than $27 million in school supplies to more than 102,100 economically disadvantaged children in the area. There are still more than 90,000 students in desperate need of KidSmart services. KidSmart is proud of its financial stewardship. 92% of all product and monetary donations go directly toward our free store program. With your help today we can paint a bright tomorrow for thousands of area kids in need.
About Schaefer Autobody Centers:
When auto accidents happen, we are committed to: MAKE IT LIKE IT NEVER HAPPENED™. High quality repair and service is key to customer satisfaction during this process. If you have spot damage, paint scratches, dings, dents or a collision that need repair, Schaefer Autobody Centers can help you. When you're faced with the unfortunate challenge of an automobile accident, we always work hard to put you back on the road safe and as a satisfied customer. Trust Schaefer Autobody Centers with your vehicle repairs and you will see what High-Quality Auto Repair is like.