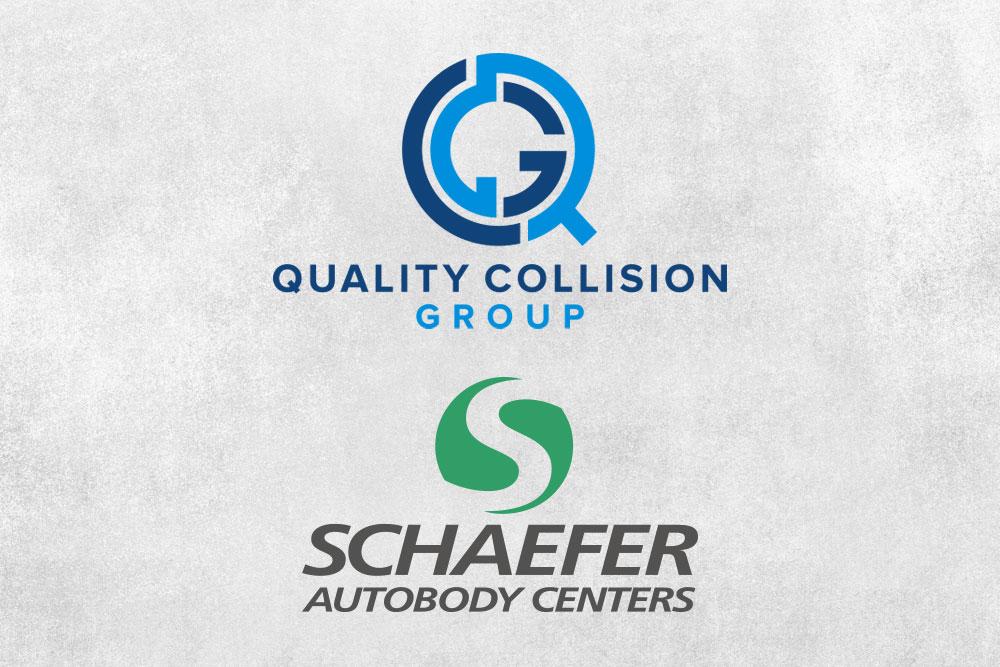 Chadds Ford, Pennsylvania — Quality Collision Group, a private-equity-backed venture of multisite OEM-certified collision repair centers, today announced the continued growth of its organization with the acquisition of Schaefer Autobody Centers.
Quality Collision Group continues its strategic focus on building the nation's largest and most trusted OEM-certified collision repair company by utilizing an acquisition strategy that maintains the high standards, commitment, and quality of service of the service centers it acquires.
Headquartered in St. Louis, Missouri, Schaefer Autobody Centers provides an expanded national footprint for QCG as it continues its merger-acquisition strategy.
The transition and integration of all 14 Schaefer Autobody Centers into the QCG family will begin immediately. Since 1985, Schaefer Autobody Centers has been an industry leader setting a Gold Standard level of repair and service in the automotive collision repair space. QCG CEO Jerod Guerin recognized Schaefer Autobody Centers leadership position in the market and knew it was a perfect match for his growth strategy. "We are honored to welcome the Schaefer Autobody team to our family, and excited to continue our mission of building the most prestigious collision repair company," said Jerod Guerin.
Guerin's obsession with quality repairs, quality people and service, and, most importantly, creating a great customer experience made approaching Schaefer Autobody Centers owner Scott Schaefer an easy decision.
Schaefer commented, "The Schaefer way of doing things isn't going away; it's only getting better. Joining Quality Collision Group allows us to expand and deliver the best results for our customers and clients."
Schaefer is moving into a larger role within QCG, but the name on the door will remain Schaefer Autobody. With Schaefer's shift to join QCG's executive team, Schaefer Autobody Centers' current head of Human Resources, Jaime Matthews, will assume the new role of VICE PRESIDENT of Schaefer Autobody Centers. This significant step will ensure that the culture and values Schaefer Autobody Centers has built will continue.
For more information about Quality Collision Group and to inquire about partnership opportunities, visit qualitycollisiongroup.com.
About Quality Collision Group
Quality Collision Group is a growing collection of best-in-class OEM-certified collision repair centers. The organization was founded in 2020 with a desire to create a new MSO model that prioritizes quality and OEM compliance and certifications while delivering best-in-class repairs and exceptional customer experiences. For more information and to inquire about partnering with Quality Collision Group, visit qualitycollisiongroup.com.