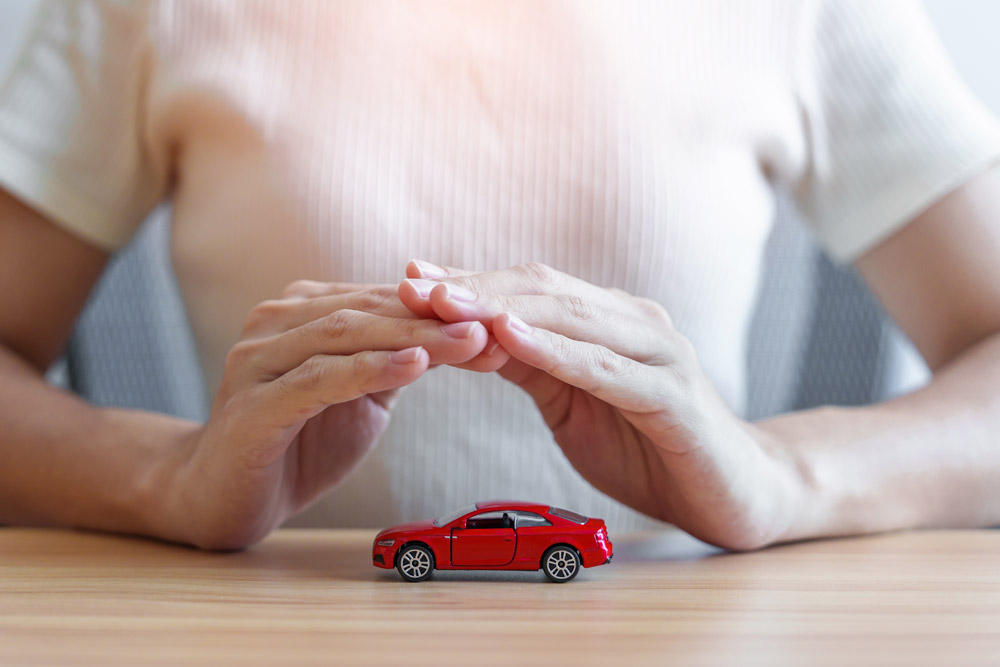 Reputable auto body shops, such as Schaefer Autobody Centers, typically offer warranties or guarantees for their repair services. The specific terms of these warranties can vary based on the shop's policies and the type of repair work required, so it is essential to carefully review this information.
At Schaefer Autobody, we stand behind our workmanship for the entire duration of your vehicle's ownership. This guarantee covers structural, metal, and plastic repairs. However, the replacement parts we use are covered by their respective manufacturers' guarantees. Understanding the parts used in repairing your damaged vehicle is vital (more on that later!).
Here are five key points to consider regarding warranties or guarantees for auto body repairs:
Duration
Warranties may be valid for a specific time frame, ranging from a few months to a vehicle's lifetime. At Schaefer Autobody, we guarantee our workmanship for as long as you own your vehicle. However, parts warranties are provided by the manufacturers.
Coverage
The collision repair warranty typically encompasses specific repairs like dent repairs, paintwork, or panel replacements. It's important to inquire about whether the warranty covers both workmanship and parts.
Conditions
Some warranties have certain conditions or limitations, such as excluding damages caused by accidents or improper use. Certain repairs, like wheel alignments, mechanical, and electrical repairs, may be subject to driving conditions and wear-and-tear beyond the shop's control.
Schaefer Autobody guarantees repairs subject to driving conditions and wear-and-tear for one year or 12,000 miles, with the total guaranteed value not exceeding the cost of the original paid repair.
Transferability
While rare in the collision repair business, some warranties may be transferable to subsequent vehicle owners, increasing the vehicle's resale value. However, at Schaefer Autobody, our warranties are applicable only to the vehicle's owner at the time of service.
Parts & Panels
If new parts are used in the repair, they may come with their own manufacturer warranties. It's essential to inquire whether the parts are OEM (original equipment) or aftermarket. Schaefer Autobody exclusively uses OEM panels, crafted by the manufacturer of your vehicle, as aftermarket panels often fail to meet the same strict standards.
---
When considering repairs, discuss the warranty details with the auto body shop before proceeding. This ensures you comprehend what is covered and for how long, providing peace of mind about the quality and durability of the work. Keep any written warranty documentation for future reference and don't hesitate to ask questions or seek clarification on any unclear items.