When you require Nissan certified auto body repairs in Creve Coeur, look no farther than Schaefer Autobody Centers. We are the preferred choice for Nissan certified collision repair in all of Creve Coeur, MO. Our reputation is built on expert work along with honesty and integrity.
Our talented and trustworthy representatives are transparent and honest throughout the entire certified auto body repair process. We are committed to Nissan factory-certified parts on all vehicle repairs, guaranteeing a proper fit and performance.
Our I-CAR and ASE master certified technicians take pride in staying up to date and educated on repairing Nissan's Safety Shield protection technology.
As a certified collision repair facility, our vehicle technicians have the expertise and repair data available to work on all Nissan makes and models, from the inside and out.
When you bring your Nissan to Schaefer Auto Body Center, you'll have confidence, knowing you're getting the most skilled and qualified Nissan-certified collision repair technicians in Creve Coeur.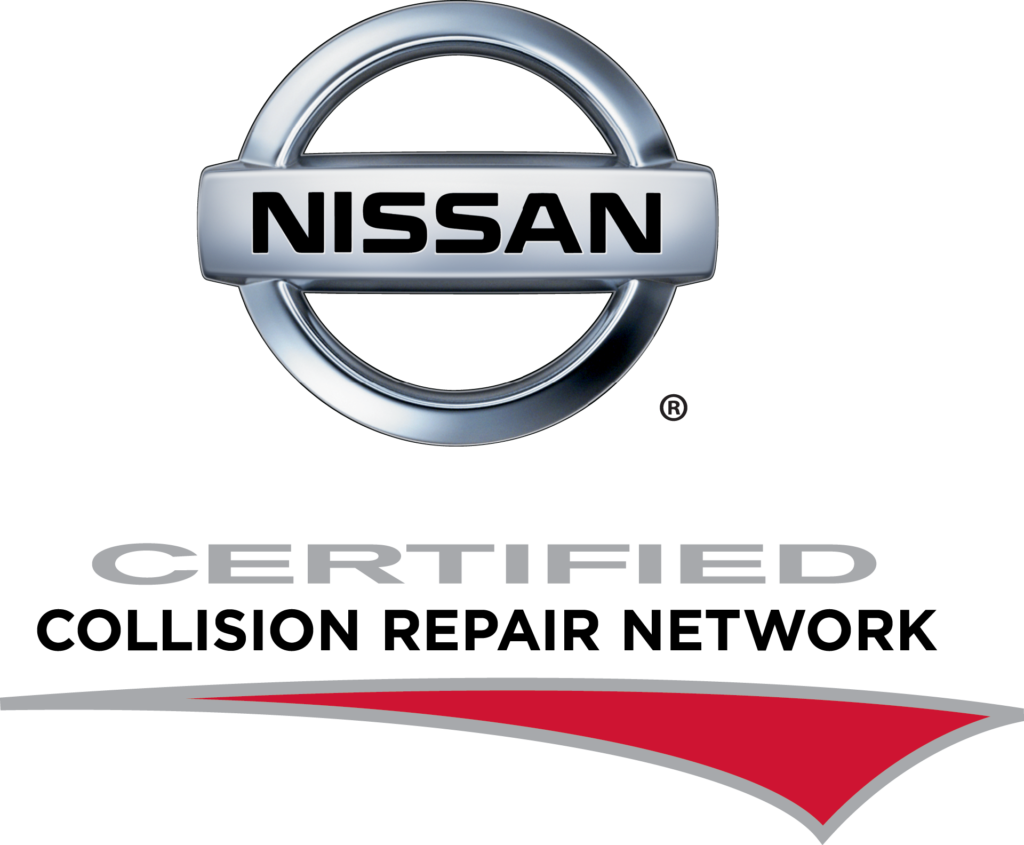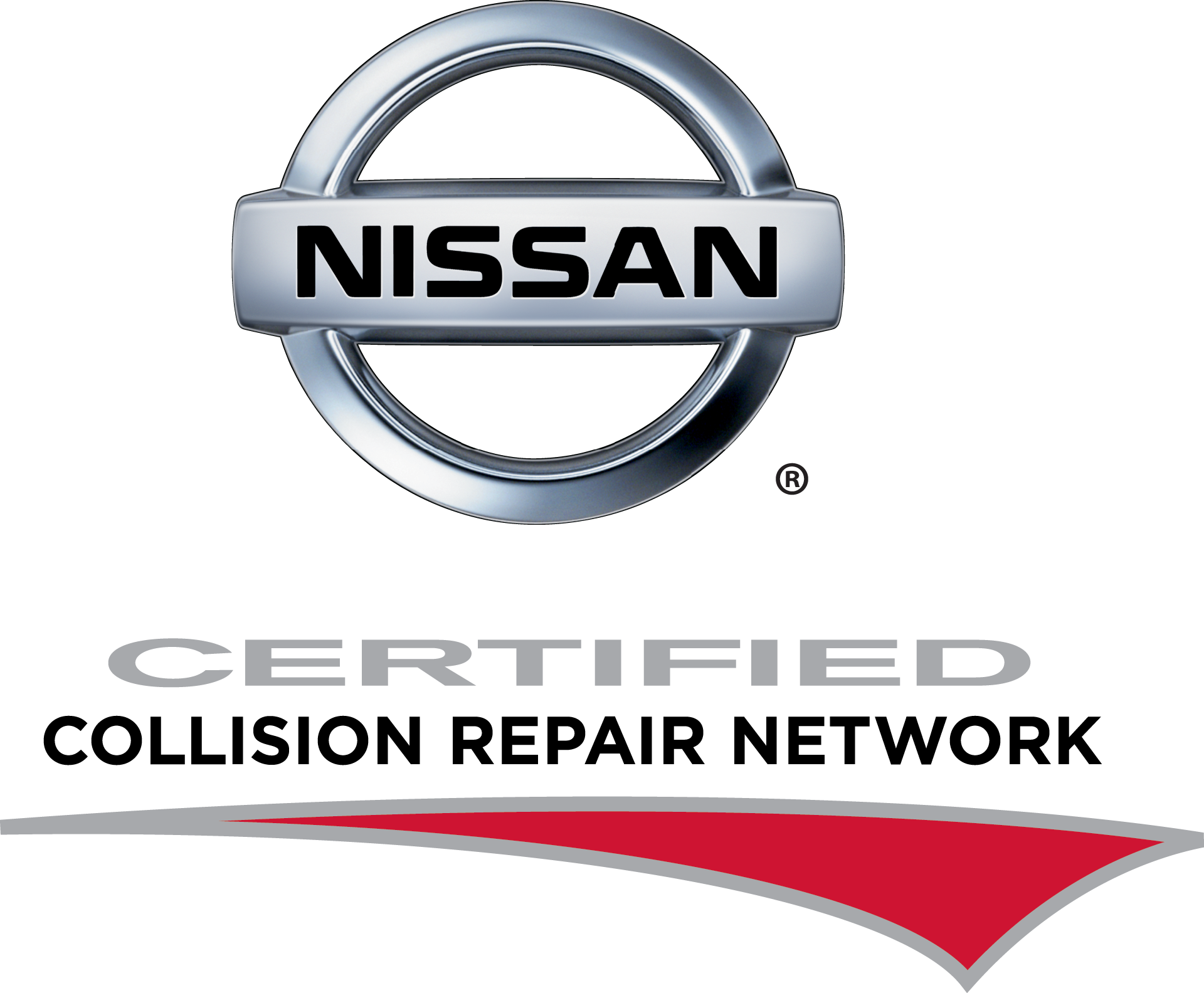 Benefits of a Nissan Certified Collision Repair!
As part of the Nissan-certified collision repair network, our state-of-the-art facility is equipped with the factory-required tools, equipment, and technology to be a Nissan-certified collision repair shop.
Our expertly trained I-CAR accredited technicians at our Creve Coeur location are second to none regarding the education and training they have received from Nissan.
---
Nissan Certified auto body repairs include:
• State of the art I-CAR gold class facility.
• OEM factory certified parts.
• Expert technicians certified by Nissan.
• Lifetime warranty on all paint and repairs.
• Work with all major insurance companies.
• Expert craftsmanship and service.
Not all collision repair centers will go through the rigorous requirements to become Nissan certified. It takes time, investment, quality work, and dedication to customer service to become part of the Nissan Certified Collision Repair Network.
Since 1985 Schaefer Auto Body Centers have committed to providing honest, high-quality work for our customers. We guarantee the fit, finish, and safety of every vehicle we repair. Our collision repair process was built to make it look like the accident never happened, getting you back on the road safely, quickly, and without any detours.
We look forward to working with you and showing you why we have become the obvious choice for Nissan-certified collision repairs in Creve Coeur.