Schaefer Autobody Center is proud to be a Kia Recognized Collision Repair Center. When you've experienced the stress and anxiety of an accident and require an auto body repair shop that provides industry-leading Kia certified collision repairs, look no further than Schaefer Autobody Centers.
Auto accidents are unpredictable events, which is why we go the extra mile to ensure your satisfaction by offering a lifetime warranty on all Kia-certified repairs.
What is so unique about a Recognized Collision Repair Center?
Our first-class state-of-the-art facility is equipped with the latest Kia-certified and approved body shop equipment, tools, and OEM parts. In addition, we ensure your vehicle repair is completed to Kia factory standards.
Schaefer Autobody's I-CAR certified technicians have received specialized training from Kia, giving them the expertise to work on all makes and models.
By using only genuine Kia replacement parts, our Kia-certified body shop techs will restore the safety and value of your vehicle to its pre-accident condition.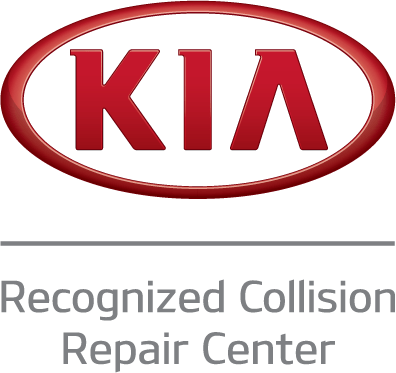 Why choose Schaefer Autobody Centers for your Kia collision repairs?
As a Kia-certified collision repair facility, we have all the necessary training and experience to repair your vehicle correctly, using only Kia-certified genuine OEM parts. Parts certified by Kia are guaranteed to fit according to factory specifications leaving no gaps or imperfections.
Our expertly trained I-CAR accredited technicians at Schaefer Autobody Centers have gone through the education and training required to become Kia certified.
Our Kia-certified auto body shop met all Kia factory certification requirements, so rest assured the value of your vehicle and driving experience will be restored to pre-accident condition. Trusting your vehicle to a non-Kia certified body shop could result in a low-quality repair using inferior non-OEM replacement parts.
---
Kia-certified collision repair includes:
Use of only original factory certified Kia parts
Repairs completed by Kia certified technicians
Follow Kia's strict repair guidelines
Maintain factory warranty and safety standards
I-CAR and ASE certified-trained technicians
Gold standard guarantee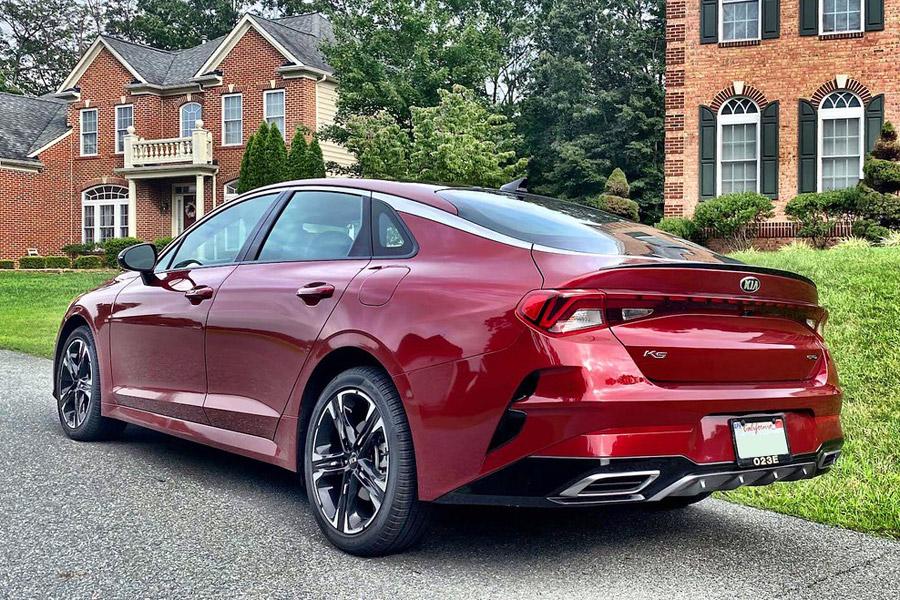 Not all collision repair shops are created equal, and only a small percentage have made the extra investment in both effort and training to become a Kia Recognized Collision Repair Center. Our manufacturer certifications guarantee that your Kia will be fixed correctly the first time, saving you money and time.
At Schaefer Autobody Centers, we make it our number one priority to complete honest, high-quality work, ensuring your satisfaction.
When you are ready to get your Kia repaired, call Schaefer Autobody Centers at 636-305-8288. Or, use the button below to schedule an appointment or start a virtual estimate online.