Schaefer Autobody Centers is an FCA Certified Collision Repair Center with qualified technicians and authentic OEM parts giving you the peace of mind after an accident that you need most. Your premier choice for industry-leading FCA-certified auto body repairs for the Greater St. Louis Metro Area and mid-Missouri.
As a certified auto body shop, we have the means and the experience to perform industry-leading collision repairs on all Fiat Chrysler vehicles, including Chrysler, Dodge, Jeep®, Ram and FIAT®. And, if your MOPAR vehicle has experienced accident damage in a major collision or fender bender, Schaefer Autobody Centers will fix it right for you the first time.
Why should I go to a certified repair center?
Our FCA Chrysler certification means that our facility is inspected, certified, and equipped with all the latest factory technology, tools, parts, and equipment to complete all FCA certified collision repairs.
We are part of the Verified Repair Network . That means our technicians are trained, and I-CAR certified to use only parts that have been engineered exclusively for Chrysler, Dodge, Jeep®, Ram and FIAT® Brand vehicles.
Using genuine OEM parts guarantees your vehicle will be restored to its pre-accident condition upholding all factory warranties.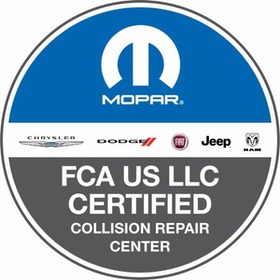 Why choose Schaefer Autobody Centers for your FCA Certified Collision Repairs?
To achieve an FCA certification, our facility is inspected by a third party to ensure you we are qualified to carry the distinction of an FCA Chrysler certified auto body shop for all FCA vehicles.
We strive to make your auto body repair experience as easy as possible, going the extra mile to provide you with a clean and professional collision repair center, ensuring high-quality work.
---
FCA Certified Collision Repairs include:
State-of-the-art I-Car Gold Class facility
OEM Factory Certified MOPAR parts
Expert FCA certified technicians
LIfetime Warranty on all paint and repairs
Insurance claim assistance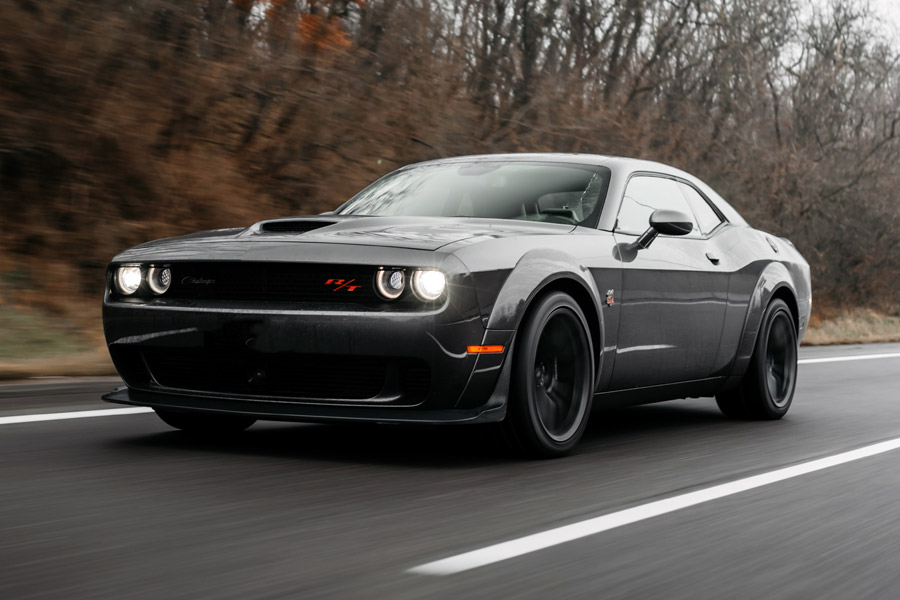 Our FCA-certified body shop in Crestwood, Missouri, prides itself on providing you a first-class customer experience and satisfaction along with industry-leading collision repairs.
Since 1985 we've built our brand on honesty and integrity, leading to loyal customers. It's our goal to get your MOPAR vehicle back on the road as quickly and safely as possible after an accident.
We invite you to come to Schaefer Autobody Centers, where your vehicle is repaired with the attention to detail and quality work you deserve.
When you're ready to get your Chrysler, Dodge, Jeep®, Ram or FIAT® repaired, call Schaefer Autobody Centers at 636-305-8288. Or, use the button below to schedule an appointment or start a virtual estimate online.