For more than 37 years, Schaefer Autobody Centers has been a trusted leader in providing auto body repair services to the St. Louis region and beyond. In that time, we have become the go-to independent repair shop of choice for not only drivers, but also for regional automotive dealerships.
Through these partnerships, dealers can be confident that their customers will receive quality auto body work completed at a fair price and backed by our Gold Standard Guarantee and Lifetime Warranty. We're honored that our credibility and commitment is such that we can maintain a growing list of dealership partners throughout the greater St. Louis Metro Area, as well as Columbia, MO, and O'Fallon, IL.
As a testament to our unmatched service and professionalism, the following automotive dealerships have selected Schaefer Autobody to be their auto body repair shop of choice: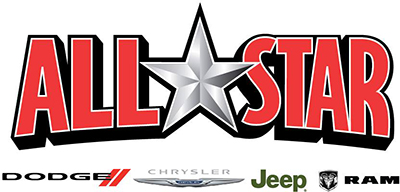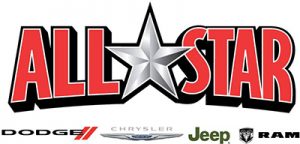 Do you work at an area automotive dealership looking to partner with a trusted collision repair center? If so, please reach out to Schaefer Autobody Centers at csc@schaeferautobody.com to see how we may be able to assist your business' repair needs.